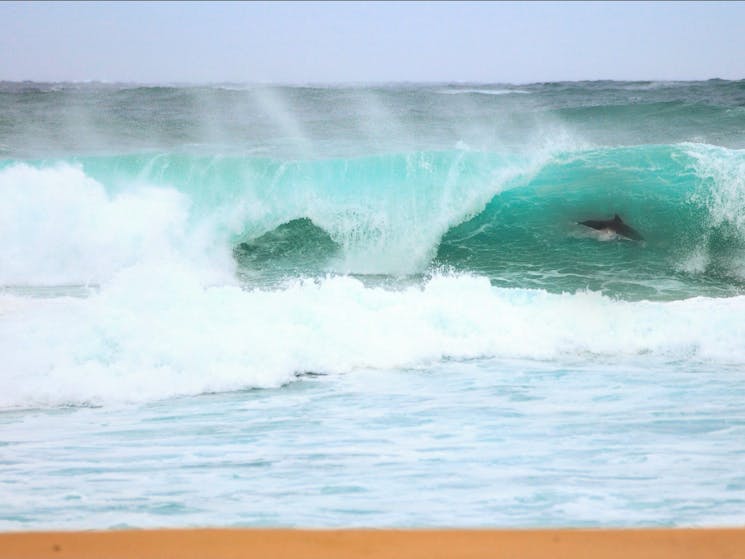 Termeil Beach
Overview
Whether you are camping nearby at Termeil Point campground or just visiting Meroo for the day, making the trip to Termeil Beach is a must. It's a completely unspoilt and secluded beach surrounded by…
Whether you are camping nearby at Termeil Point campground or just visiting Meroo for the day, making the trip to Termeil Beach is a must. It's a completely unspoilt and secluded beach surrounded by coastal forest.
Pack a picnic and take the kids for a walk along the beach, look out for interesting shells and watch the pied oystercatchers with their distinctive bright orange-red bill feeding along the shoreline.
Relax and enjoy the peace with a fishing rod in hand, or enjoy swimming and surfing in this beautiful natural setting. Keep a lookout to catch a glimpse of dolphins playing in the waves.
**To keep visitors safe ALL camping in NSW national parks now requires a booking. For day visitors, please plan ahead and visit outside of peak periods (11am and 2pm). Check park alerts and visit COVID-19 updates for more information before visiting any park – www.nationalparks.nsw.gov.au **