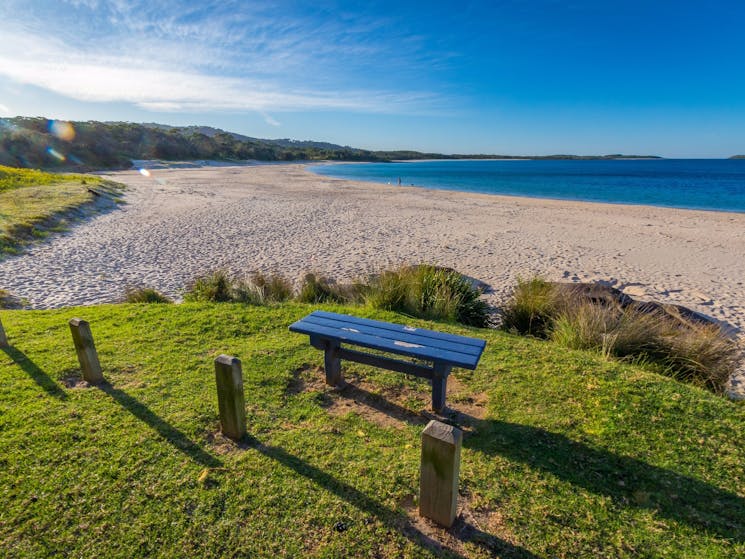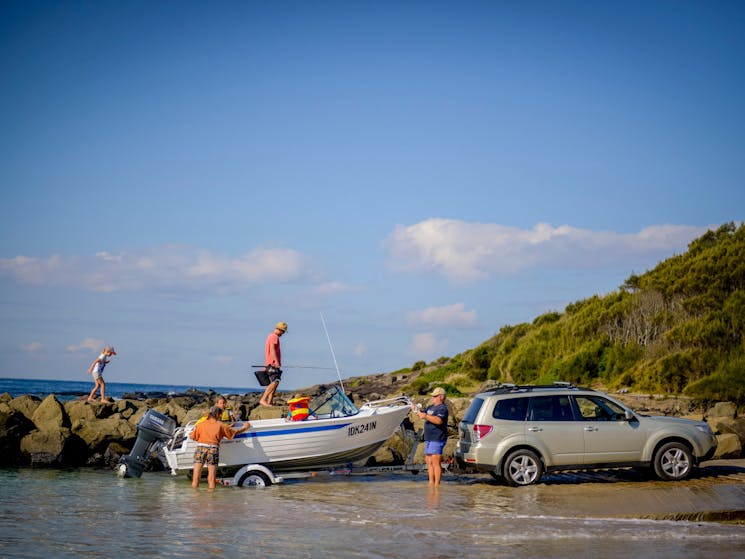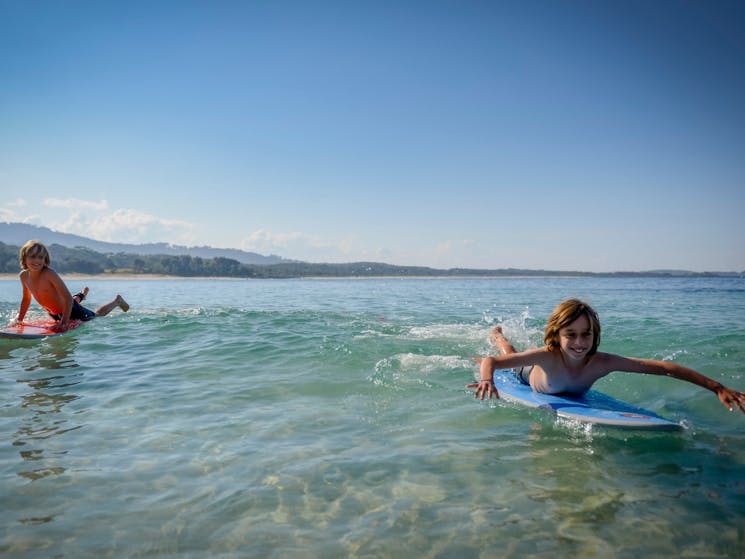 0

1

2

3
Kioloa Beach
Overview
Kioloa Beach is a beautiful beach with ocean front camping, and a wheelchair accessible lookout to spot migrating whales and other wildlife. It's close to Murramarang National Park, and has stunning…
Kioloa Beach is a beautiful beach with ocean front camping, and a wheelchair accessible lookout to spot migrating whales and other wildlife.
It's close to Murramarang National Park, and has stunning views of nearby Belowa Island which protects the beach from big swell, making it a great beach for fishing, families and kayaking. It has a small boat ramp at it's southern end and Butlers Creek and Butlers Headland at the northern end.
Access is via the car park at the southern end of the beach. There is an accessible lookout and community built pathway nearby.