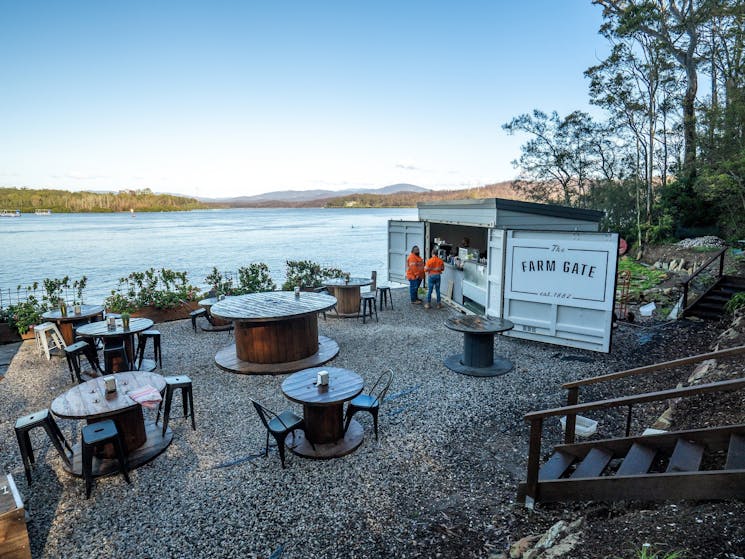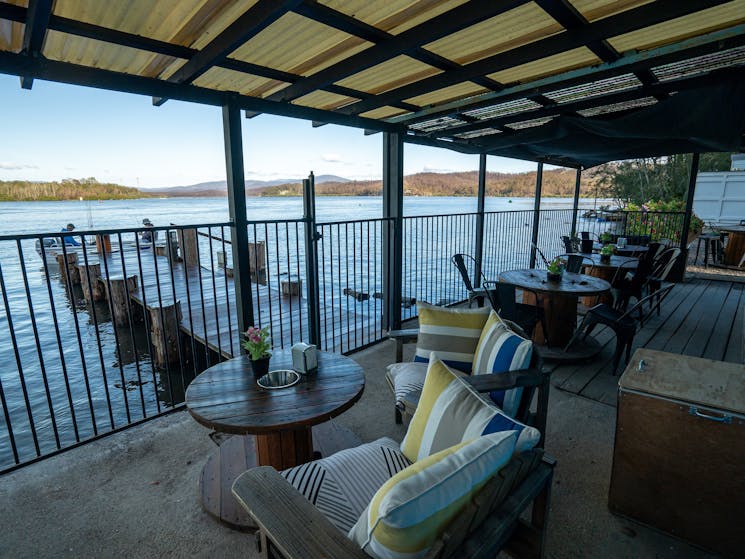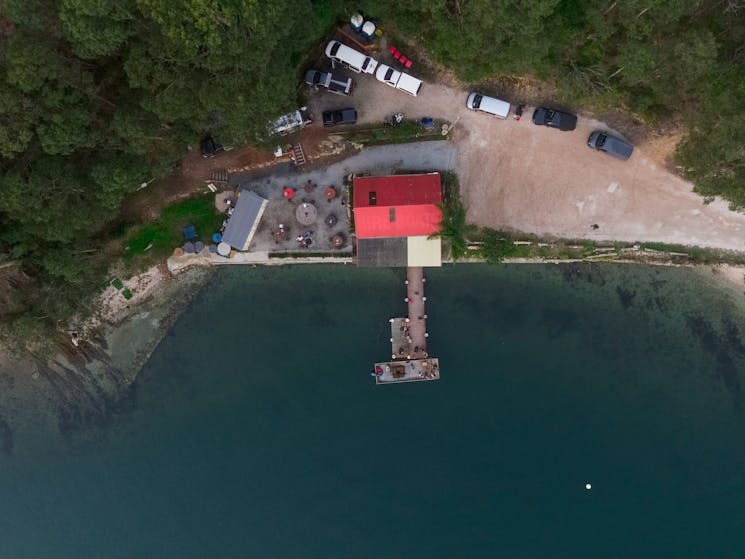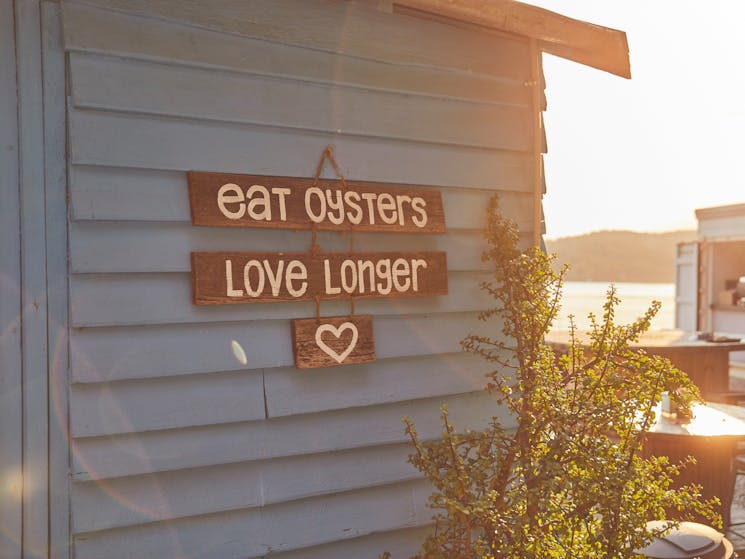 0

1

2

3

4
The Farm Gate and Oyster Shed on Wray Street
Overview
The Farm Gate and Oyster Shed on Wray Street is a family run business located on the banks of the beautiful Clyde River at Batemans Bay. Take a seat and enjoy the coffee in winter by the fire pit or…
The Farm Gate and Oyster Shed on Wray Street is a family run business located on the banks of the beautiful Clyde River at Batemans Bay. Take a seat and enjoy the coffee in winter by the fire pit or soak up the sun in summer sampling the fresh produce on offer!
Their Oysters are sold either opened, for your immediate enjoyment with an array of natural and cooked oysters or un-opened, for extended shelf-life if you enjoy that extra freshness.
They invite you to come and enjoy the beautiful panoramic views while you relax and indulge in fresh oysters, produce, salads, tarts, slices and coffee!