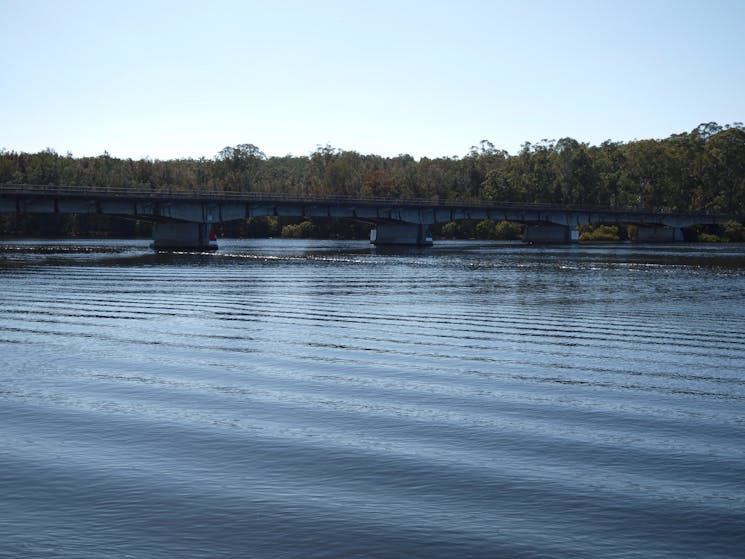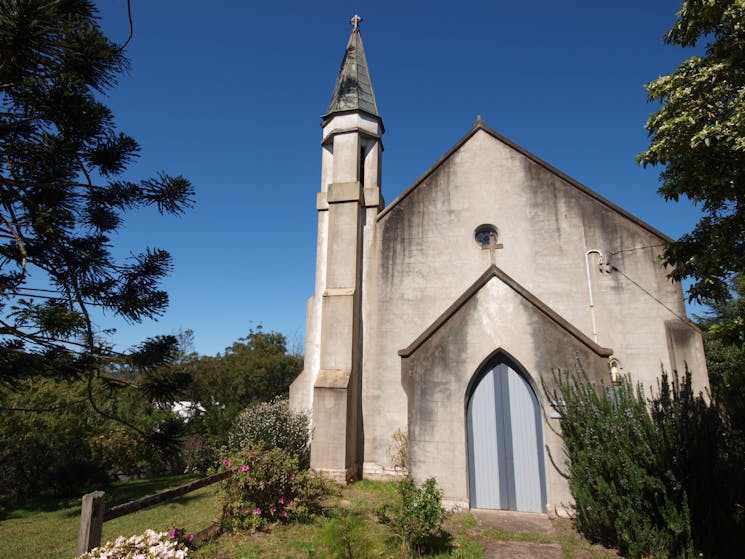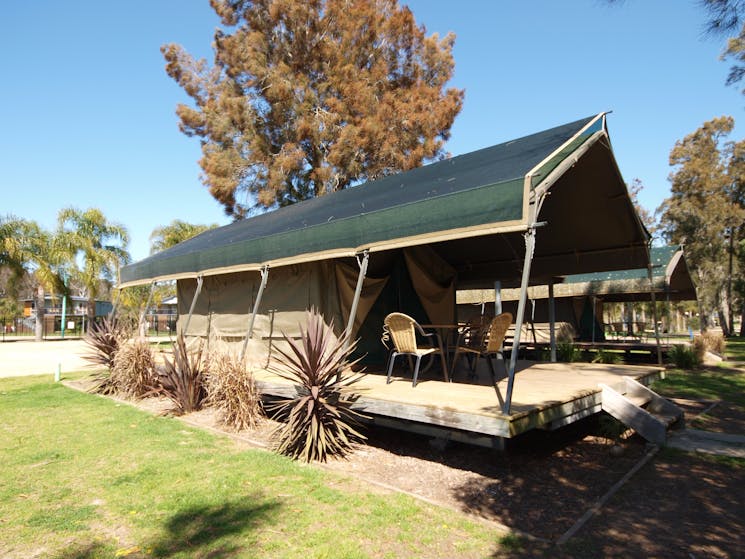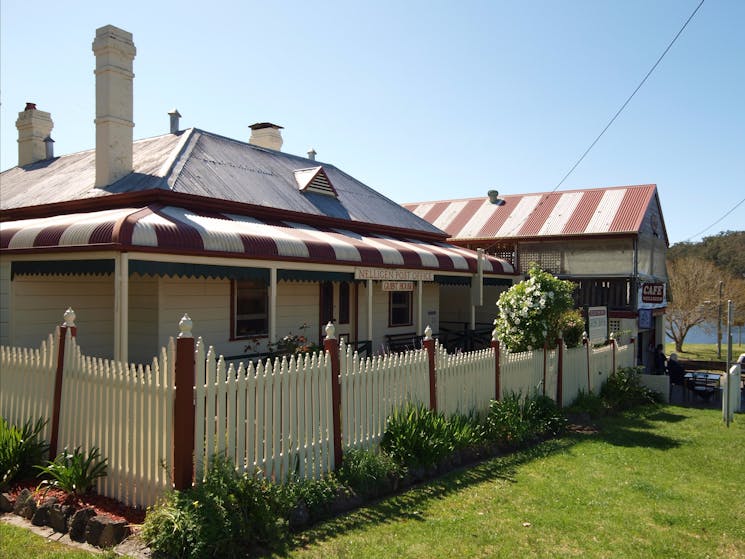 Nelligen
Overview
The picturesque riverside village of Nelligen is the first place to greet visitors arriving from the winding forest highway to Eurobodalla's west. Just 10 minutes from Batemans Bay, the town has…
The picturesque riverside village of Nelligen is the first place to greet visitors arriving from the winding forest highway to Eurobodalla's west. Just 10 minutes from Batemans Bay, the town has signalled the start of a beach and bush holiday for generations of Australians.
It's a tranquil place, and sits on the edge of the Clyde River as if watching over the past. The town's history is rich and fascinating with gold prospectors, bushrangers and steam ships having all called Nelligen home. The once bustling streets are now quiet and serene – the soothing tranquillity of the river matched only by the silence of the surrounding forests.
The waterfront area along Wharf Street is a great place to relax and take it in. Here, a wide grassy bank makes a perfect place to picnic. Fish and chips and other takeaway's are nearby. You can fish right from your picnic spot or from the jetty next to the boat ramp.
Surrounded by forests, the Clyde River is remarkably pristine and undeveloped. Exploring it by boat or kayak reveals islands, sandy beaches and numerous small tributaries. It's very easy to find a place that feels like the most remote wilderness, and a few hours among the river-forests can be transformative. Nelligen fishes well, with bream and flathead common, and huge mulloway lurking for the very lucky or very experienced.
There is a choice of quality accommodation in Nelligen. Popular with families, the Nelligen Holiday Park is surrounded by water, allowing families to park their boats and kayaks on the banks near their camp spots, or throw a line into the river from a caravan-side camp chair or waterfront balcony. For the ultimate river stay, the estuary between Nelligen and Batemans Bay is a haven for houseboats. A few days relaxed living under big skies on the forested waters, with fishing, swimming and sunsets right off your bow, is an experience like no other.
Read more
Read less
Bushfires have affected some New South Wales destinations, but thankfully much of the State remains open for business and ready to receive visitors. Stay up to date on our Travel Alerts page.