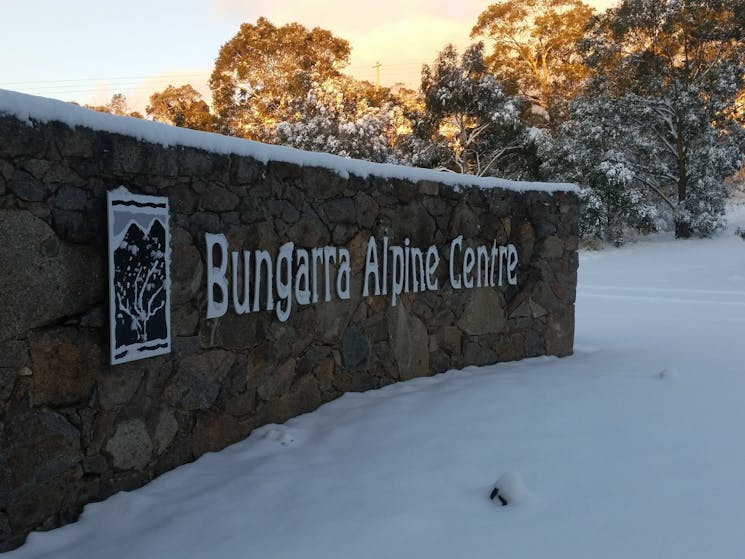 Bungarra Alpine Centre
Overview
Bungarra Alpine Centre is located in the heart of the Snowy Mountains. They provide accommodation in picturesque bushland for school, family and social groups, mountain biking and sporting clubs, and…
Bungarra Alpine Centre is located in the heart of the Snowy Mountains. They provide accommodation in picturesque bushland for school, family and social groups, mountain biking and sporting clubs, and can cater for all types of groups from 10 to 200 people.
If you're a school group wanting to take advantage of the educational activities in the Snowy Mountains or a social group out to enjoy a holiday break, Bungarra Alpine Centre is the place for you. Over 80 hectares of unspoiled bush land provides many opportunities and privacy for your getaway experience.
Bungarra Alpine Centre is located only five minutes from Jindabyne, two hours from Canberra and just 30 minutes from Australia's premier ski fields. Come and experience all of the opportunities of Bungarra Alpine Centre.