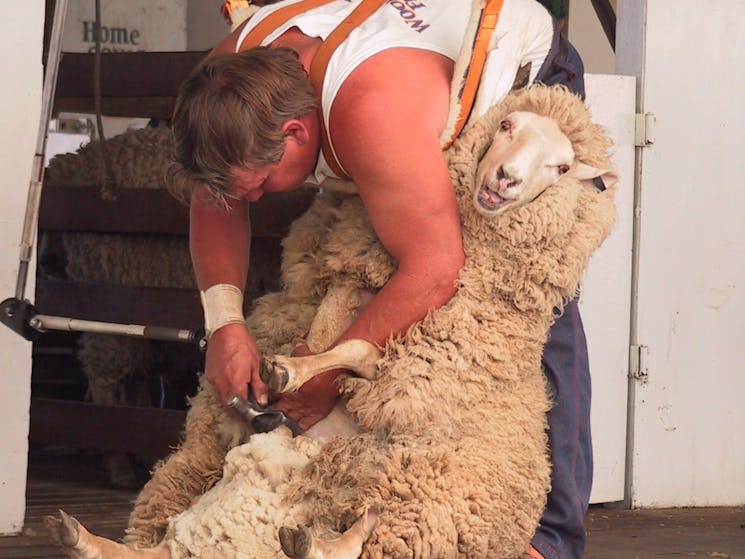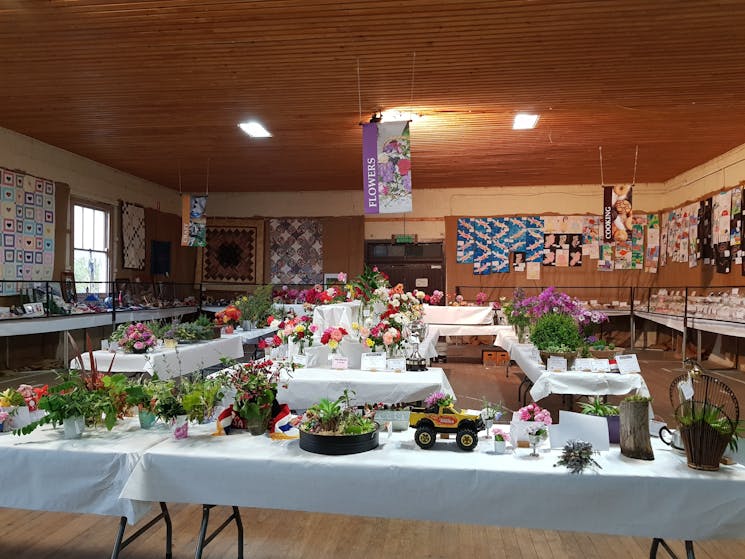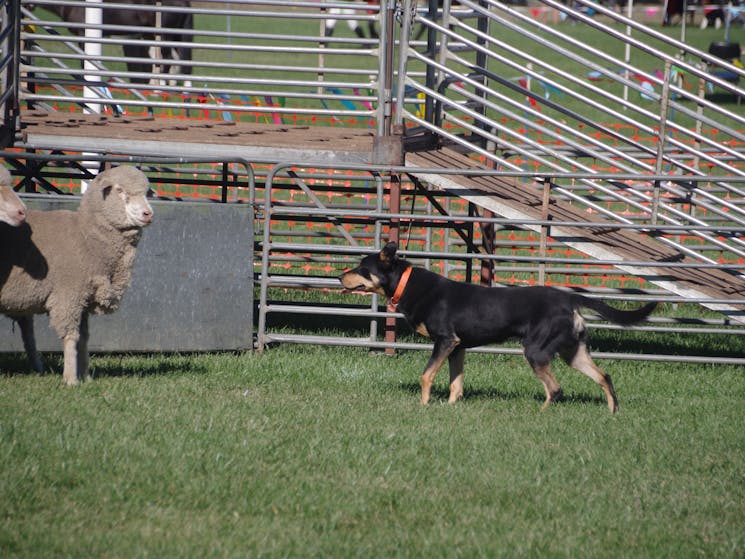 0

1

2
Bombala Show
Saturday 19 March 2022 to Sunday 20 March 2022
Overview
The Bombala Show is a traditional country show that offers a unique experience for people of all ages and showcases the local regions produce and country hospitality. This wonderful day and night…
The Bombala Show is a traditional country show that offers a unique experience for people of all ages and showcases the local regions produce and country hospitality.
This wonderful day and night event is jam-packed with attractions including traditional livestock exhibits and art and craft displays. The pavilion is brimming with homemade cakes, preserves, floral displays, paintings and needlework to name but a few.
Gates open 8 am on both days.
The Bombala Exhibition Society is proud to announce that they'll be offering a full, 'covid safe' community show program on Saturday 20 March 2021, including:
- two rings of Show Jumping
- a full pavilion exhibition
- amusement rides
- Zamboni the Magician
- Open Yard Dog Trials
- poultry and sheep exhibits
- live music with Sam Stevenson.
On Sunday, March 21, Bombala Show will also be offering a full equestrian show program for hacks, hunters and breeds, as well as for our region's younger riders, with a FUNkhana ring for under 17's and including a new local rider challenge.
Full details on all exhibit entries and programs can be found on the ASC website.
Follow The Show Committee On Facebook, email or call the Show Secretary Nadean White on the number provided.