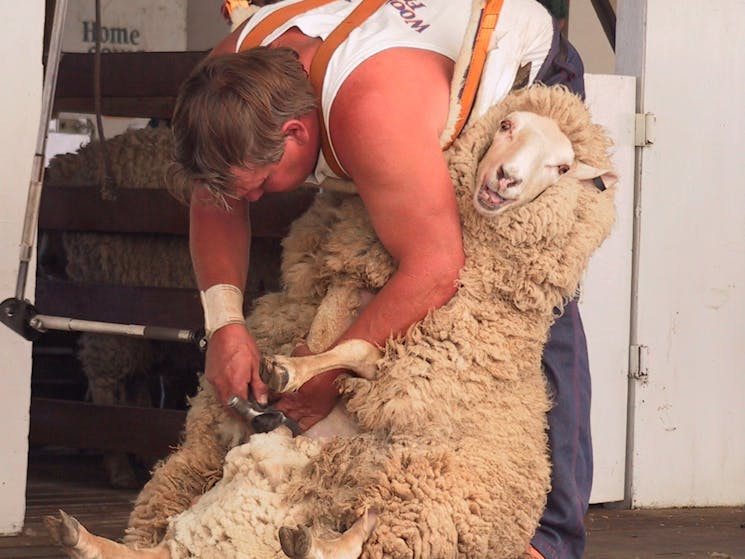 Bombala Show
Saturday 20 March 2021
Overview
The Bombala Show is a traditional country show that offers a unique experience for people of all ages and showcases the local regions produce and country hospitality. This wonderful day and night…
The Bombala Show is a traditional country show that offers a unique experience for people of all ages and showcases the local regions produce and country hospitality.
This wonderful day and night event is jam-packed with attractions including traditional livestock exhibits and art and craft displays. The pavilion is brimming with homemade cakes, preserves, floral displays, paintings and needlework to name but a few.
Other great attractions include the Bombala show girl, yard dog trials, historic engineer and machinery displays and trade exhibits. The ring events are always well contested.