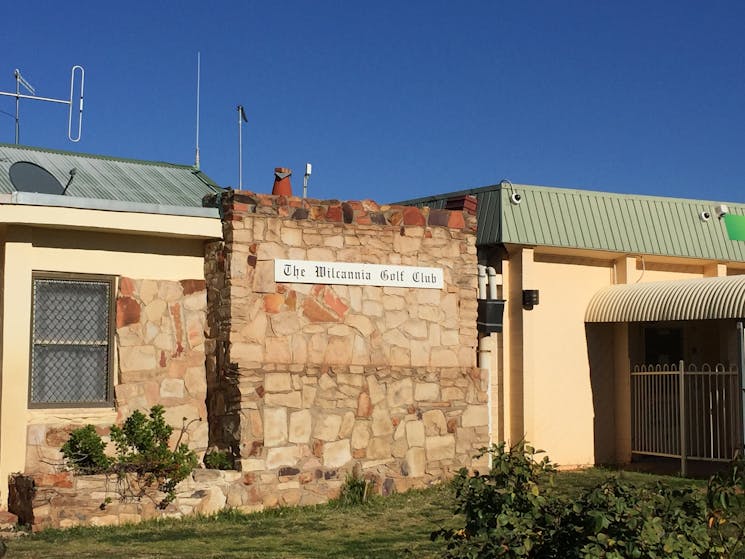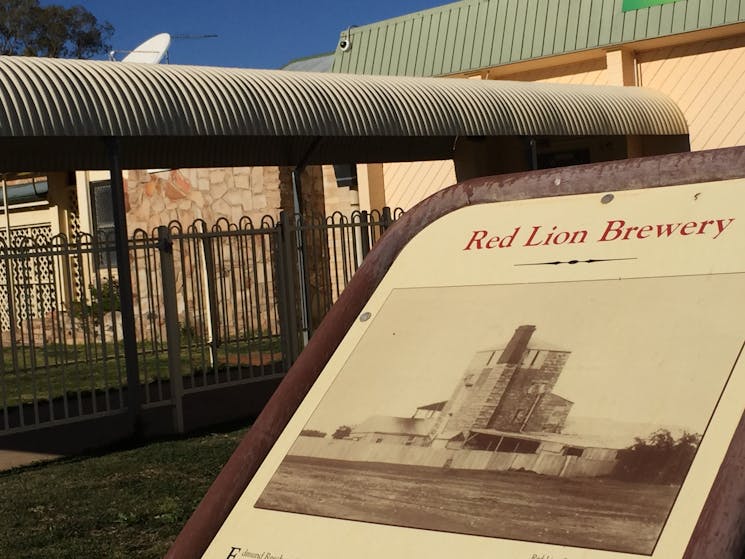 0

1
Wilcannia Golf Club
Overview
The Wilcannia Golf Club is on the site of the original Resch's Brewery, the first brewery that the Resch brothers built in Australia. The trade associated with the brewery helped Wilcannia become…
The Wilcannia Golf Club is on the site of the original Resch's Brewery, the first brewery that the Resch brothers built in Australia.
The trade associated with the brewery helped Wilcannia become the third largest port in Australia. The front stone wall is the remains of the original building, and the original Resch's residence stands opposite the club.
The club offers authentic Asian cuisine in the M and J kitchen restaurant, and weekly bingo, trivia and meat raffle events. Free courtesy bus services operate Wednesday to Saturday.