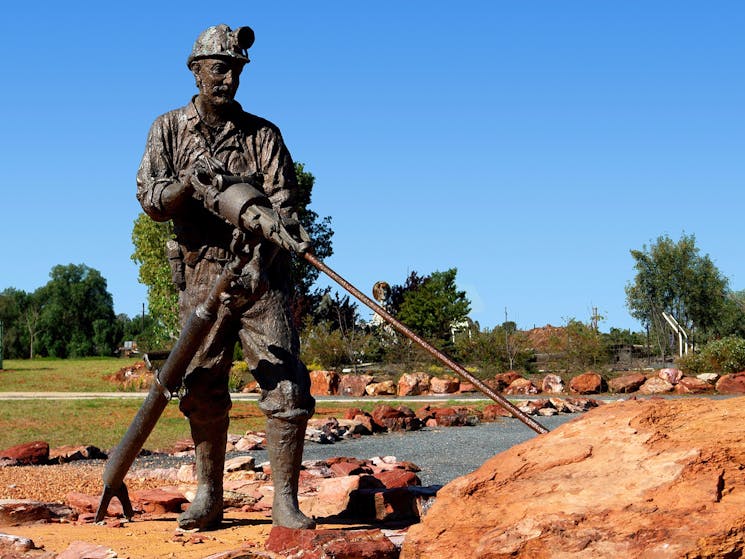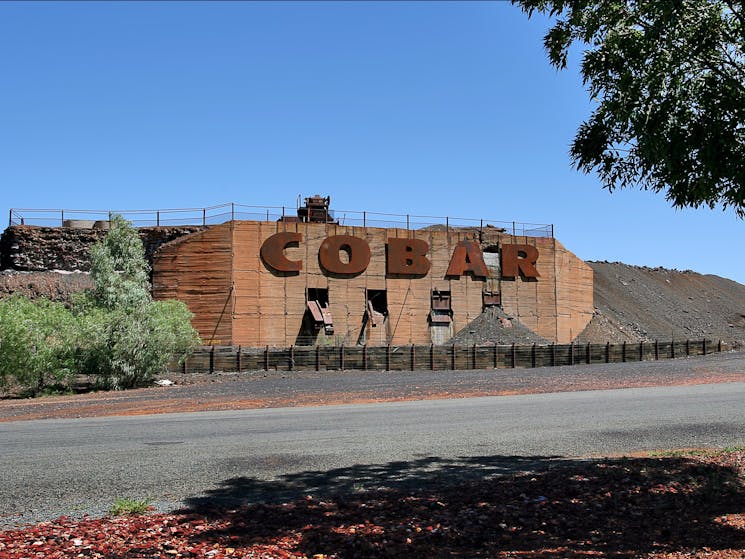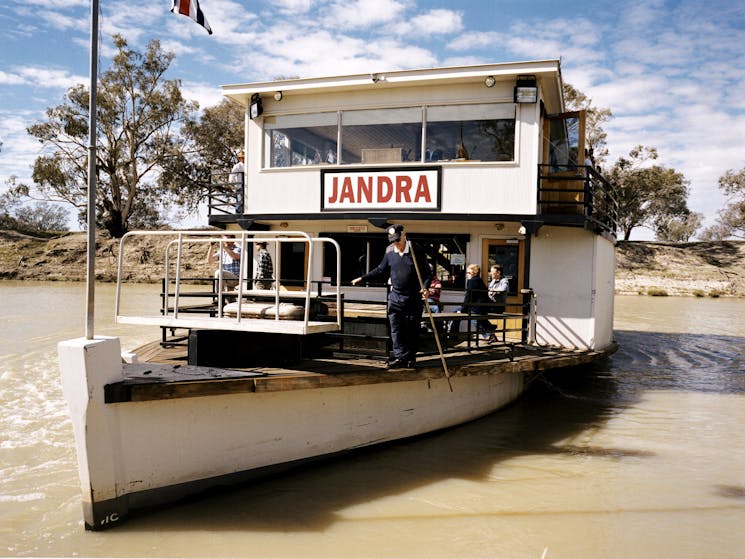 0

1

2
The Kidman Way
Overview
Travelling along the Kidman Way you will witness changing landscape, meet characters and enjoy a relaxing journey. The Kidman Way touring route takes you through the heart of NSW, taking in…
Travelling along the Kidman Way you will witness changing landscape, meet characters and enjoy a relaxing journey. The Kidman Way touring route takes you through the heart of NSW, taking in Jerilderie in the south to Barringun in the north.
Travel by car, caravan or motorhome, by yourself, with friends or family, there is something for everyone along the road.
Leave your worries behind.