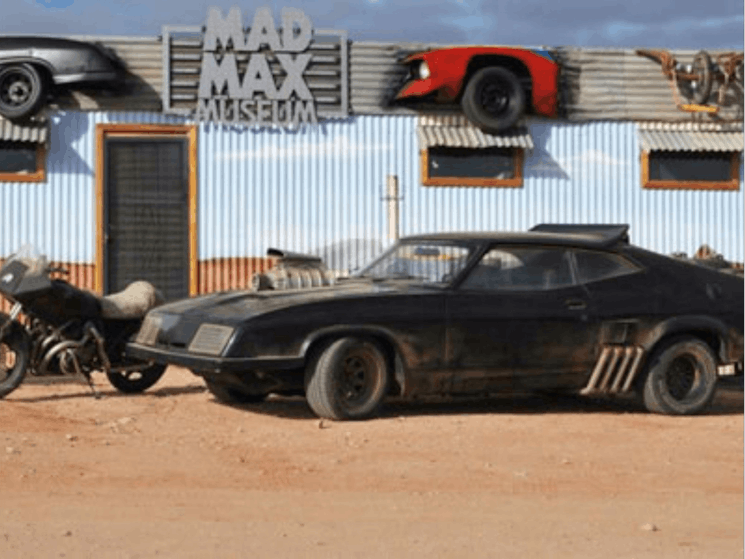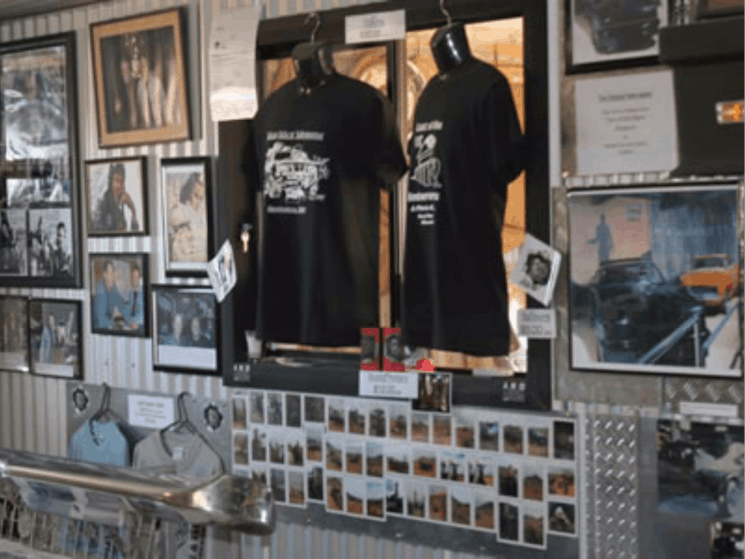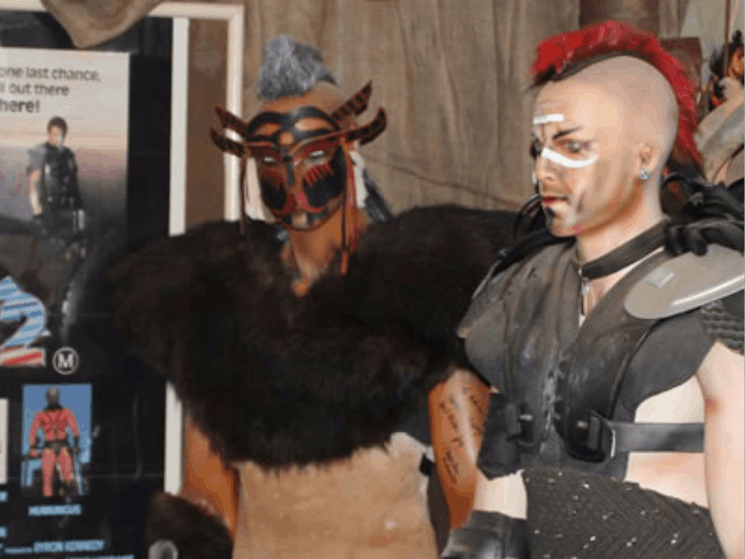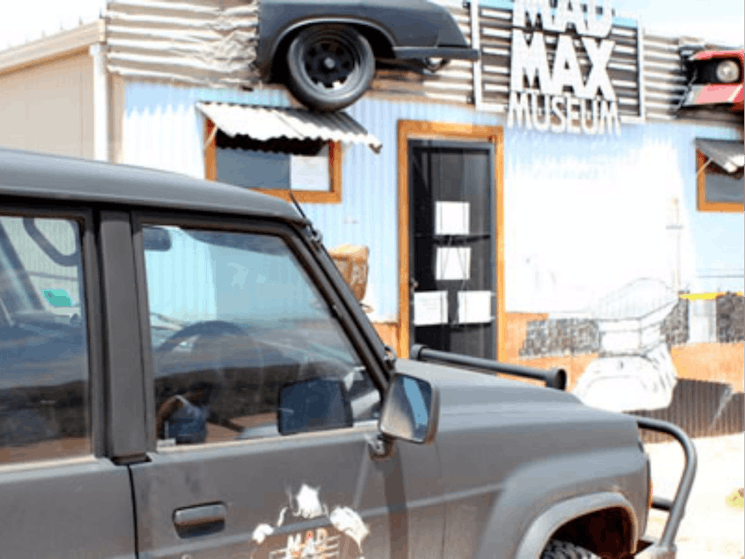 0

1

2

3

4
Mad Max Museum
Overview
Australia's first and only museum dedicated to Mad Max 2. The museum offers a large collection of photographs, life-size characters in full costumes, and original and replica vehicles including two…
Australia's first and only museum dedicated to Mad Max 2.
The museum offers a large collection of photographs, life-size characters in full costumes, and original and replica vehicles including two Interceptors. It also exhibits memorabilia from the movie and souvenirs are available for purchase.
The museum is not just a place for the hard core Mad Max fans but a place where tourists and locals alike can go and discover what an impact Mad Max 2 had on this region and on the Australian film scene.
Stop by to view the amazing collection at the museum. It is certainly well worth a look.