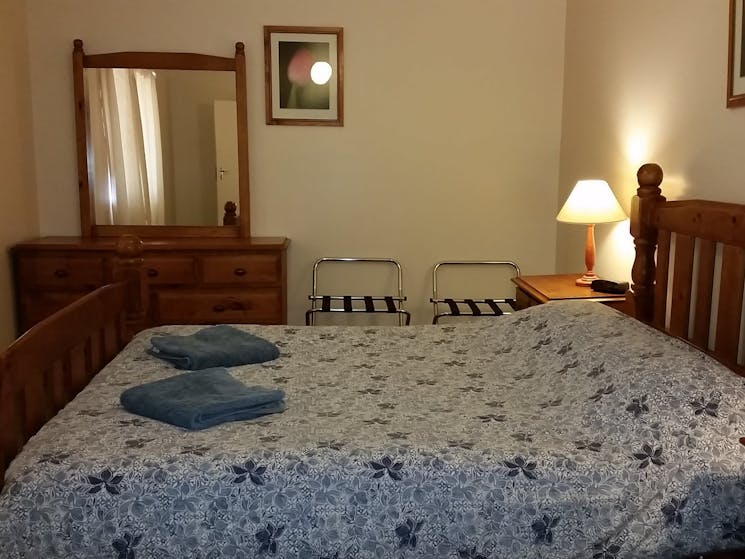 About Town Cottages - Blue Gum and Blue Bush Cottages
Overview
Blue Gum Cottage and Blue Bush Cottage are two two bedroom cottages in a duplex format in Broken Hill. About Town Cottages, based in Broken Hill, ensure that all their properties are in quiet…
Blue Gum Cottage and Blue Bush Cottage are two two bedroom cottages in a duplex format in Broken Hill.
About Town Cottages, based in Broken Hill, ensure that all their properties are in quiet locations. The properties are clean, comfortable and affordable, with all the normal facilities, such as bathroom, television, refrigerator, tea/coffee-making facilities, microwave and most importantly, comfortable beds!
Why not arrange your trip to Broken Hill now!