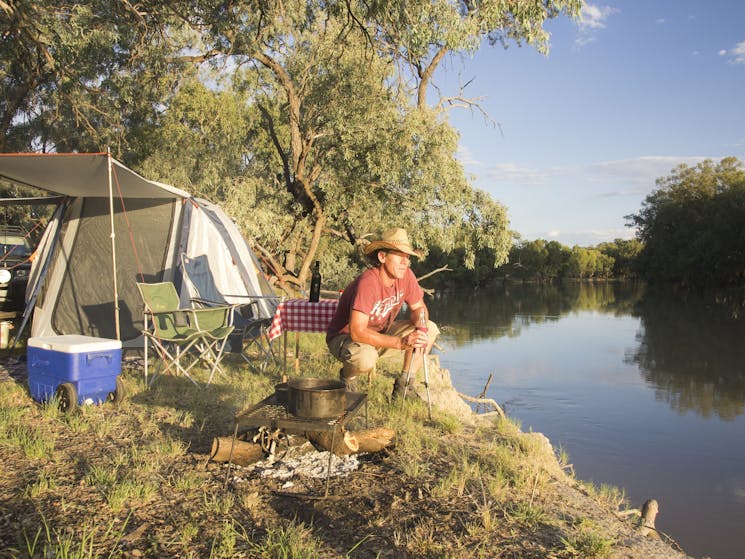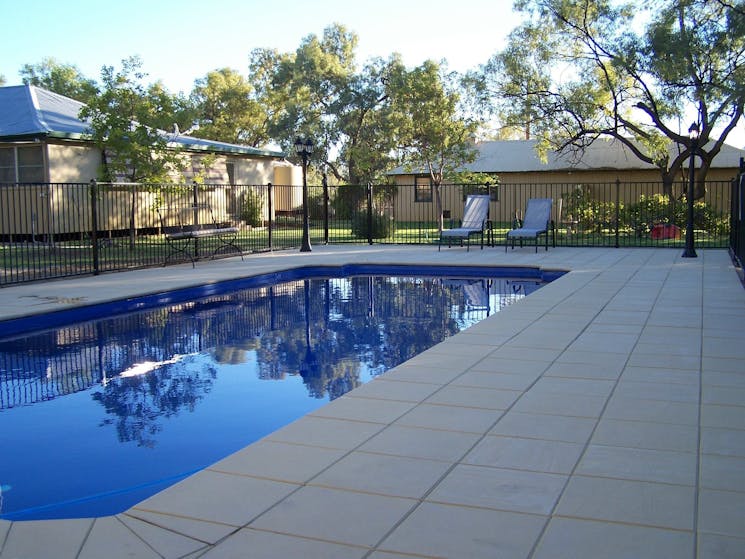 0

1

2
Trilby Station
Overview
Trilby Station, a vast 320,000 acre merino sheep and goat station, is situated on the banks of the Darling River in Outback New South Wales, near the village of Louth on the Darling River Run…
Trilby Station, a vast 320,000 acre merino sheep and goat station, is situated on the banks of the Darling River in Outback New South Wales, near the village of Louth on the Darling River Run Adventure Trail.
Once a part of historic Dunlop - the first ever station to complete a mechanical shearing in 1888, you can now visit nearby Dunlop for a tour of the original 1880's stone homestead, the store and the shearing shed, just a short 10 minute drive away.
Trilby features abundant wildlife, nature trails, bird watching, fishing, yabbying, canoeing and excellent mud maps for self exploration of the station. Visit their open air museum of early settler's farm machinery, steam engines and just enjoy pottering around this vast station.
Comfortable accommodation is offered in the fully renovated Stockman's Cottages and the new Shearer's Bunkhouse, and delicious country style meals are available on request. Trilby also offers powered caravan sites and secluded river campsites. Your friendly hosts and the picturesque Australian landscape make this a unique experience.
Telstra Next G mobile coverage.