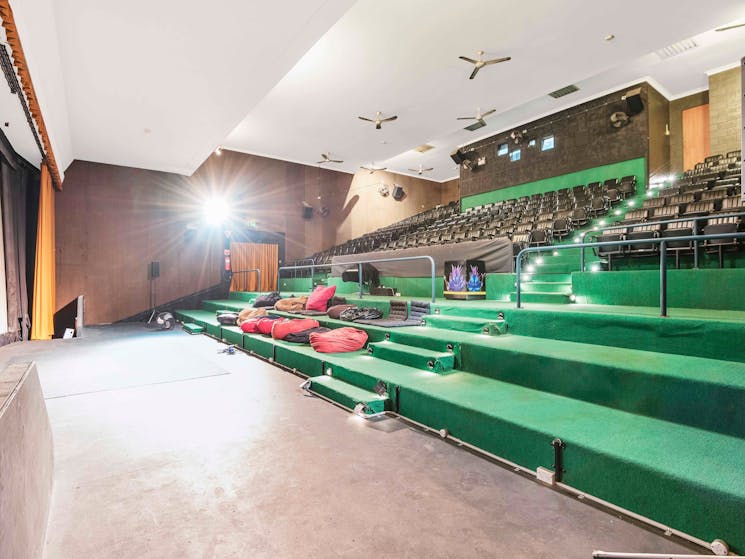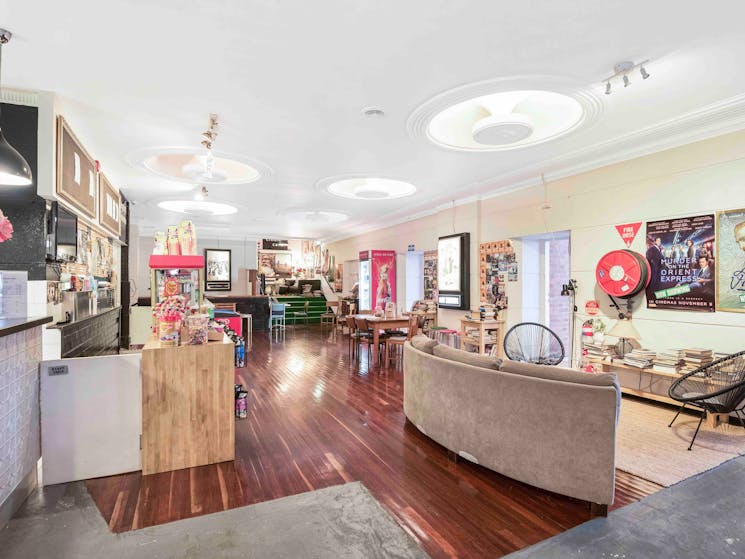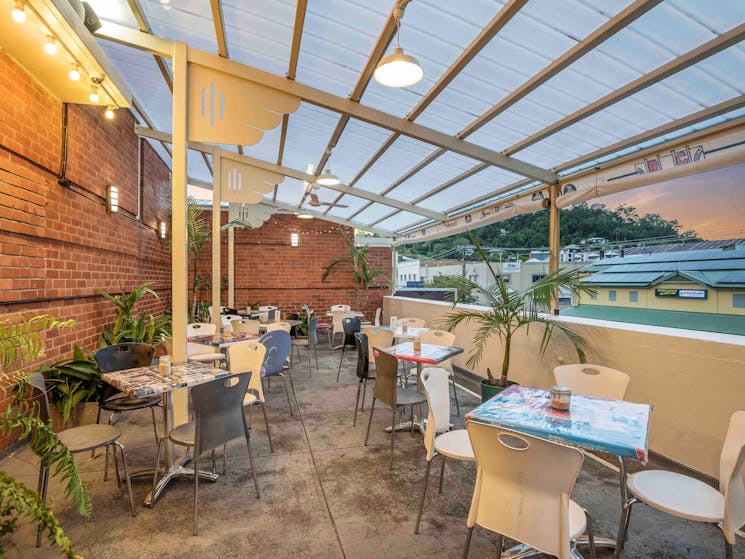 0

1

2
Regent Cinema, Murwillumbah
Overview
The Regent Cinema, an art-deco theatre with much of the original architecture in place, has served the northern rivers community since 1947 and retains many of the beautiful old features of that era…
The Regent Cinema, an art-deco theatre with much of the original architecture in place, has served the northern rivers community since 1947 and retains many of the beautiful old features of that era. The projection and sound equipment was totally renewed in 2012 - it now features the latest in digital projection technology and 5.1 surround sound.
The Regent specialises in presenting international art house films, together with a selection of the best from Hollywood - and during school holidays plenty to keep the kids amused and entertained.
The theatre features a large stage where musical and theatre productions can be performed, and the large terrace is available for private parties and functions.
Films (ranging from blockbusters to arthouse productions) are screened on Tuesdays, Fridays, Saturdays, Sundays during the year, and every day of the week during school holidays.
The Regent Bar is fully licensed so you can enjoy a quiet glass of wine or beer in their beautiful foyer or on their balcony.