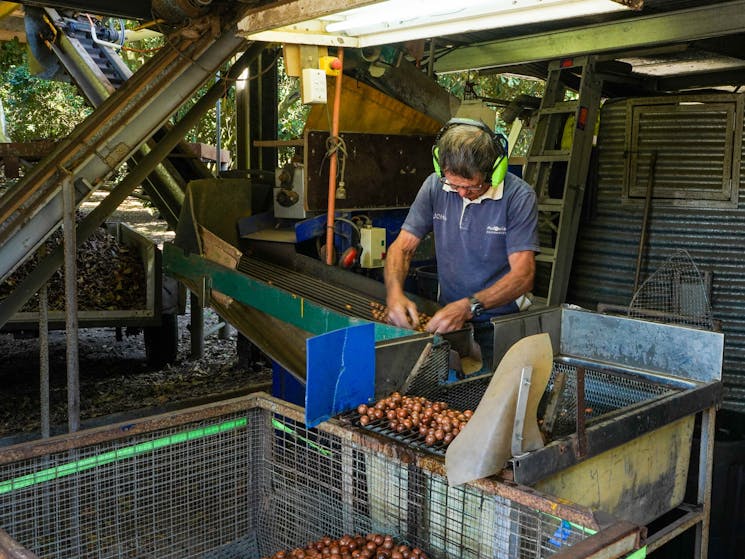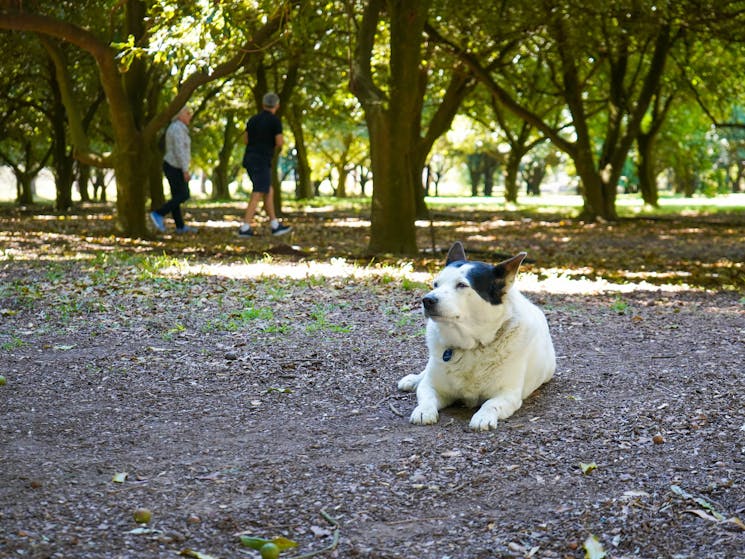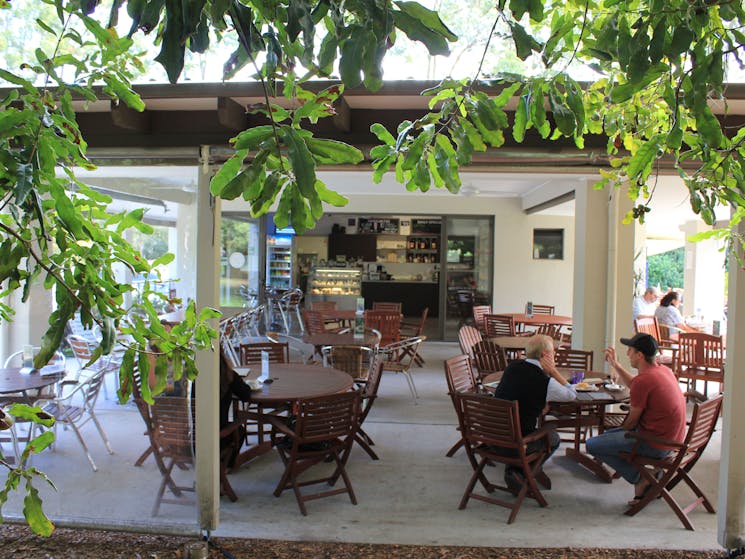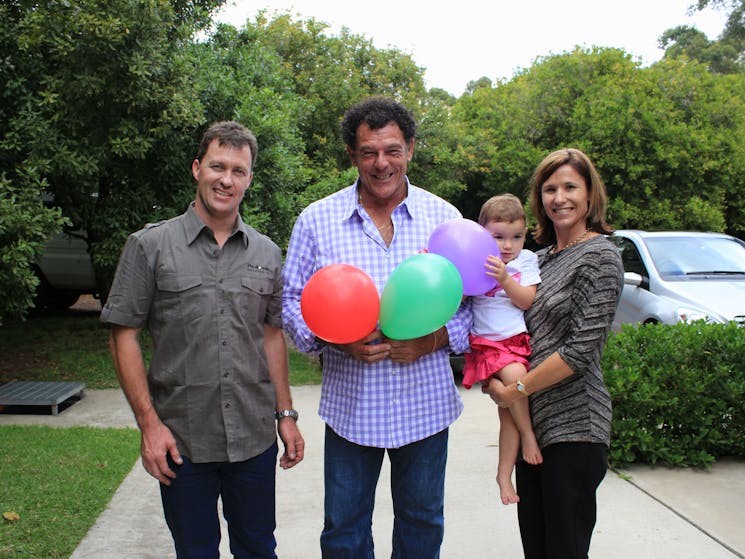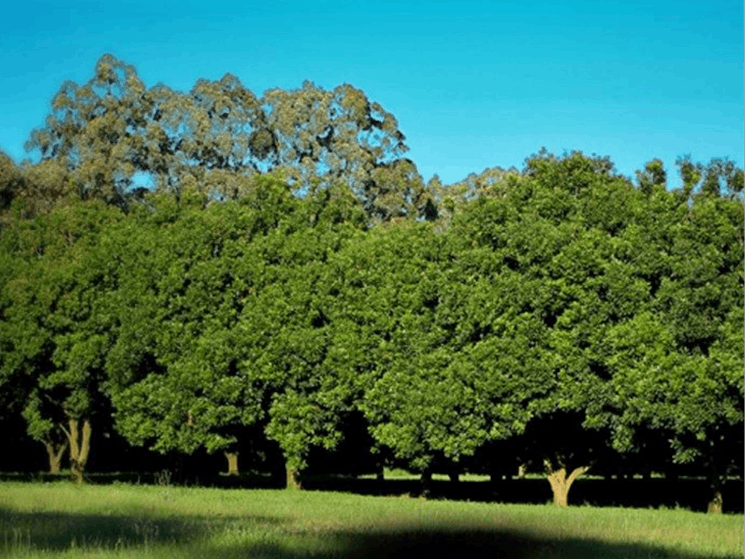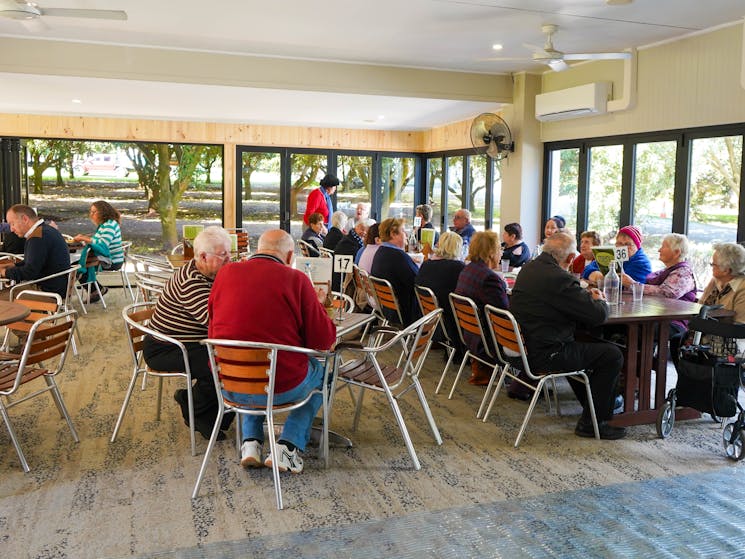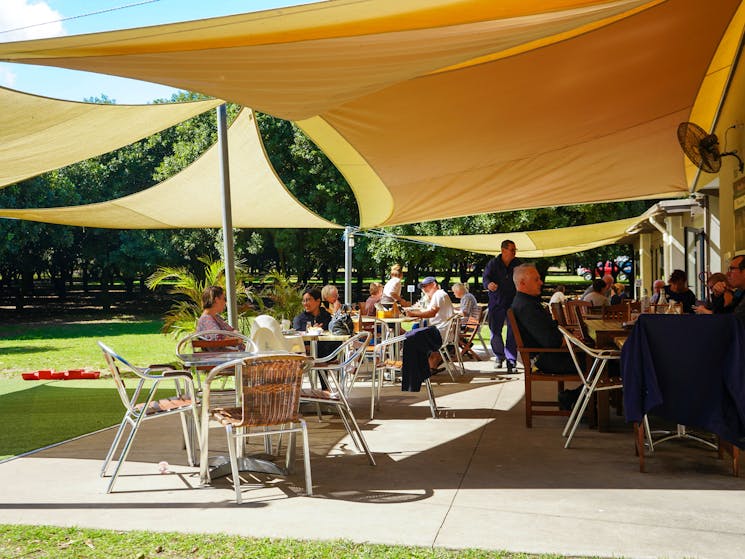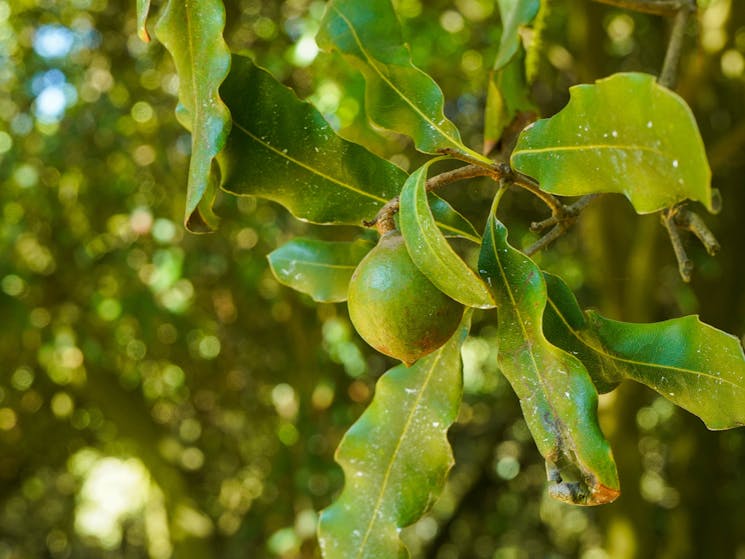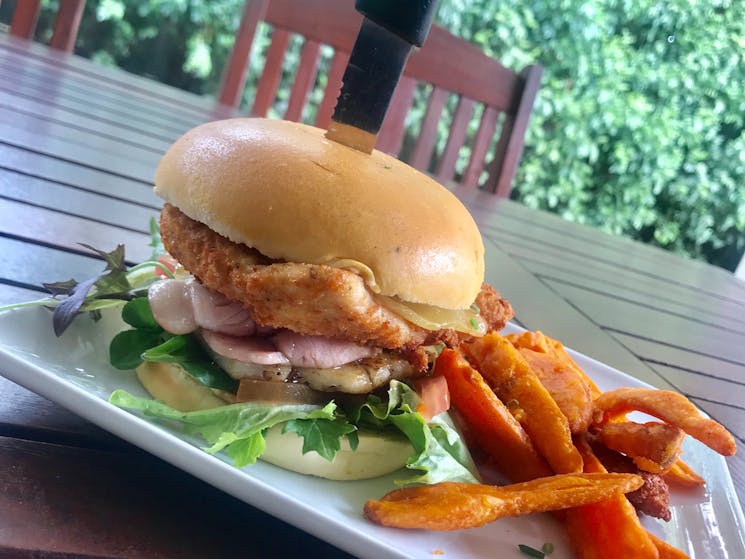 0

1

2

3

4

5

6

7

8

9
Medowie Macadamias
Overview
Australia's Best 'Nut'urally. Medowie Macadamias is family-owned and operated farming and retail business - specialising in great home-made macadamia products. To complement their products, they…
Australia's Best 'Nut'urally.
Medowie Macadamias is family-owned and operated farming and retail business - specialising in great home-made macadamia products. To complement their products, they have their cafe nestled amongst the Macadamia plantation and offers home style cooked meals, organic grown barista-made coffee and a variety of homemade cakes, gluten free slices and homemade, gluten free macadamia ice cream.
Come and enjoy the tranquillity while exploring one of the most Southern commercial Macadamia farms in Australia. Open Monday-Saturday from 8 is-3 pm.
Caters for people who use a wheelchair.