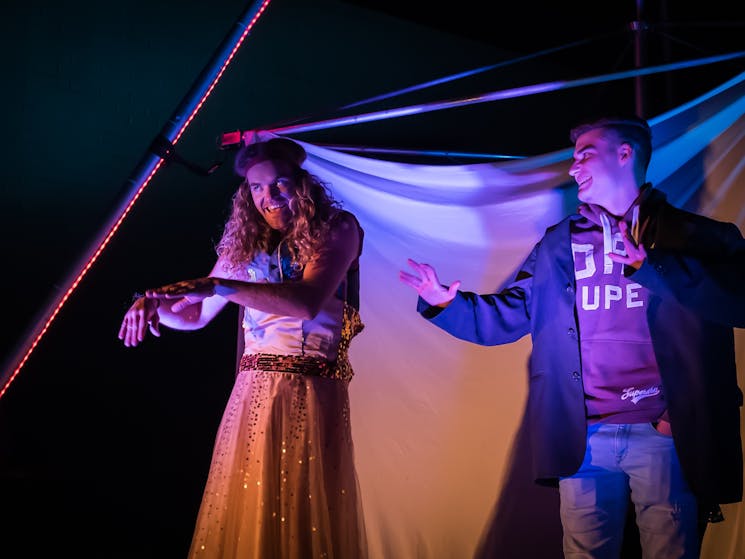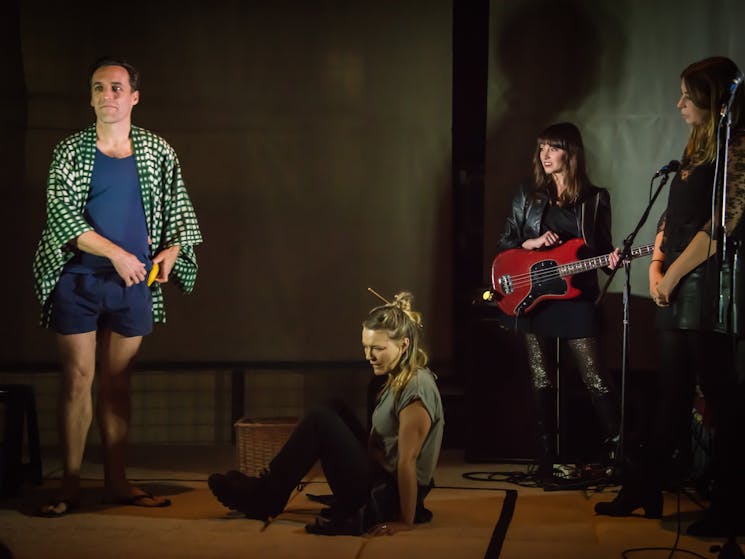 0

1

2

3
This is Not Art
Event dates to be confirmed: October 2020
Overview
This Is Not Art - known to friends as TiNA - is a national emerging arts festival with a focus on independent, emerging and experimental arts practices. Celebrating Newcastle as a creative city, the…
This Is Not Art - known to friends as TiNA - is a national emerging arts festival with a focus on independent, emerging and experimental arts practices. Celebrating Newcastle as a creative city, the festival takes place annually over the Labour Day long weekend (September/October).
Since 1998 thousands of people have gathered in Newcastle's CBD each year to share ideas, test work, and meet like-minded creatives and potential collaborators.
The festival is made up of approximately 150-190 free events, ranging from panel discussions to hands-on workshops, performances to parties. It provides a space for artists, performers, writers, thinkers, theatre-makers, dancers, and tech-heads to gather, play, share ideas and innovate. Most events are free and many invite audience participation.
A number of programming streams converge under the umbrella of the TiNA festival. This year co-presenters include the National Young Writers Festival, Critical Animals and Crack Theatre Festival, with Special Guest We Don't Dance, a Newcastle based music and collaborative arts collective.