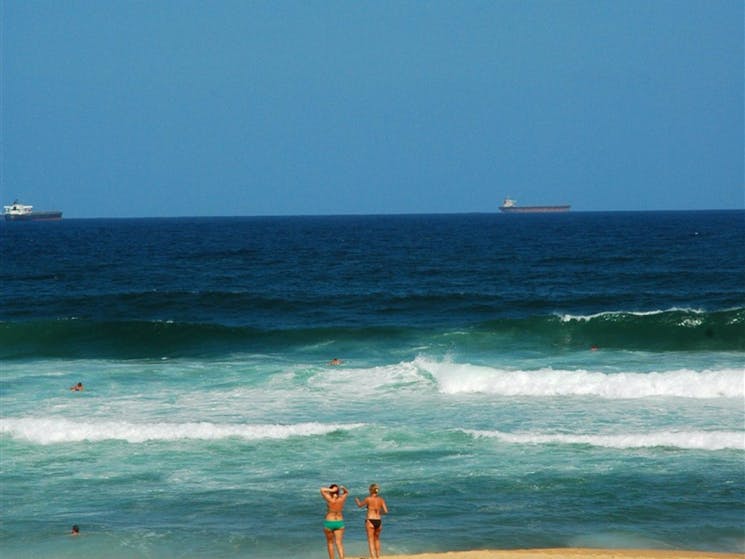 Merewether Beach
Overview
Merewether Beach, home of international surfing competition, Surfest, the reserve stretches from Dixon Park in the north to Burwood Beach in the south - with superb views in all directions. Enjoy…
Merewether Beach, home of international surfing competition, Surfest, the reserve stretches from Dixon Park in the north to Burwood Beach in the south - with superb views in all directions.
Enjoy a coffee at a beachside cafe and watch as locals walk their dogs, parents juggle caffeine and kids with sandy hair, and the surfers roll-up by the dozen.
Walk a bit further down the beach promenade and you'll find Merewether Ocean Baths, the largest Ocean Baths complex in the Southern Hemisphere.