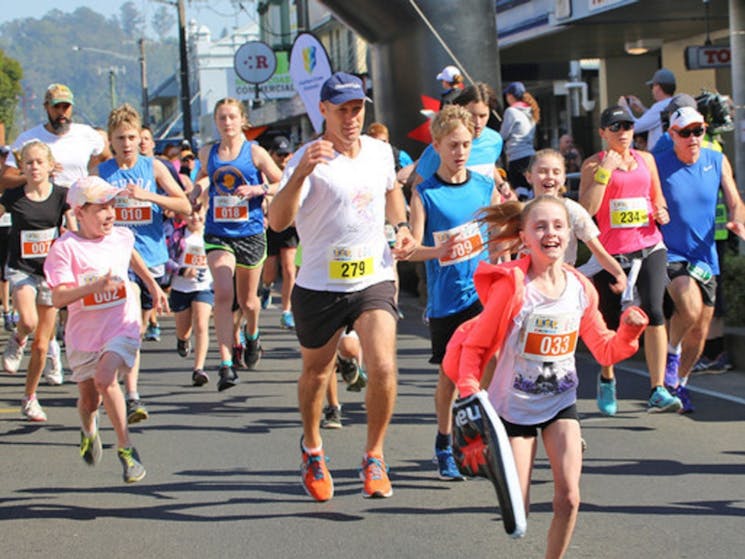 0

1
Darrel Chapman Fun Run
Sunday 30 August 2020
Overview
The Darrel Chapman Fun Run is an event that has been established in Lismore for 22 years. The Our Kids team is joined by the Lord's Taverners and the Masters Games to ensure the event will be even…
The Darrel Chapman Fun Run is an event that has been established in Lismore for 22 years. The Our Kids team is joined by the Lord's Taverners and the Masters Games to ensure the event will be even bigger than before.
This year it will include a four kilometre walk/run, a 10 kilometre run, and a 21 kilometre Masters run.
This format helps include, encourage and champion all to be involved; to walk or run and just have fun.
The Darrel Chapman Fun Run is raising funds for Our Kids, a local charity that raises money to purchase lifesaving equipment for local hospitals, to keep kids local when needing medical care.