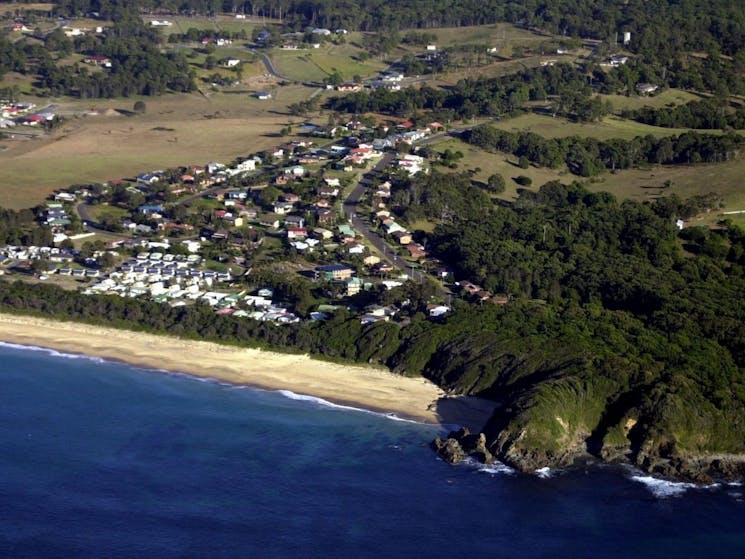 Red Head Beach
Overview
Red Head Beach at Hallidays Point is another name for the northern end of Black Head Beach where it meets the reddish-brown headland. It's a quiet beach area that's ideal for relaxing strolls. …
Red Head Beach at Hallidays Point is another name for the northern end of Black Head Beach where it meets the reddish-brown headland. It's a quiet beach area that's ideal for relaxing strolls.
Meander along the rainforest walk which encompasses striking coastal landforms as well as rare tracts of littoral rainforest: a must for nature lovers and keen photographers. The walk takes in two headlands - Black Head and Red Head - and is joined by the long arc of Black Head Beach.
Car parking is available adjacent to the beach at the end of Red Head Road.