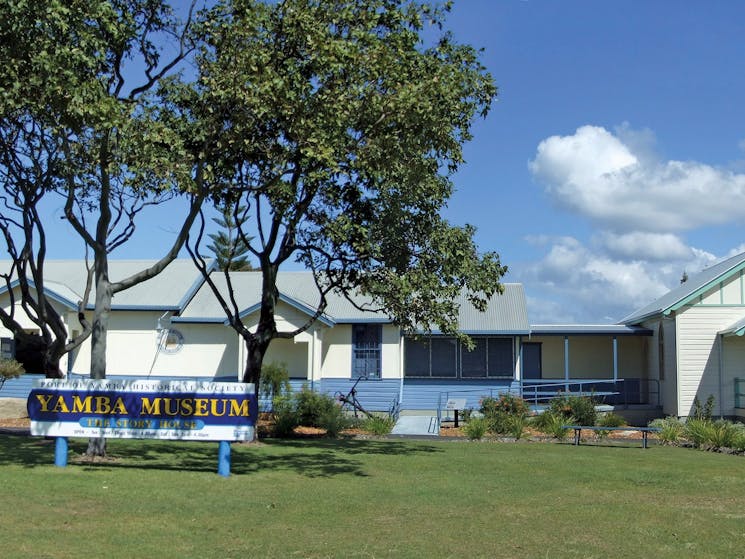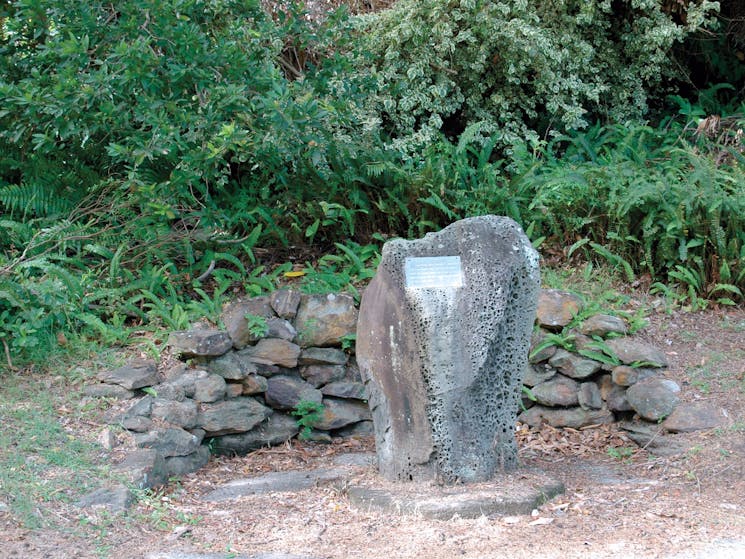 0

1

2
Yamba Historical Walks
Overview
Retrace the steps of the explorer Matthew Flinders as you make your way around Yamba, exploring the historical highlights and landmarks such as the Flinders Well, Yamba Lighthouse, and the Yamba…
Retrace the steps of the explorer Matthew Flinders as you make your way around Yamba, exploring the historical highlights and landmarks such as the Flinders Well, Yamba Lighthouse, and the Yamba Historical Museum.
There are two self-guided walking tours available: The 'Up Down and All Around' (medium grade, four kilometre walk) to discover the historical sites on Yamba Hill and the 'Sea Level Stroll' (easy grade, five kilometre walk) for the sites on Yamba's flat lands. All the walks start and finish at the Yamba Museum, next to the Yamba Golf and Country Club.
Pick up your copies of the Yamba Historical Walks guides at The Yamba Museum, or scan a QR code or DCM code into your handheld device from the special museum postcards, and access historical photos and information as you travel around Yamba.