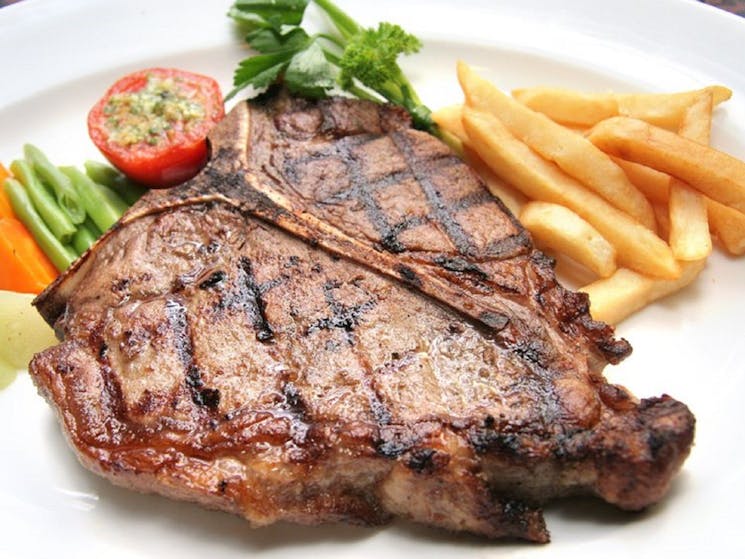 Maclean Hotel Bistro
Overview
Maclean Hotel is situated in the main street of Maclean opposite the beautiful Clarence River. The restaurant and bar is open everyday with something on the menu to satisfy old and young. Maclean…
Maclean Hotel is situated in the main street of Maclean opposite the beautiful Clarence River.
The restaurant and bar is open everyday with something on the menu to satisfy old and young.
Maclean is only a short drive from some of the north coasts best beaches and is also well known for its Scottish heritage and Scottish poles around town.
At the Hotel you will be kept entertained with live Music on certain night, plus full TAB and Keno facilities.
The Bistro offers daily specials such as Steak and Schnitzel nights.