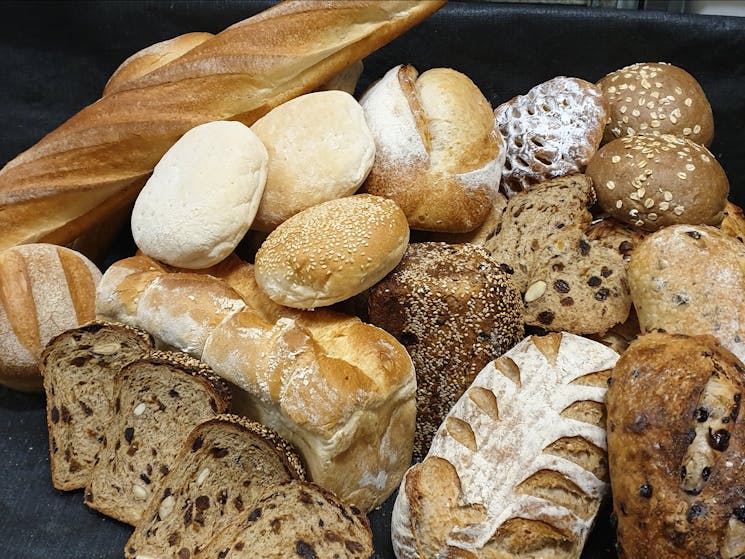 Iluka Bakery
Overview
From Hot Pies and Sausage Rolls, Bread rolls and fresh Bread of all variety, Iluka Bakery is your place to stop for locals and visitors alike. Come on in and browse their cakes and scones, pick up…
From Hot Pies and Sausage Rolls, Bread rolls and fresh Bread of all variety, Iluka Bakery is your place to stop for locals and visitors alike.
Come on in and browse their cakes and scones, pick up a few while you're here and enjoy the sunshine whilst dining alfresco on the tables supplied outside.
You can always take a few for your travels too. Nothing like that fresh bakery taste while you're on the road.