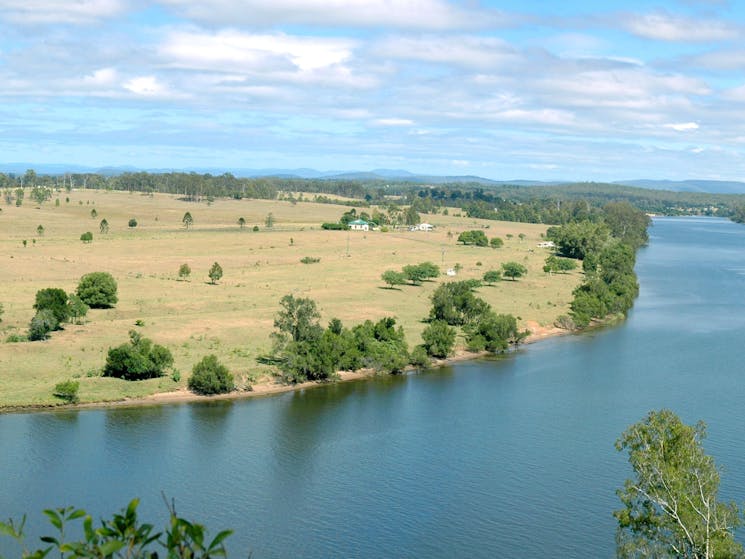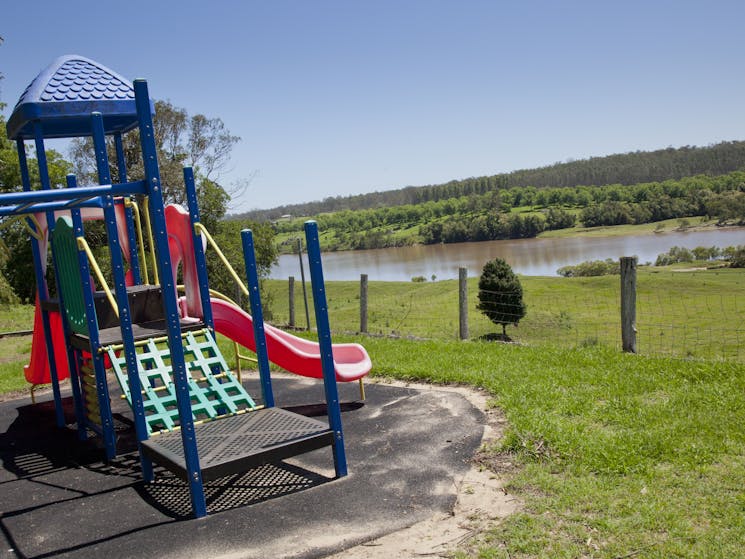 Seelands
Overview
Just west of Grafton, situated on the mighty Clarence, is the small township of Seelands. Seelands is popular with water-skiers and visitors looking for an unspoilt riverside destination. If you…
Just west of Grafton, situated on the mighty Clarence, is the small township of Seelands.
Seelands is popular with water-skiers and visitors looking for an unspoilt riverside destination. If you're looking for an adventure holiday, then this is the place to stop.
With so many places to choose from you will find accommodation options such as holiday parks, riverside campgrounds, and Bed and Breakfasts.
There is even a quaint farmstay for those wanting a real taste of the traditional rural life. The local 4WD tour operator also has homestay accommodation available.
Visit the studio art gallery of the local artisan or take a local four-wheel drive safari tour of the unique countryside.
The perfect place for water sports and fishing!
Read more
Read less