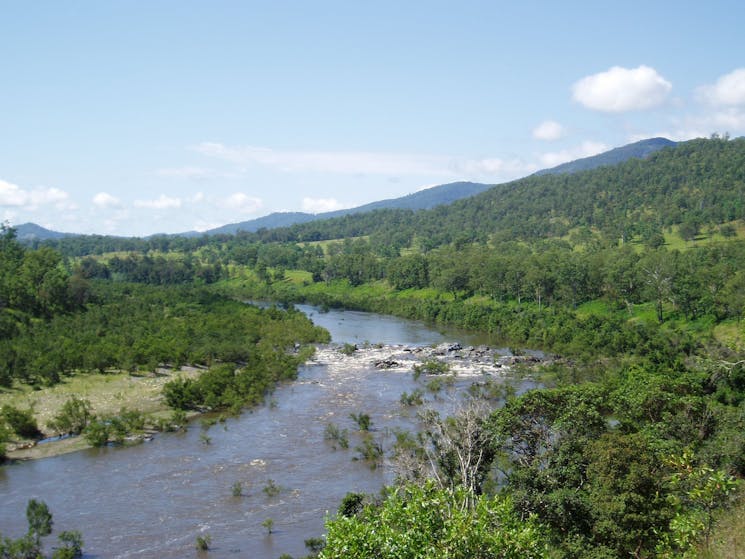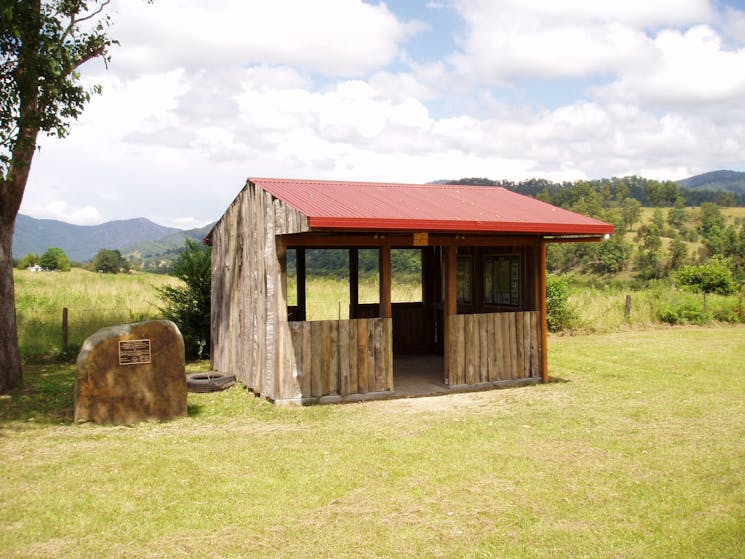 Jackadgery
Overview
Jackadgery is an old gold mining town which overlooks the stunning Mann River and some truly spectacular countryside. Some reclusive prospectors still seek out a living by panning for gold and…
Jackadgery is an old gold mining town which overlooks the stunning Mann River and some truly spectacular countryside. Some reclusive prospectors still seek out a living by panning for gold and fossicking for gemstones.
Visitors can enjoy a dip in the river, fishing, canoeing and bush walking as well. There are lovely scenic drives through Cangai, Hanging Rock, Fine Flower and Copmanhurst and many nature reserves and national parks nearby such as Gibraltar Range and Washpool.
Jackadgery is so picturesque infact, it features on two of their favourite classic drives - River Revelation and Time Travel so make sure you pack a picnic in the car and find the perfect stopping place.
Read more
Read less