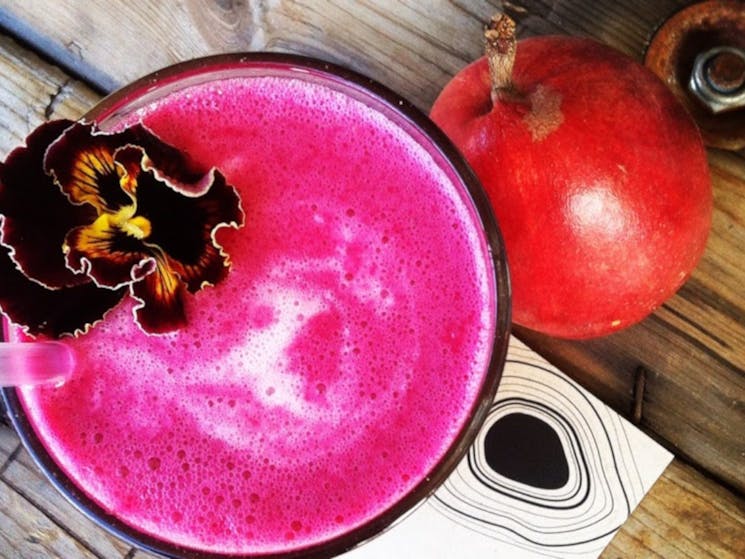 Seed and Husk Lennox Head
Overview
This cafe is a local favourite offering a large array of fresh and healthy products. Offering organic and delicious cold press juices and artisan smoothies, choose from an extensive breakfast bowl…
This cafe is a local favourite offering a large array of fresh and healthy products.
Offering organic and delicious cold press juices and artisan smoothies, choose from an extensive breakfast bowl menu or pick up a breakfast chia cup. A great spot for a healthy breakfast on the main street in Lennox Head or in their rear garden dining area.
Seasonal wholefood salads such as kale slaw with raw cashew and tahini dressing, raw pesto and brown rice salad, raw walnut taco salad with cashew cream and blue maize chips. Served with raw seeded crackers and dips.
Now also serving rainbow lattes. Golden turmeric, spiced beetroot and elderberry, matcha matcha and sticky masala chai - all available with their hand made pure nut milks.
Pop in and say hello to the in-store Naturopath who offers up to date herbal and nutritional advice.