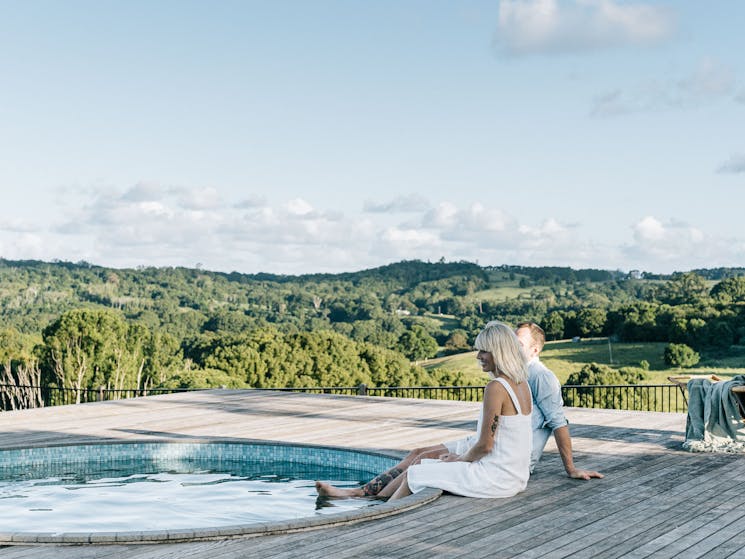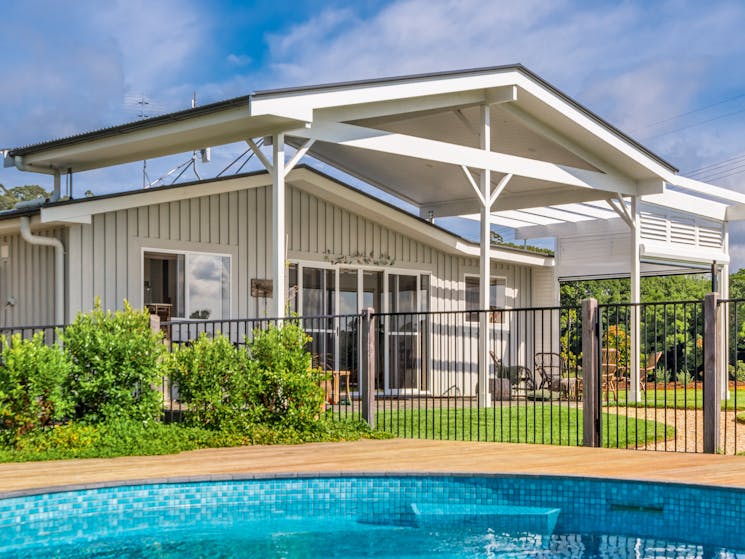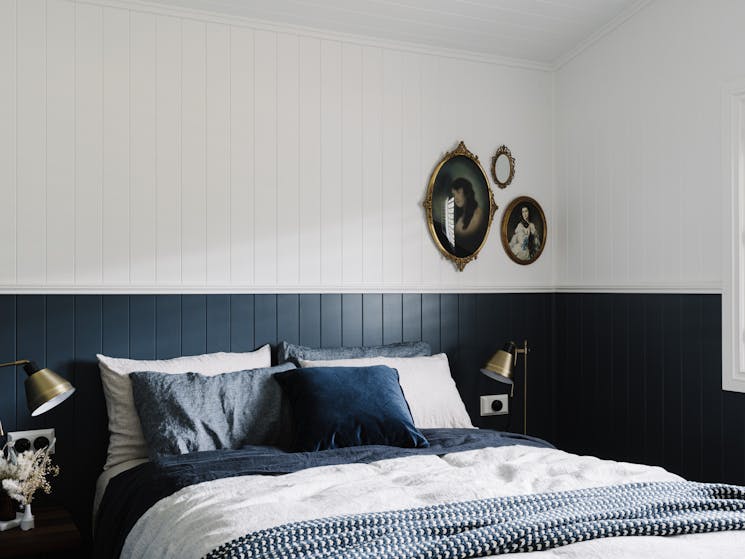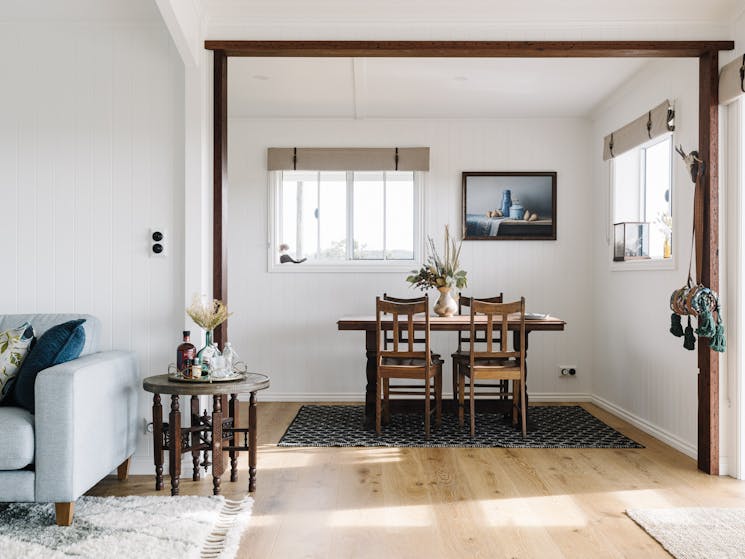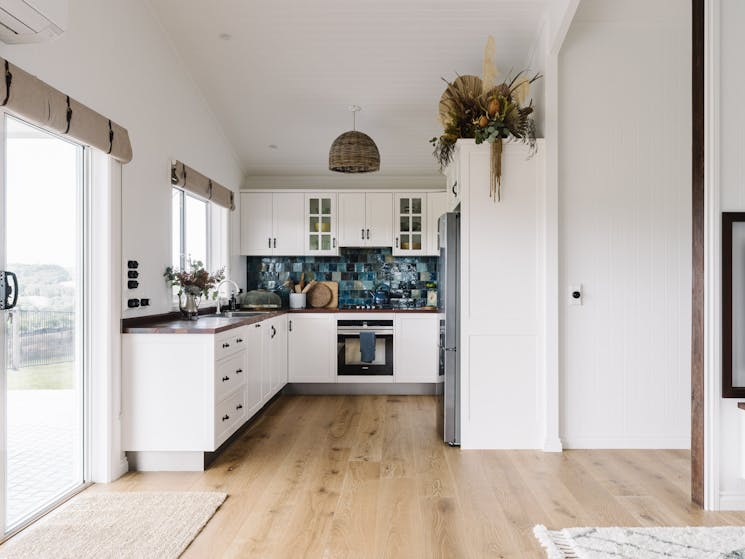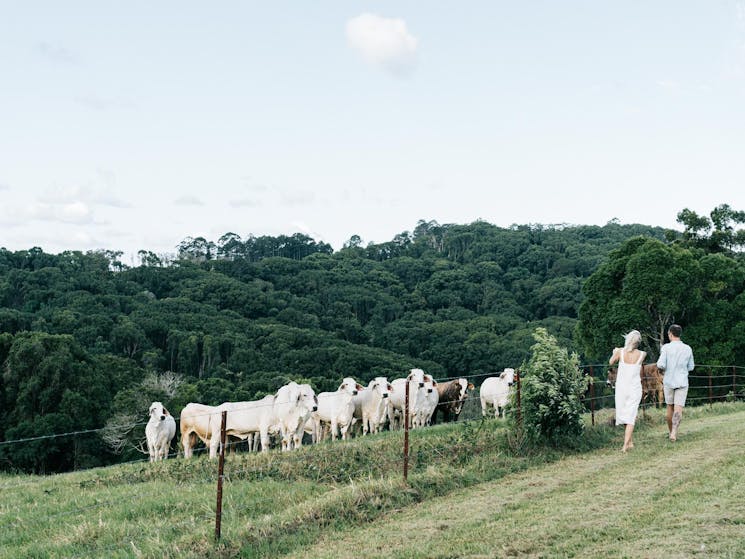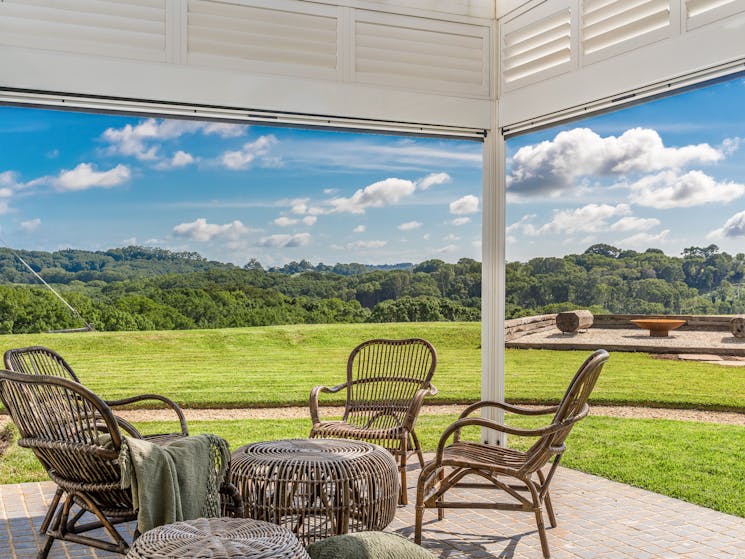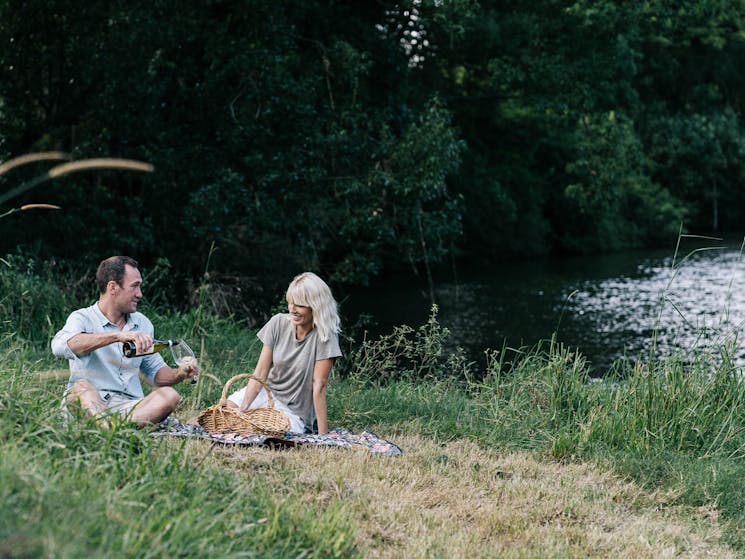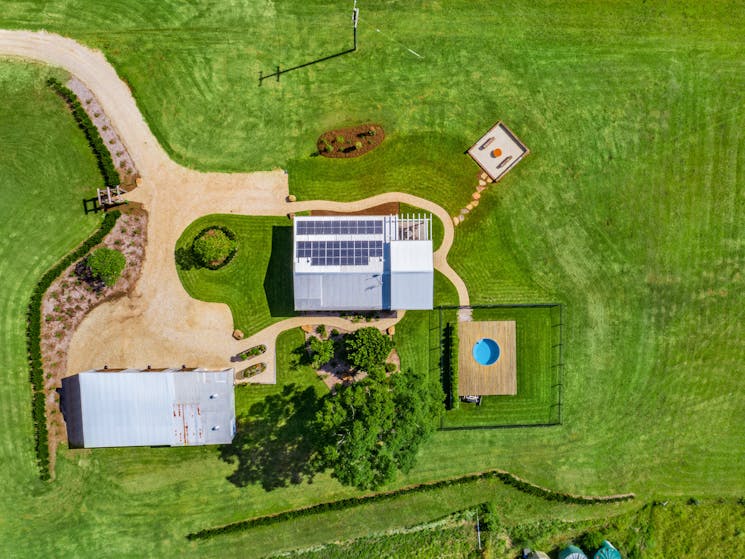 0

1

2

3

4

5

6

7

8

9
Heartwood Farm Byron Bay
Overview
"On earth there is no heaven but there are pieces of it . . . " Heartwood Farm is luxury farm stay accommodation on a 100 acre cattle farm established in the early 1900s. Nestled on the banks of…
"On earth there is no heaven but there are pieces of it . . . "
Heartwood Farm is luxury farm stay accommodation on a 100 acre cattle farm established in the early 1900s. Nestled on the banks of the Wilson River and located in Federal in the picturesque Byron Bay Hinterland. You will fall deeply in love with this place.
This luxury country cottage has been designed, renovated and styled with love featuring furnishings from around Australia and the world.
It is brimming with curated collections, fine linens and cosy textures. Days or weeks can be spent reading, taking long baths, walking through meadows, swimming, fishing, dreaming, loving — and like us, you will never want to leave.
Heartwood Farm sits on its own ridge surrounded by big skies, rolling vistas and grazing cows.
The Wilson River forms the north eastern boundary and is the perfect place for swimming, fishing and lazy summer picnics by the secluded swimming hole.
Barefoot and dreaming in luscious dewy meadows, amongst old cane and vintage memories. Soaking in a warm clawfoot bath, or days lazing by the pool. You need do absolutely nothing but put your feet up, marvel at the scenery and relax. Memories are made here. . .