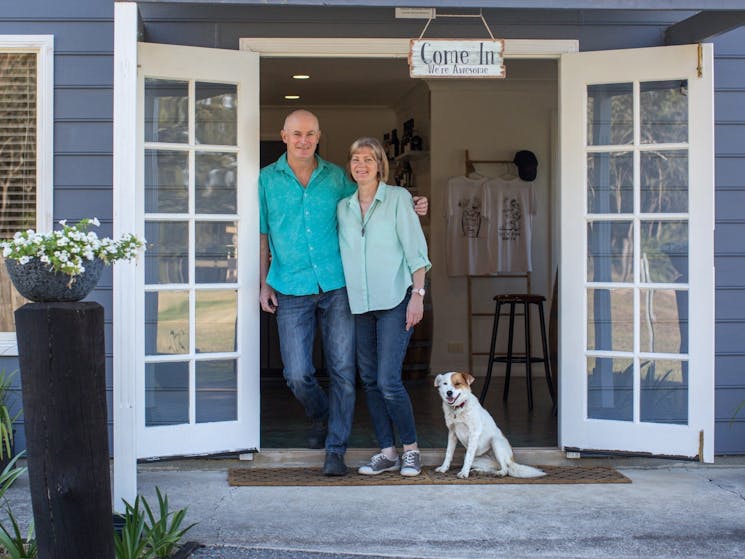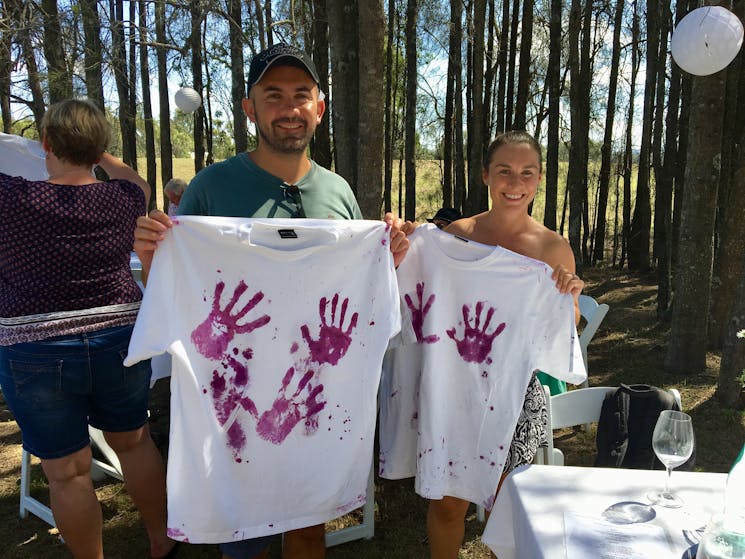 0

1
Stomp! Wines
Overview
Stomp! Wines is a family owned and operated boutique wine company based in the Hunter Valley wine region. With two stunning contemporary brands, their wines are a must for those searching for…
Stomp! Wines is a family owned and operated boutique wine company based in the Hunter Valley wine region.
With two stunning contemporary brands, their wines are a must for those searching for authentic, stylish, fresh, fruit-driven wines with a true sense of place.
Join Stomp in their relaxed, friendly cellar door, to share the tastes, sights and people that make them unique. One of the family winemakers will guide your tasting of these highly awarded brands. They'll share their knowledge, passion and hands-on approach to crafting stylish, fresh, fruit driven wines.
Whilst you're there pick up some local gourmet delicacies (including boozy jams, chilli jam, and honey). And be sure to spend some time checking out their creative gift range - bespoke, re-purposed barrel wares and jewellery and artworks.