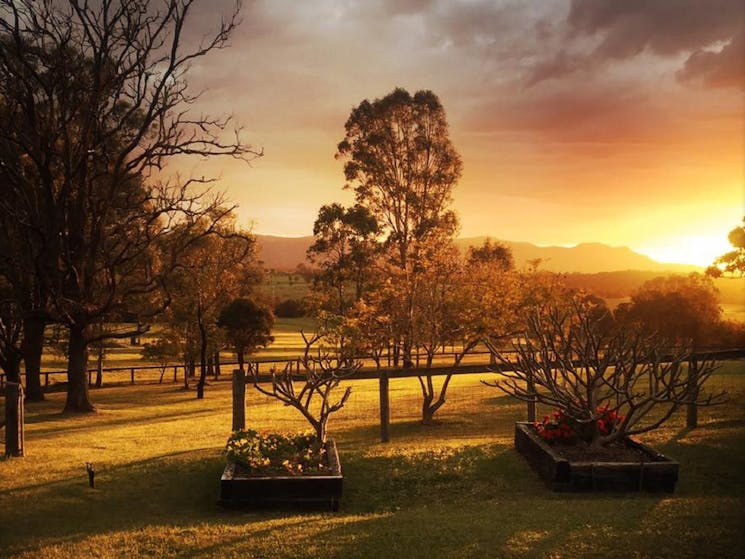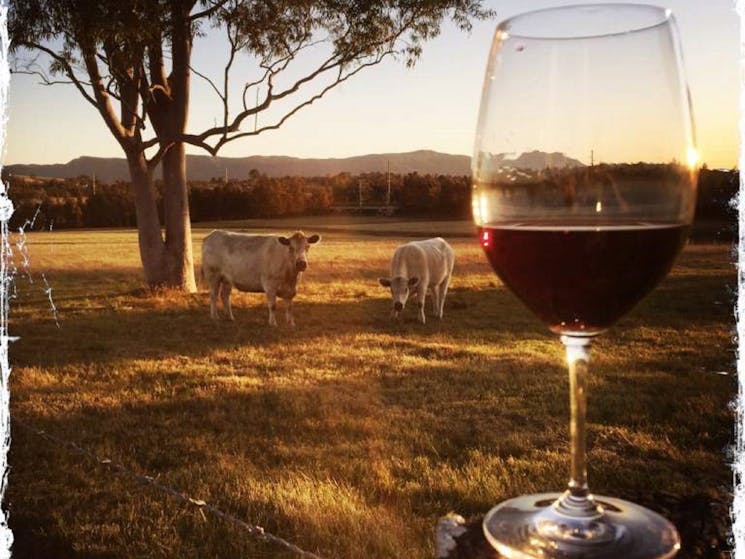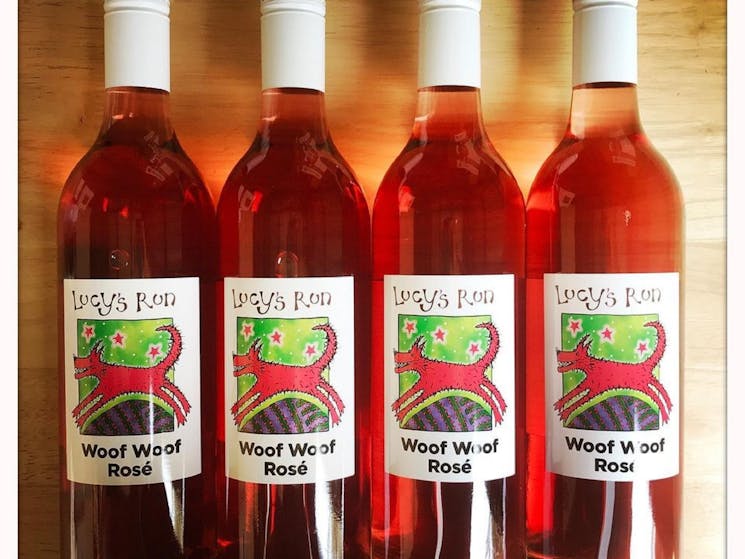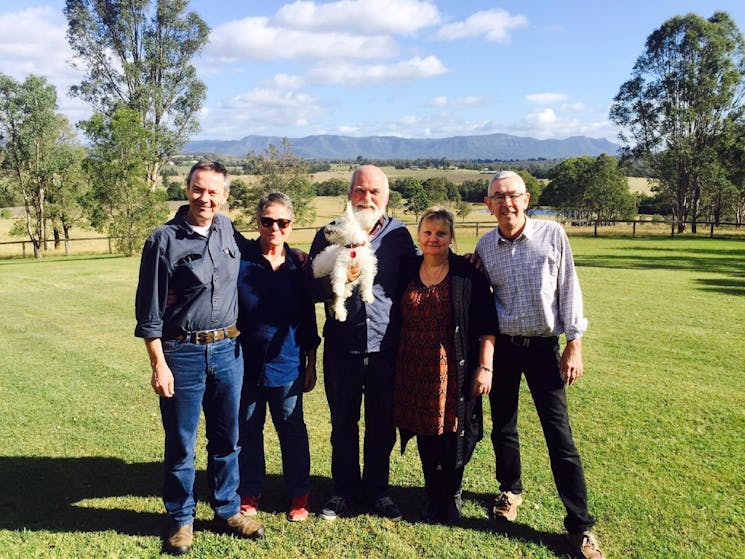 Lucy's Run Wines Pty Ltd
Overview
Lucy's Run Wines is in the heart of Lovedale, in famous Hunter Valley wine country, New South Wales. Lucy's Run has a total of 68 acres and was, originally, part of a 2,000 acre cattle farm in the…
Lucy's Run Wines is in the heart of Lovedale, in famous Hunter Valley wine country, New South Wales. Lucy's Run has a total of 68 acres and was, originally, part of a 2,000 acre cattle farm in the mid/late 1900s.
The current vineyard of Shiraz, Merlot and Verdelho (plus olive trees) was planted in 1998 and is sited on the bottom slope of the property, parallel to Black Creek. Their first vintage was made in 2002 by local master winemaker David Hook, and they have been producing quality single vineyard wines since then.
Lucy's Run Wines take great pride in their award-winning Shiraz (two trophies, count 'em!), Merlot and Verdelho (including our luscious Sweet Sophie). They are also home to Woof Woof wines, created to support PetRescue.
If you are in the area, please drop into their cellar shed (yes, shed!) to sample their range. Bring along your doggos as they are dog-friendly, too!
Read more
Read less
Disabled access available, contact operator for details.