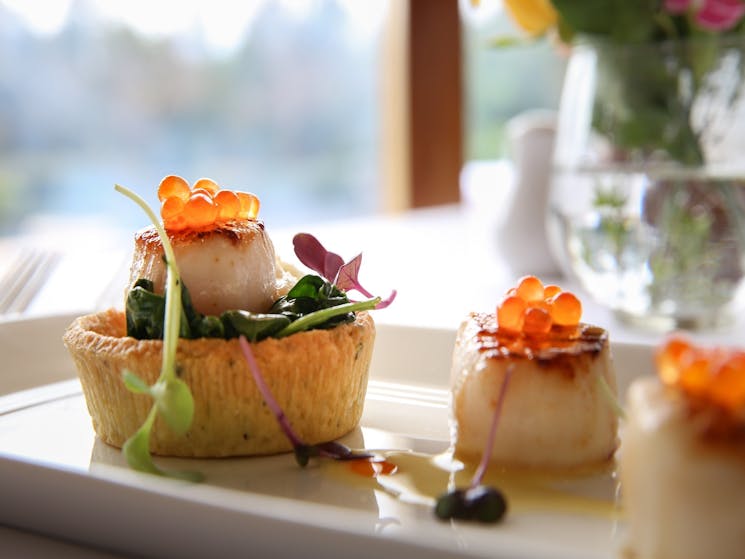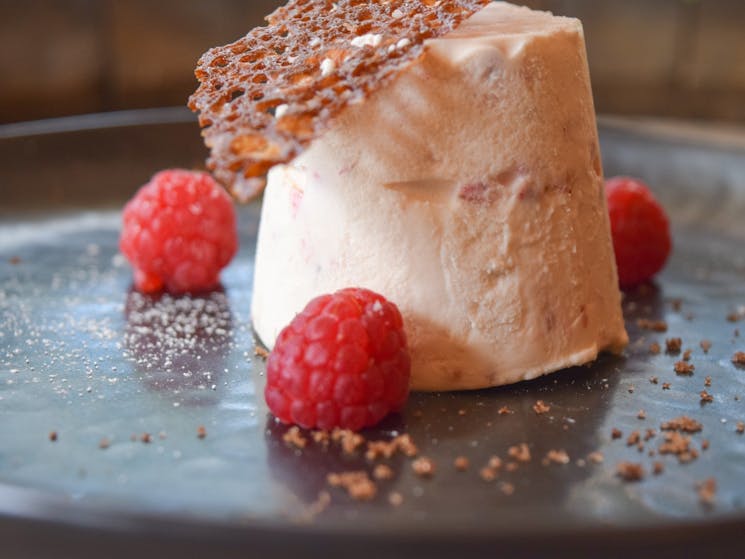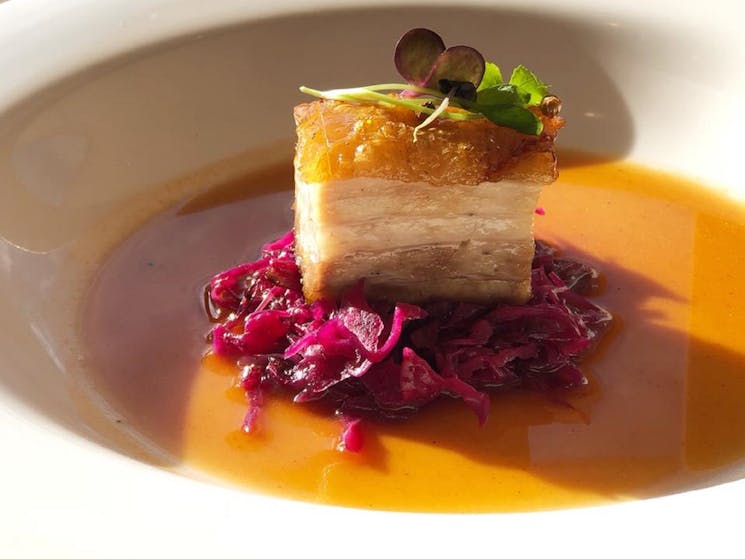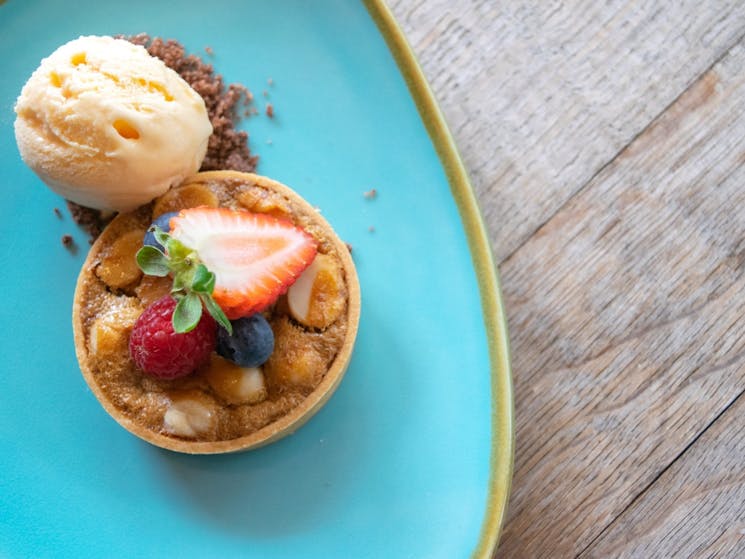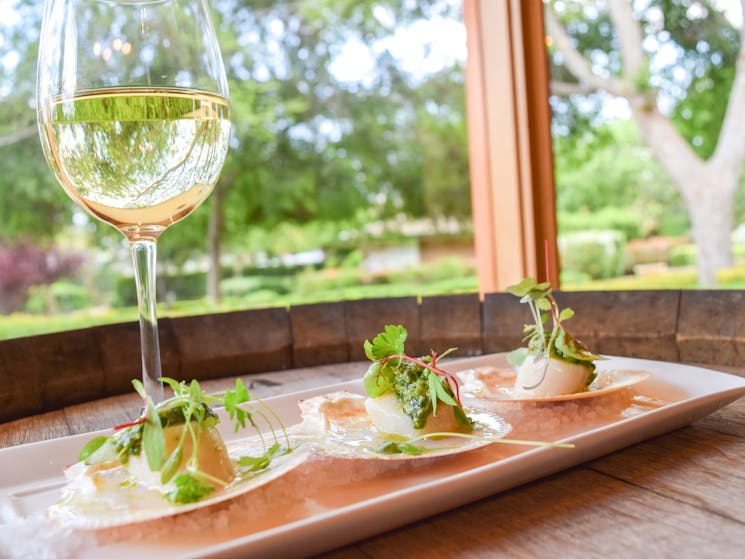 0

1

2

3

4
Elements Bar & Dining
Overview
Situated in the hub of Hunter Valley wine country at Mercure Resort, Elements is open seven days for breakfast, cafe lunch and a-la-carte dinner. The name Elements is derived from the natural…
Situated in the hub of Hunter Valley wine country at Mercure Resort, Elements is open seven days for breakfast, cafe lunch and a-la-carte dinner. The name Elements is derived from the natural elements of fire, water and soil, components that resonate with the Hunter Valley region and are reflected in the entire restaurant experience.
The Restaurant's menu has ensured a balance for both couples and family dining. A relaxed and affordable dining experience will also flow through to their Elements bar for a casual drink, game of pool or a listen to their classic vinyl record collection while accompanying on one of their instruments.
Executive Chef Michael Watson has created a menu with an element's base, influenced by the flavours of France and Italy. Michael brings extensive experience to the kitchen, a finely tuned palate and a passion for excellence. Elements signature dish - duck confit has been an inspiration throughout Michael's career and takes a different form across the seasons.
To enhance the dining experience, Food and Beverage Manager Amanda Wise has paired Elements menu with Hunter Valley wines which enables the wines to be fully appreciated.