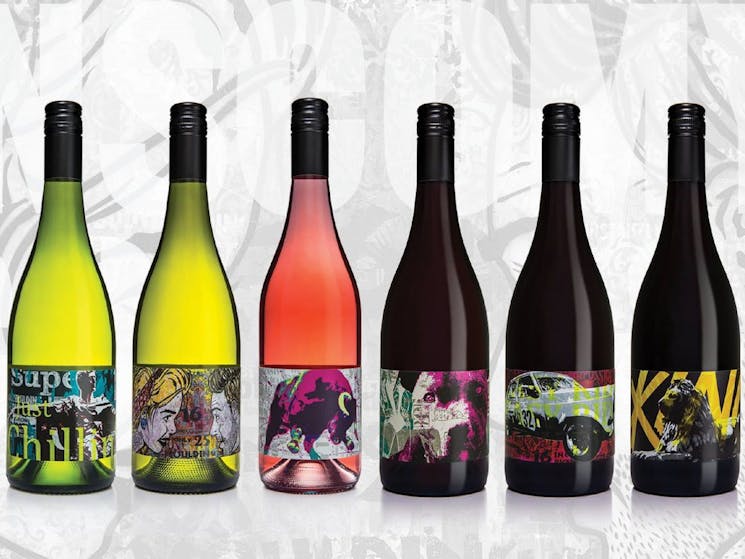 0

1
Comyns and Co
Overview
Scott and Missy Comyns are the husband and wife team behind the bold and edgy Hunter Valley wine brand Comyns and Co. Their premium crafted Hunter Valley Wines are sure to delight. Scotty's wine…
Scott and Missy Comyns are the husband and wife team behind the bold and edgy Hunter Valley wine brand Comyns and Co. Their premium crafted Hunter Valley Wines are sure to delight.
Scotty's wine making style is simple - to allow the fruit to express its individuality from vine to the bottle. The focus for Comyns and Co. is to create traditional styles of Semillon and Shiraz from small batch parcels of premium Hunter Valley fruit, whilst also venturing into the more emerging varieties of Fiano and Tempranillo.
Scott has had a stellar career to date. His 14 years in the industry working for premium wine producers, working with premium fruit and accepting a swag of accolades along the way, has laid the foundations and created the passion and enthusiasm to create wines under his own family wine brand, Comyns and Co.