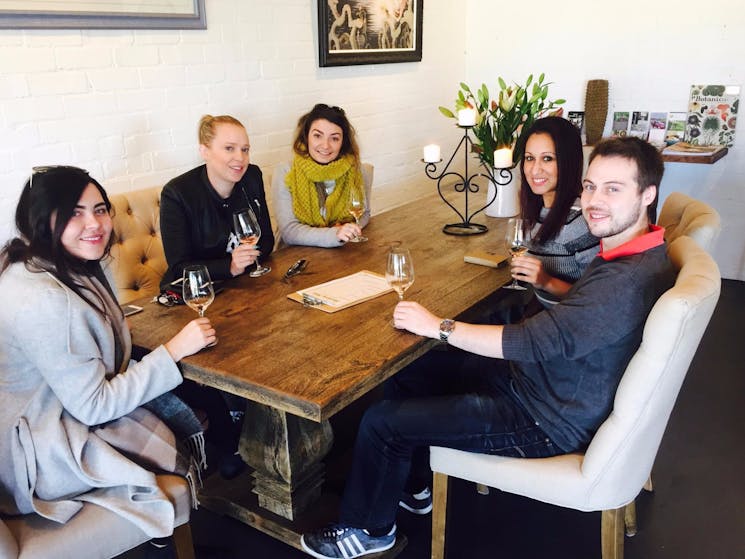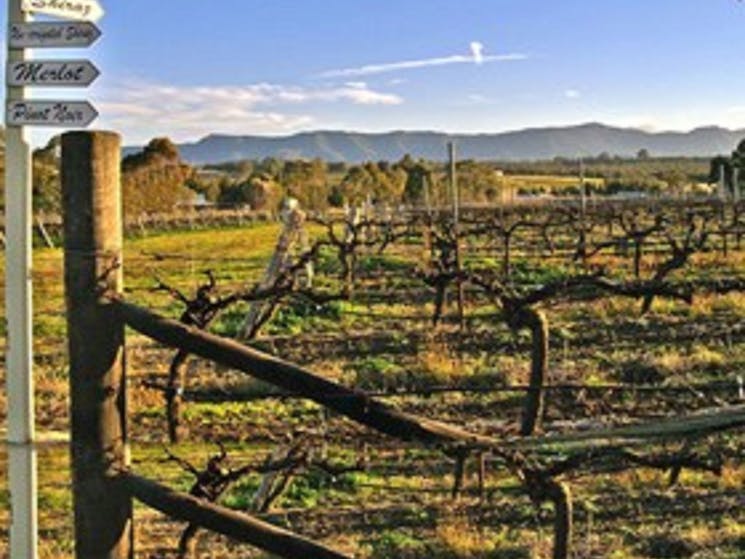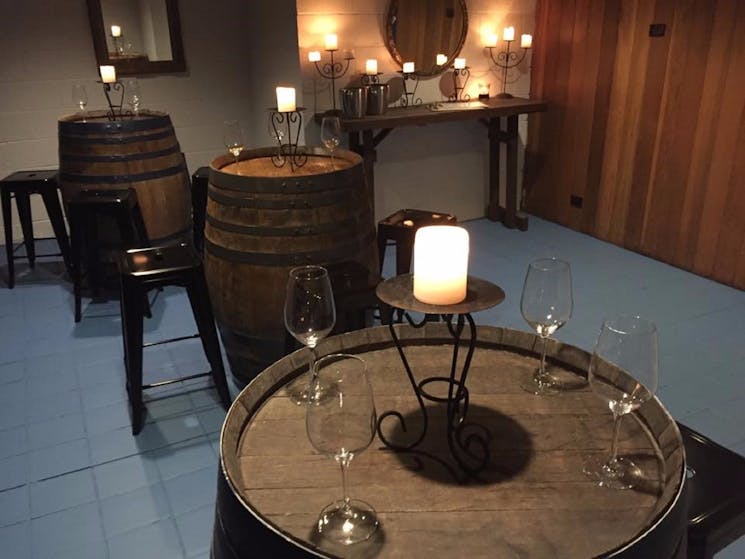 0

1

2

3
Blueberry Hill Vineyard
Overview
Blueberry Hill Vineyard is self-contained accommodation. They have only two suites so your privacy is assured. Tennis court, swimming pool and barbecue facilities are available for your enjoyment. …
Blueberry Hill Vineyard is self-contained accommodation. They have only two suites so your privacy is assured. Tennis court, swimming pool and barbecue facilities are available for your enjoyment.
Other inclusions are air-conditioning, television, en suite, queen bed, and a generous light in-room breakfast.
Blueberry Hill has a uniquely positioned Cellar Door, the boutique wines are made from 100 per cent estate grown grapes. Six grape varieties are grown on Blueberry Hill - chardonnay, shiraz, merlot, pinot noir, sauvignon blanc and cabernet sauvignon - some featuring in wines which have won international awards.
You are invited to enquire about private tastings in the underground cellar or private twilight tastings during the summer months.