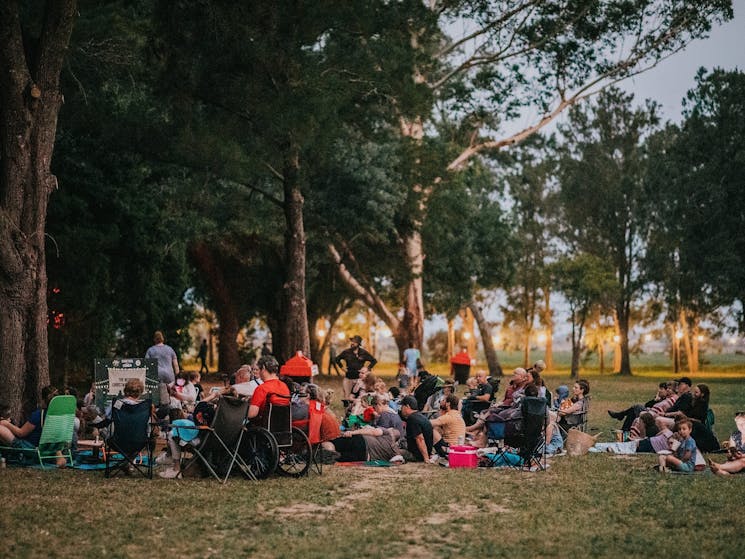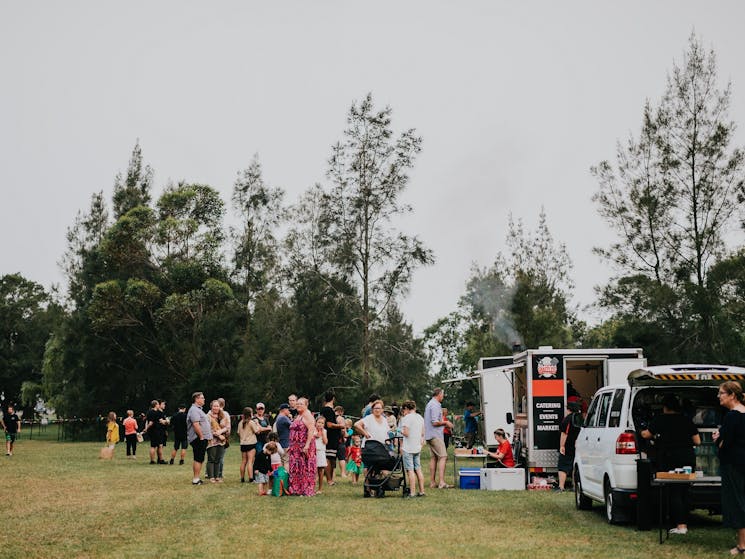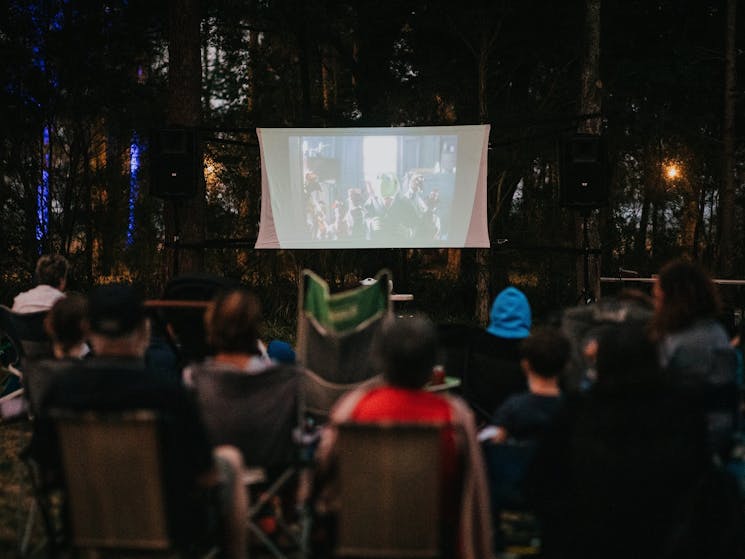 0

1

2

3
Aussie Cinema at The Common
Monday 25 January 2021
Overview
Enjoy an evening of fun at Morpeth Common for Aussie Cinema at the Common on Monday 25 January 2021. Tickets will include a cup of popcorn, one sausage sandwich per person supplied by a local…
Enjoy an evening of fun at Morpeth Common for Aussie Cinema at the Common on Monday 25 January 2021.
Tickets will include a cup of popcorn, one sausage sandwich per person supplied by a local community group, event entry and music entertainment at 6 pm.
Bring your own picnic rug, chairs and snacks, then choose from two dedicated screening areas featuring movies 'Red Dog (PG)' and 'The Castle (M)' kicking off at 8 pm.