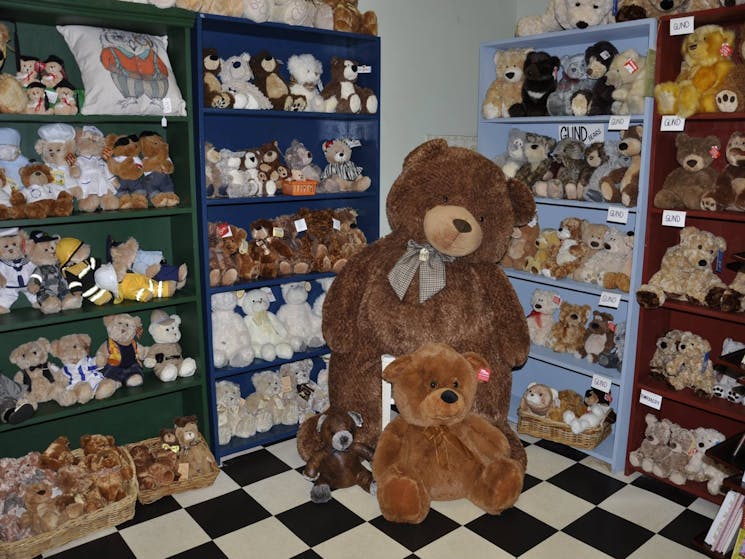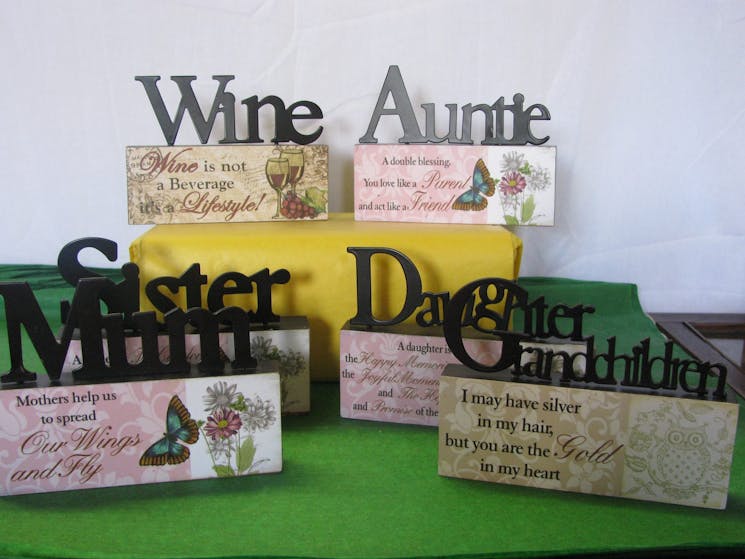 0

1

2
Teddy Bears Downstairs and Grandma's Feather Bed
Overview
Teddy Bears Downstairs is located in an 1830's sandstone cottage in the historic village of Morpeth. Full of teddy bears, gollies and their friends, you will be greeted with the widest smiles! There…
Teddy Bears Downstairs is located in an 1830's sandstone cottage in the historic village of Morpeth. Full of teddy bears, gollies and their friends, you will be greeted with the widest smiles! There are pink or blue bears for baby, footie bears, cuddly koalas, jungle and farm animals and huggable pets.
At the back is Grandma's Feather Bed, a fragrant gift shop with soaps, aprons, wallets, handbags, fine scarves, home wares, inspiring books and ornaments.
With their ever changing stock of bears and gifts you are sure to find something special and unique every time you visit.