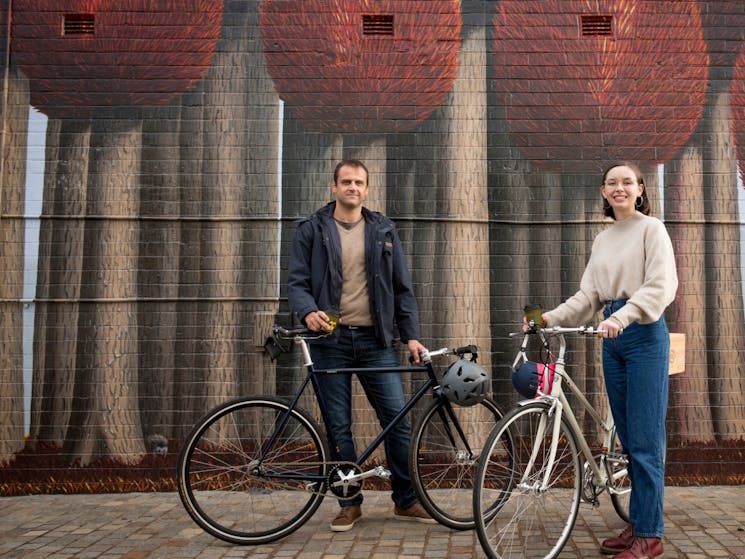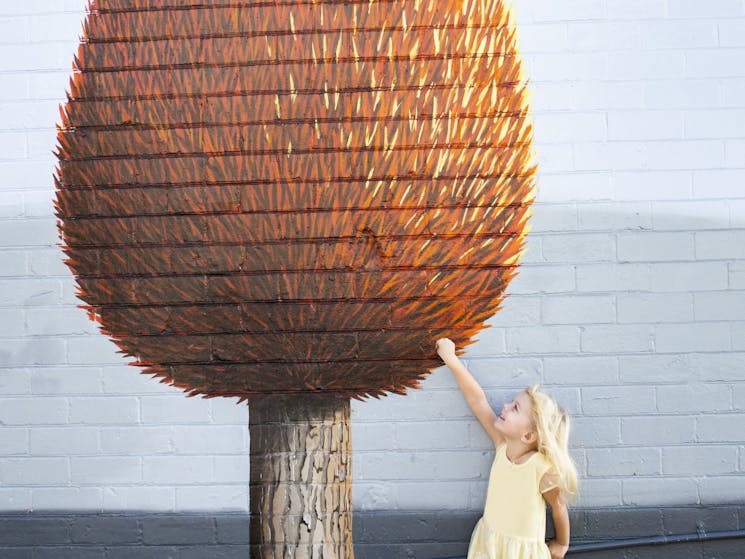 0

1

2

3
Bourke Street Link
Overview
Bourke Street Link connects The Levee Shared Zone to the Riverwalk and the Hunter River. One wall features the stunning mural 'The New One' painted by Patricia Van Lubeck which acts as a feature to…
Bourke Street Link connects The Levee Shared Zone to the Riverwalk and the Hunter River.
One wall features the stunning mural 'The New One' painted by Patricia Van Lubeck which acts as a feature to the space, making it a great place to relax on a park bench or catch up with a friend.
It is also a regularly used for the many fun activities that take place at The Levee.