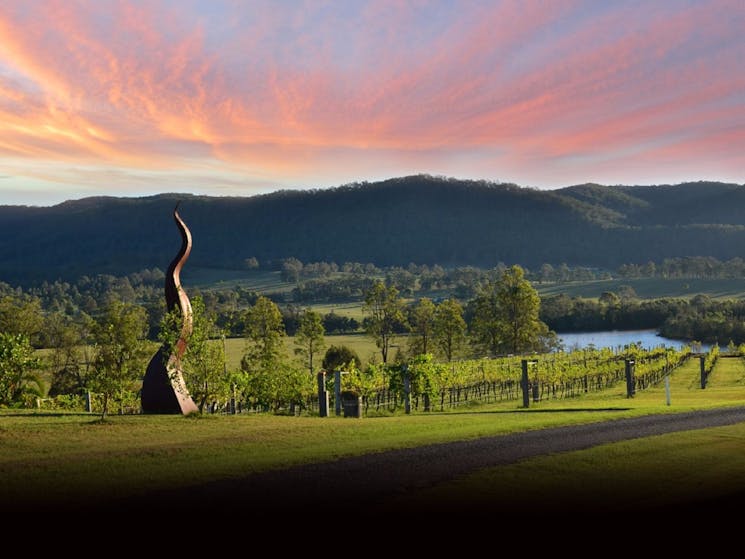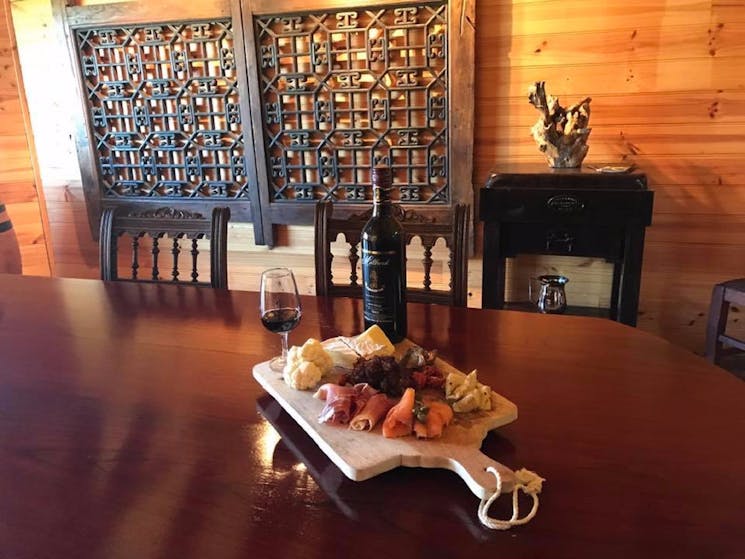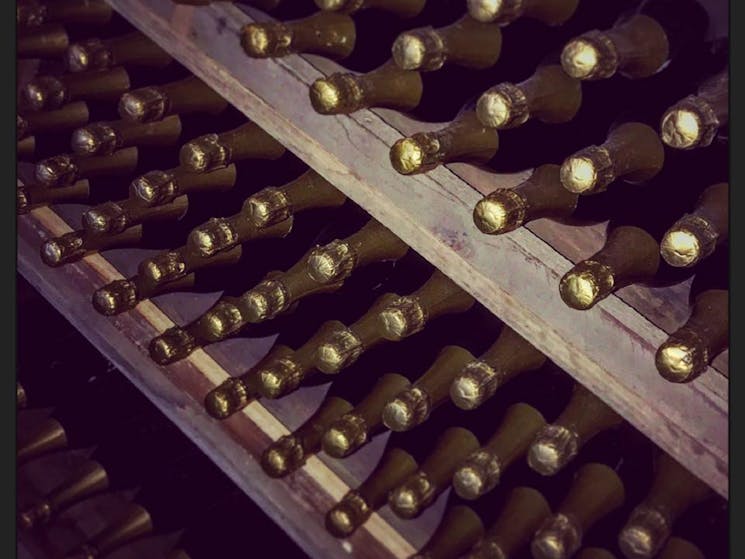 0

1

2
Millbrook Vineyard Estate and Distillery
Overview
Millbrook Estate was established in 1996 with the planting of its first Chardonnay grapes. It is a beautiful hillside vineyard overlooking Wollombi Brook and the Watagans. They are a small boutique…
Millbrook Estate was established in 1996 with the planting of its first Chardonnay grapes. It is a beautiful hillside vineyard overlooking Wollombi Brook and the Watagans. They are a small boutique winery producing a full range of wines plus a variety of liqueurs and spirits.
After establishing their first grapes in 1996, the Millbrook Estate was further expanded in 2000 with the planting of Shiraz grapes and again in 2002 with Sauvignon Blanc grapes.
In 2003 their boutique distillery was constructed and utilises both pot and column stills. The still produces grape spirit for their fortified wines and their aged Brandy.
Pay them a visit today - they believe they have something to suit everyone's tastes.