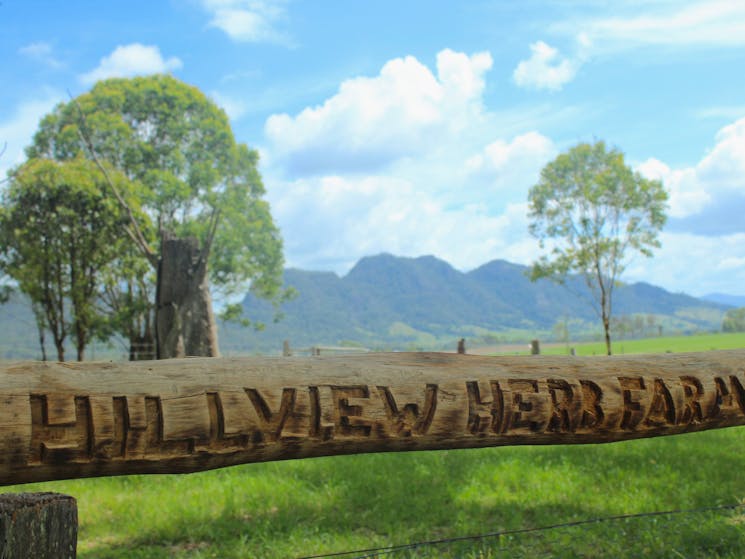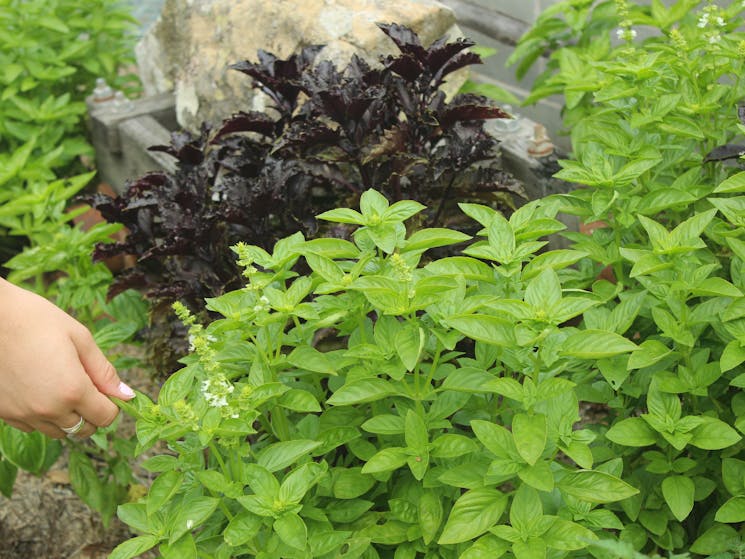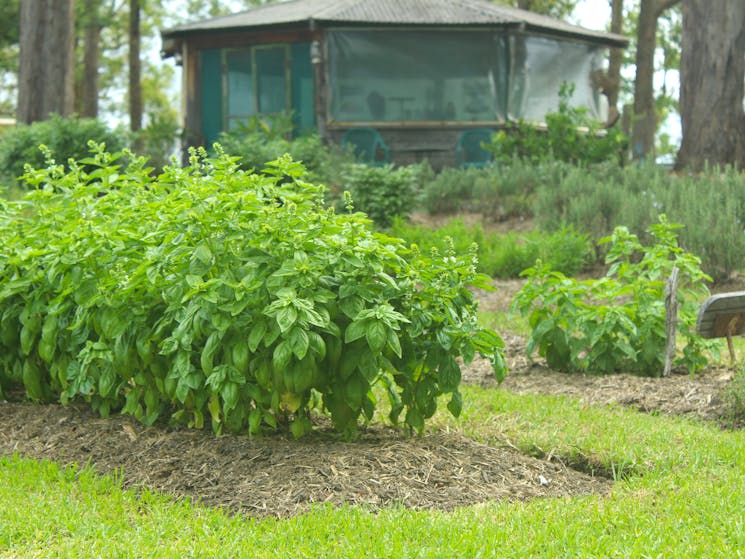 0

1

2

3
Hillview Herb Farm
Overview
Hillview Herb Farm is located in Gloucester on the Corner of Buckets Way and Fairbairns Road. With spectacular views, Hillview Herb Farm overlooks the Majestic Bucket Mountains on the left and the…
Hillview Herb Farm is located in Gloucester on the Corner of Buckets Way and Fairbairns Road. With spectacular views, Hillview Herb Farm overlooks the Majestic Bucket Mountains on the left and the Mograni Range on the right.
Why not sit on their spacious veranda or in their screened garden rotunda and enjoy a delicious morning tea or light lunch, using fresh herbs and produce, sourced from Hillview's gardens and the local Gloucester and Barrington region.
Hillview Herb Farm is open for group bookings by arrangement. Casual visitors are welcome to explore our garden, nursery and product display area by appointment.