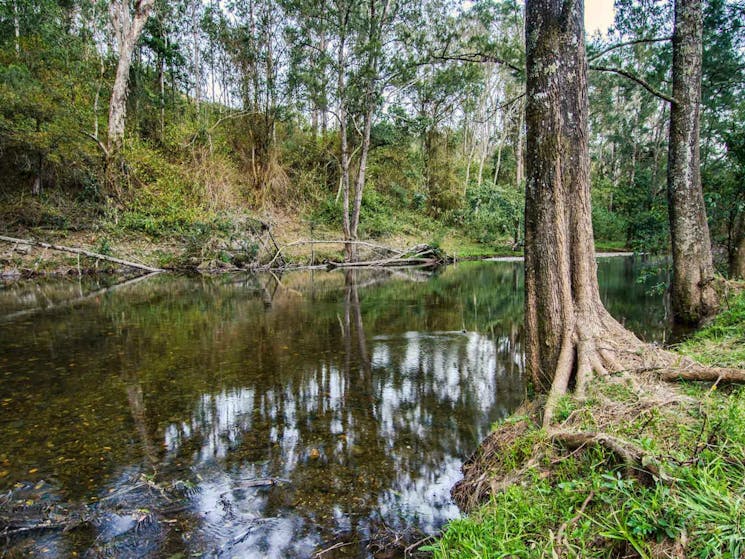 Woko National Park
Overview
Woko National Park is a steep, rugged landscape with important reserves of NSW forest land, perfect for exploring on a school excursion, and great for swimming, walking, river camping and free…
Woko National Park is a steep, rugged landscape with important reserves of NSW forest land, perfect for exploring on a school excursion, and great for swimming, walking, river camping and free barbecues.
Woko is wild. A steep and rugged landscape with swathes of wet and dry rainforest, rocky outcroppings, and eucalypt groves. This is a national park for people looking to escape the frantic bustle of everyday life. Jump in the car for a road trip and bring hiking boots and swimmers.
There are several hiking tracks in Woko, perfect for walking with children, but river camping and barbecues make it just as attractive a place for settling down over a long weekend. Birdwatchers will also find much to celebrate here: the forest, escarpment and open grasslands are filled with beautiful species like the wedge-tailed eagle and lyrebird. There are numerous animal species, too, including several threatened ones, like the brush-tailed rock wallaby.
**To keep visitors safe ALL camping in NSW national parks now requires a booking. For day visitors, please plan ahead and visit outside of peak periods (11 am and 2 pm). Check park alerts and visit COVID-19 updates for more information before visiting any park **