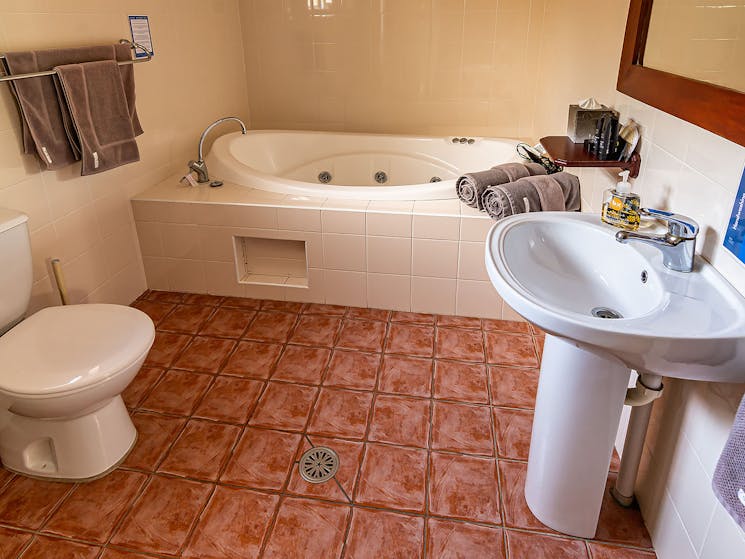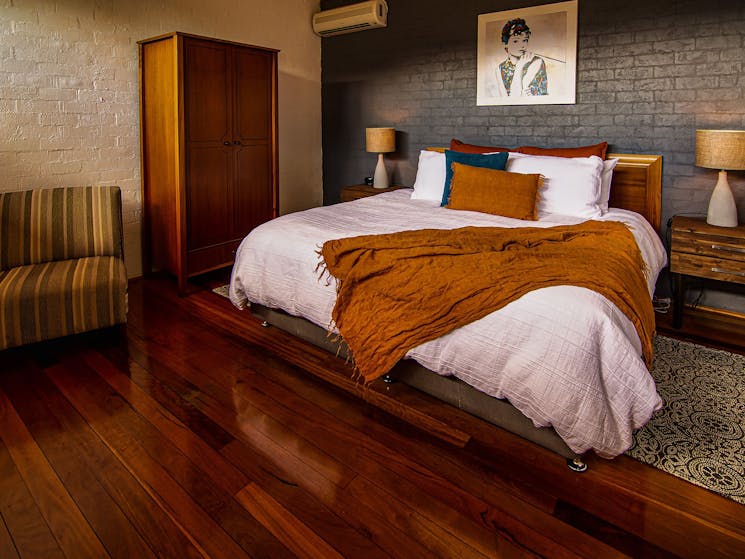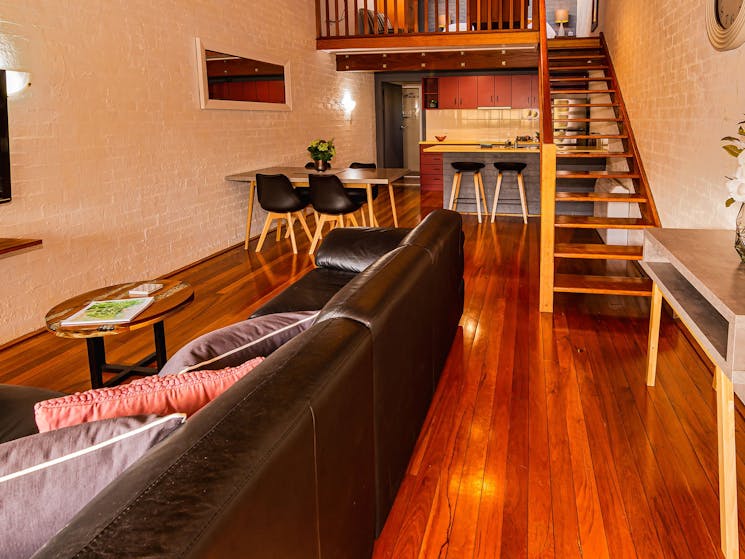 0

1

2

3

4

5

6

7

8

9
The Great Escape Lofts
Overview
The Great Escape Lofts, located on the Barrington Coast, 3 hours North of Sydney, an easy 1 1/2 hour drive from Newcastle and part of the Pacific Touring Route 2. ​The well appointed self contained…
The Great Escape Lofts, located on the Barrington Coast, 3 hours North of Sydney, an easy 1 1/2 hour drive from Newcastle and part of the Pacific Touring Route 2.
​The well appointed self contained motel style apartments are situated within easy walking distance to the main CBD area of Gloucester NSW.
​The AAA accredited 4.5 star apartments cater for a broad range of guests from business people to couples wanting to experience all Gloucester has to offer.
​The Great Escape Lofts aims to consistently achieve high quality levels for accommodation and services in the provision of our self contained accommodation, so you, the guest can book with confidence.
The Great Escape Lofts is known and loved for its commitment to classic and sleek apartment accommodation.
We offer guests their own private space, a place to simply relax. Each apartment accommodates 2 people, your very own luxury haven.
Each apartment has been designed and furnished with elegance and style, all having the comforts of home and heaps of room to stretch out.
We are centrally located and an ideal base for exploring the beautiful and unique Gloucester Area.