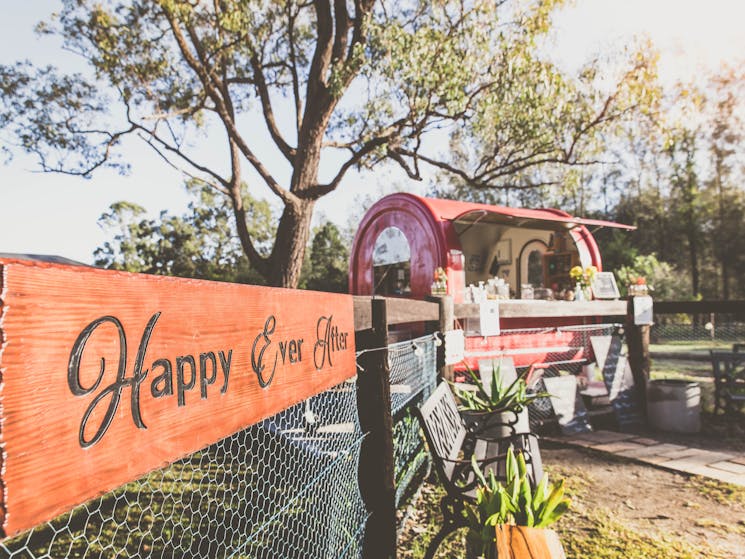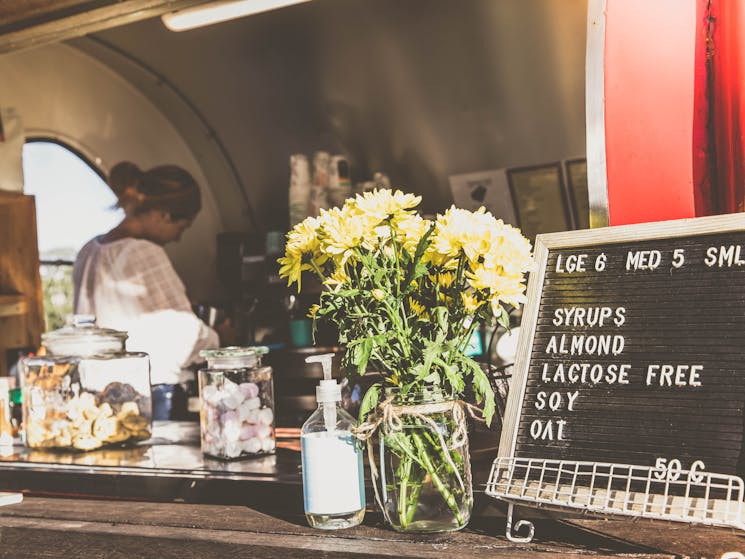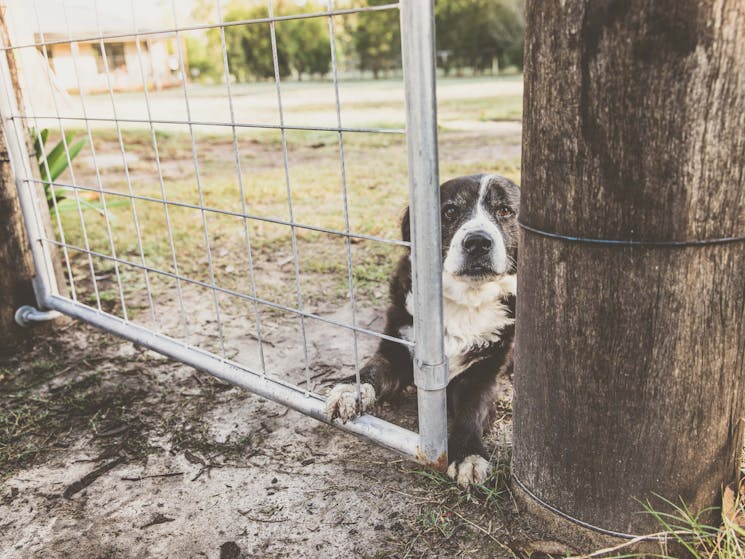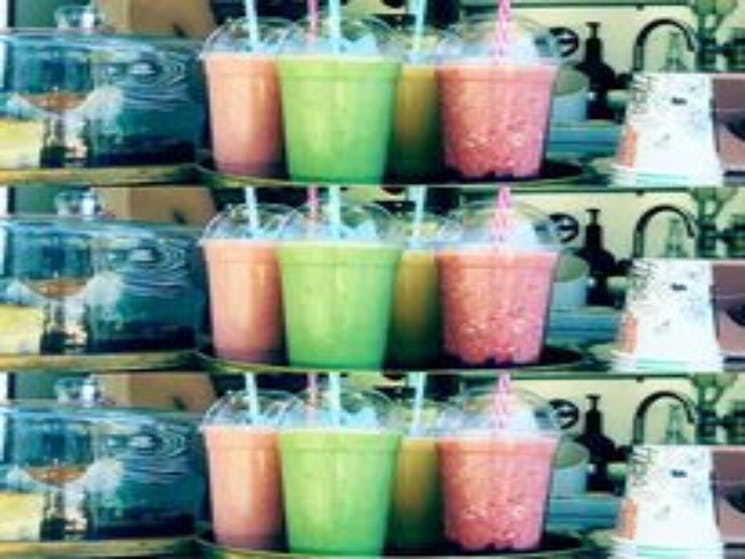 0

1

2

3

4

5
Happy Ever After
Overview
Happy Ever After is a quaint coffee shop and farm gate at the entrance to the Beautiful Dungog Shire. Proudly offering local Sprocket Roasters boutique coffee, a range of yummy teas and some…
Happy Ever After is a quaint coffee shop and farm gate at the entrance to the Beautiful Dungog Shire. Proudly offering local Sprocket Roasters boutique coffee, a range of yummy teas and some especially tasty treats.
They are a family-owned business that are passionate supporters of our growling local community. Sprocket Roasters roast their ethically sourced coffee beans using innovative roasting technology that they have designed, patented and manufactured locally. The real wow factor of their roaster is that it has been converted to run on alternative bioenergy and is a multi-award-winning world first in the coffee roasting industry. When made by one of their friendly baristas the coffee experience here is very hard to beat.
Happy Ever After welcomes you to begin your adventure into their Dungog Shire by starting here at Happy Ever After.