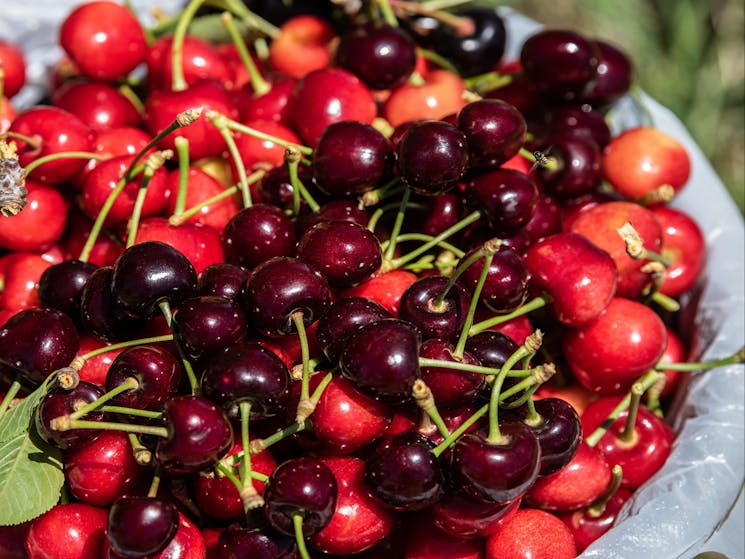 Allied Grain System Two-Person Cherry Festival Cup
Sunday 13 December 2020
Overview
Allied Grain Systems will be conducting the 2020 Cherry Festival Cup in this 71st festival year at Young Golf Club. Organiser Barry Hazelgrove invites everyone to support this annual charity event…
Allied Grain Systems will be conducting the 2020 Cherry Festival Cup in this 71st festival year at Young Golf Club.
Organiser Barry Hazelgrove invites everyone to support this annual charity event raising funds for the Prostate Cancer Support Group Young.
There will be a free barbecue, raffles for hams and Christmas puddings.
Two person ambrose, Shotgun Start. Trophies to win.
For information and bookings contact Young Services Golf by phone or email.