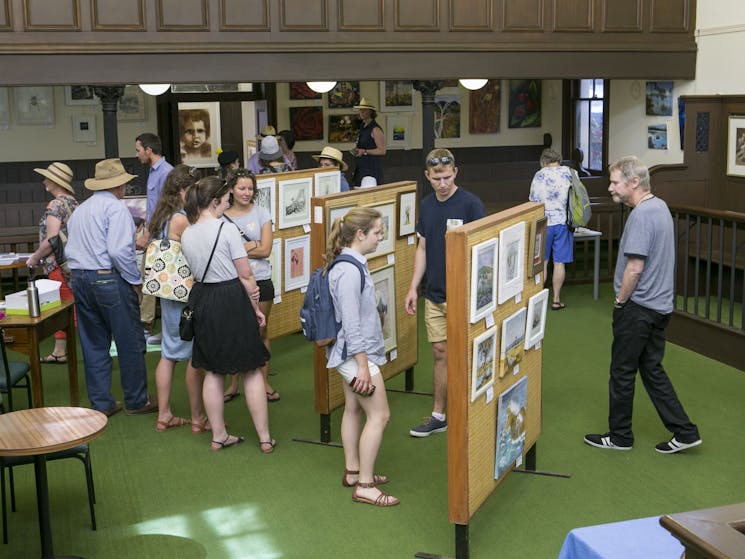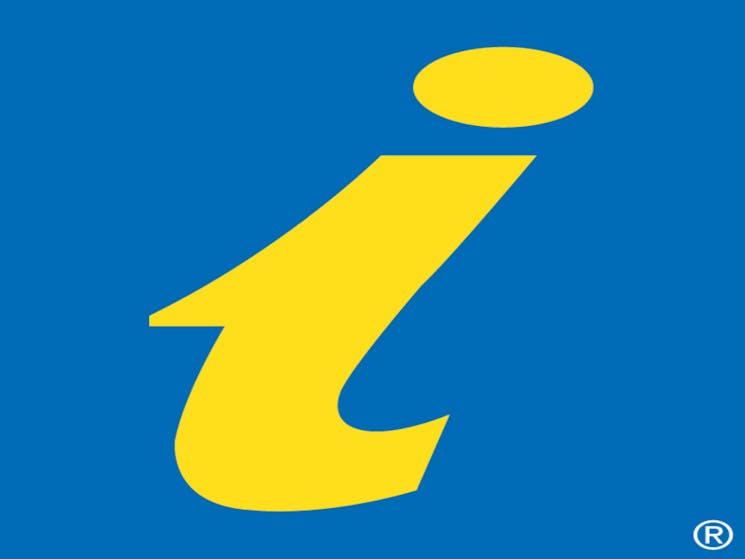 0

1

2
Boorowa Visitor Information Centre, Courthouse Arts Craft Co-op
Overview
The Visitor Information Centre Courthouse Arts and Crafts Co-op is located in the Old Court House Building next to a clean toilet stop and provides visitor information, sells local handmade products…
The Visitor Information Centre Courthouse Arts and Crafts Co-op is located in the Old Court House Building next to a clean toilet stop and provides visitor information, sells local handmade products and has a Magistrates Tearoom where you can indulge in a most decadent Devonshire Tea.
Browse amongst the display of locally made products, historical books and souvenirs. A Selection of books relating to Boorowa & District. A fine choice of handmade jumpers is available for purchase along with wonderful local jams and cakes just like grandmother made. Find a gorgeous gift for every occasion.
The volunteers who operate the Co-op enjoy welcoming visitors and discussing local tourism locations. Ask what there is to do in Boorowa and you will be pleasantly surprised.
As well as the delicious Devonshire Tea, the Magistrate's Tea Room provides toasted sandwiches and a welcome respite on your stopover.
The Visitor Centre organises day tours of Boorowa for buses and groups as required.