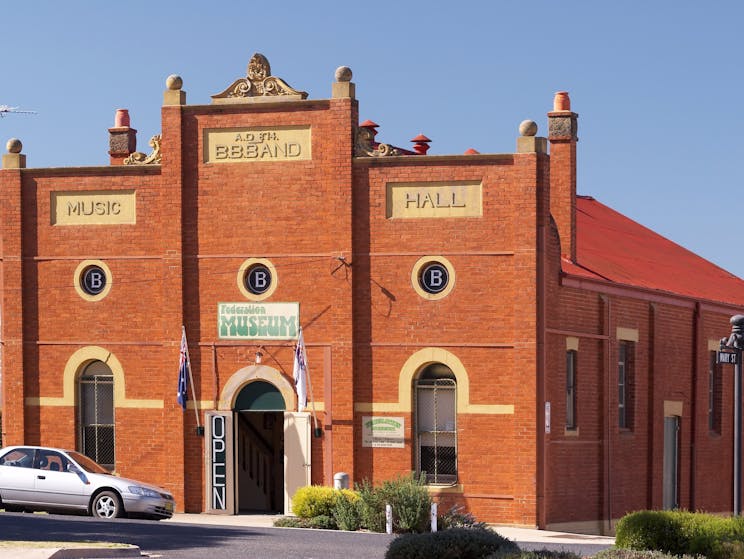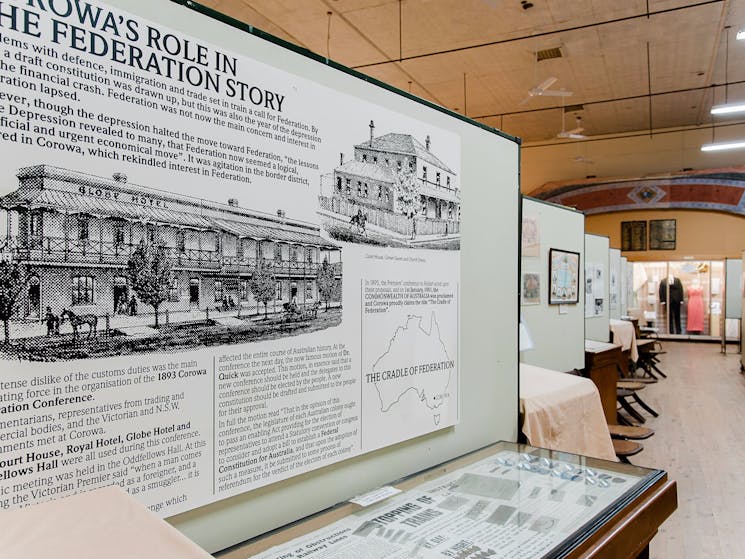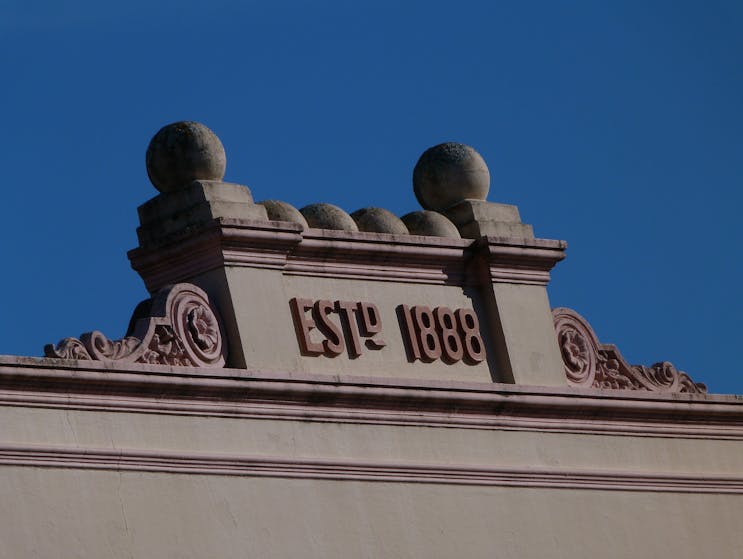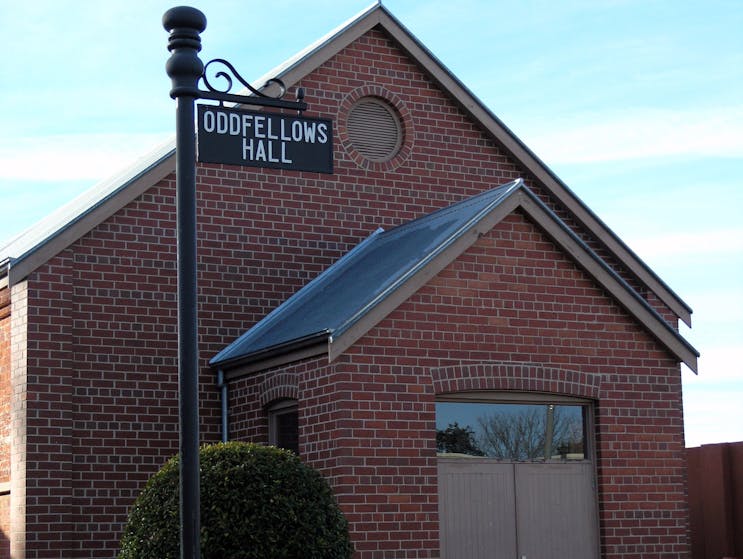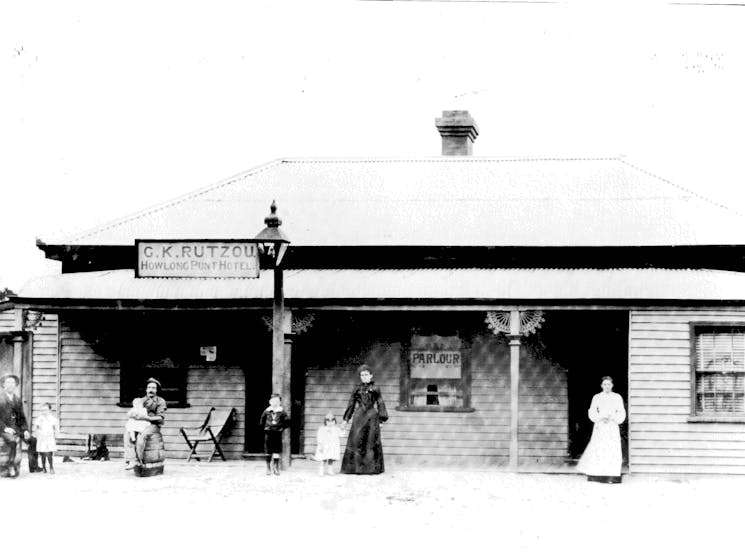 Corowa and Howlong History Trails
Overview
The Corowa region is rich with wonderful experiences that celebrate and commemorate the ancient Indigenous and colonial history. Explore their self-guided history trails in Corowa and Howlong, and…
The Corowa region is rich with wonderful experiences that celebrate and commemorate the ancient Indigenous and colonial history. Explore their self-guided history trails in Corowa and Howlong, and discover how these towns have contributed to shaping modern Australia.
Corowa
In 1893 at a conference in Corowa, a resolution was passed paving the way for the formation of the Australian Commonwealth in 1901. Today the township of Corowa is known widely as the 'Birthplace of Federation'.
Immerse yourself in this rich history as you uncover the stories behind 25 historic sites and landmarks across Corowa. Each site has its own story, taking visitors on the journey from yesteryear to the present day.
Howlong
Howlong's colonial origins begin in 1836 when the NSW surveyor-general Major Mitchell set up camp on the southern bank before crossing the river as part of his 'Australia Felix' expedition.
In 1838 Joseph Hawdon set off from Howlong on the first Overland Cattle Drive to Adelaide. The same river crossing was used by Hawdon for the first overland mail delivery from Port Phillip (Melbourne) to Sydney via stagecoach.
The Howlong History Trail is the perfect way to immerse yourself in this rich history as you uncover the stories behind the 28 sites that are dotted around Howlong.
The tour takes approximately three hours by foot or one hour by car.
Read more
Read less
Does not cater for people with access needs.