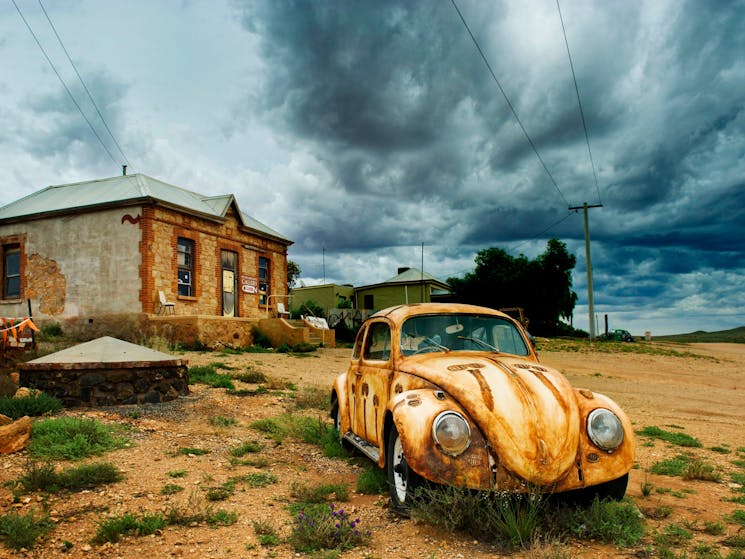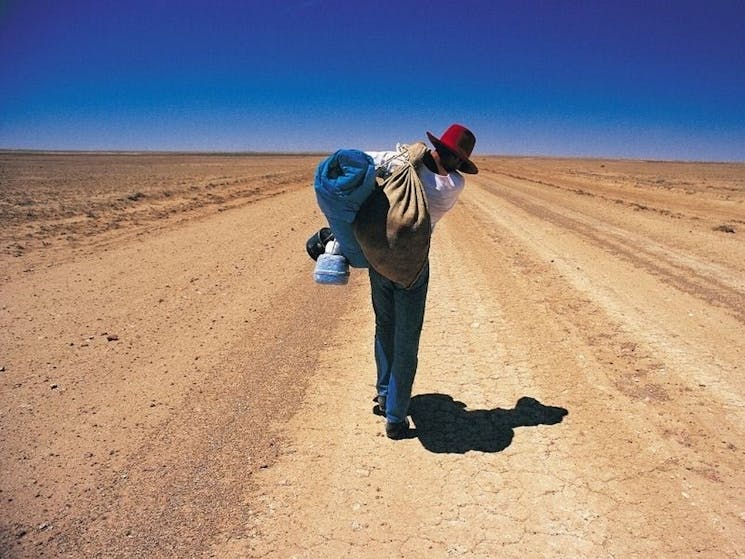 0

1
A Portrait of Australia: Stories through the lens of Australian Geographic
Thursday 15 April 2021 to Saturday 01 May 2021
Overview
Featuring stunning photographs from Australian Geographic, this exhibition celebrates the bush, the outback and the coast and the people who live there. Showing stunning photographic images from the…
Featuring stunning photographs from Australian Geographic, this exhibition celebrates the bush, the outback and the coast and the people who live there.
Showing stunning photographic images from the Australian Geographic archive, it will transport you to some of the most rugged and remote parts of the country where you will discover the remarkable stories of ordinary Australians.
A travelling exhibition from the National Museum of Australia developed in collaboration with Australian Geographic.