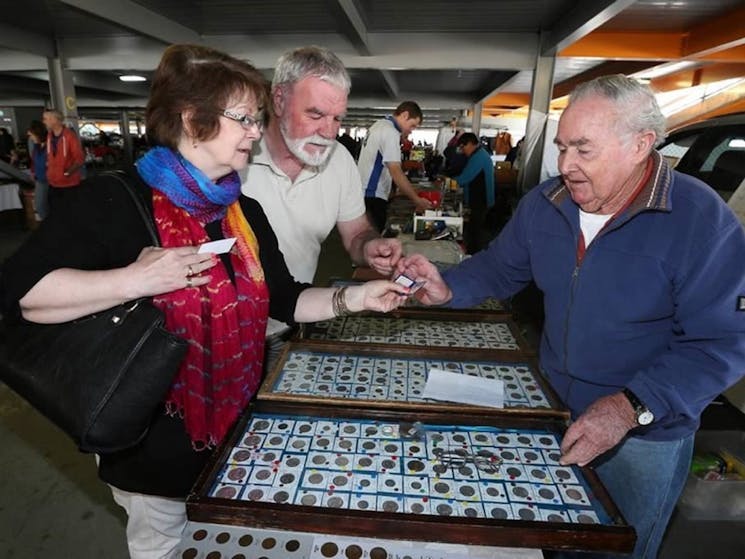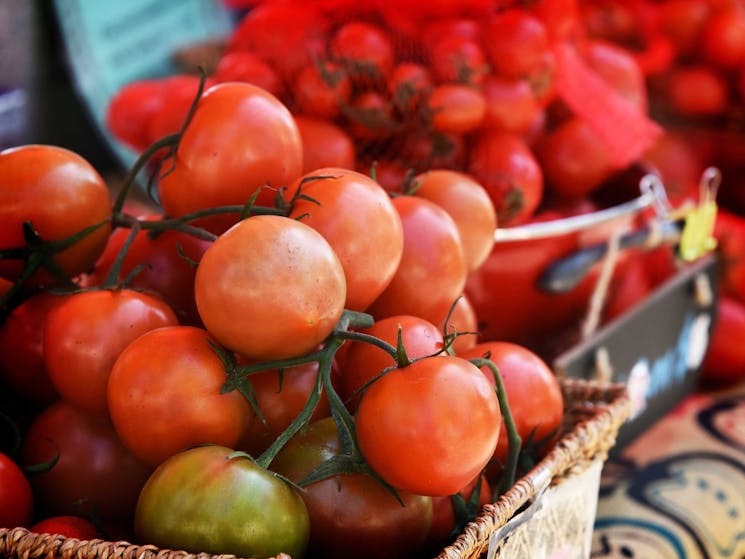 0

1

2

3
Kiewa Street Market
Sunday 26 September 2021 to Sunday 28 November 2021 (WEEKLY event)
Overview
The Rotary Kiewa Street Community Market is a joint venture between the Rotary Club of Albury North and the Rotary Club of Belvoir Wodonga. The market is held every Sunday. Stalls are situated on…
The Rotary Kiewa Street Community Market is a joint venture between the Rotary Club of Albury North and the Rotary Club of Belvoir Wodonga.
The market is held every Sunday. Stalls are situated on the ground floor. All sites are wheelchair accessible. Pedestrian access is available from Kiewa Street and Hume Street. Smoking is not permitted on the ground floor or upper floors of the parking structure.
Almost anything can be purchased at the market from worm farms to woollen socks, from flowers to fishing tackle, from pottery to fresh produce. Entry is by gold coin donation with all proceeds from these donations as well as site fees collected going towards local and international Rotary projects.
Visit the website to find information on hosting a stall (costs, conditions, and contact detail).