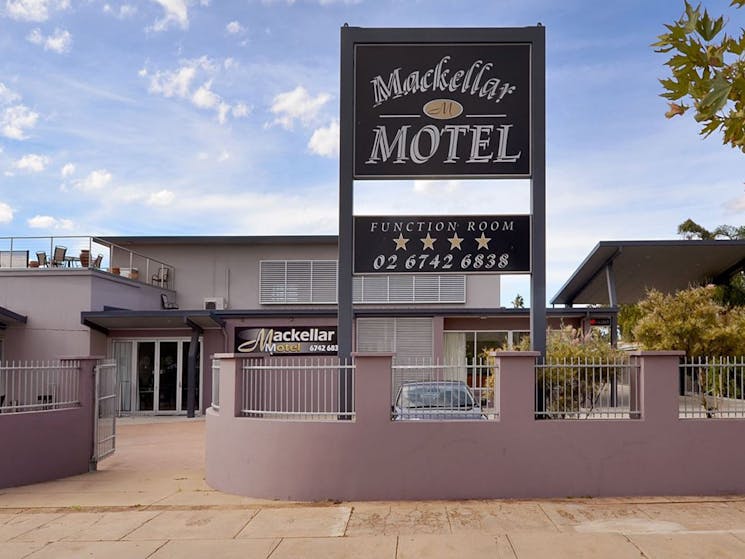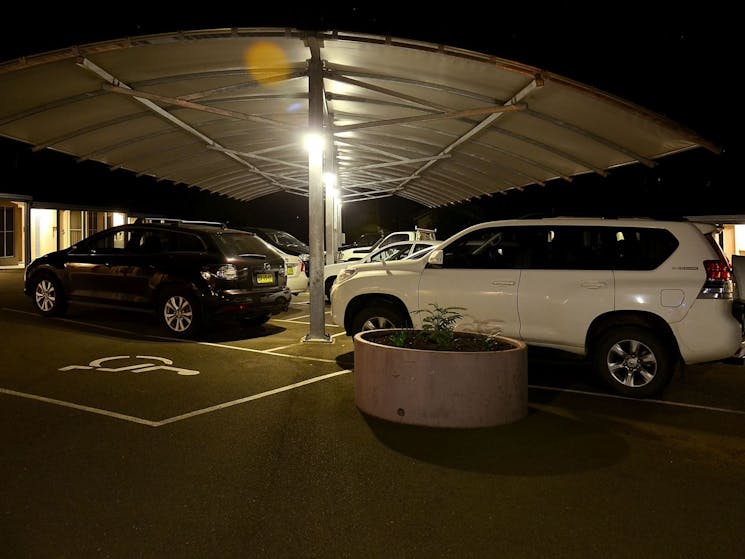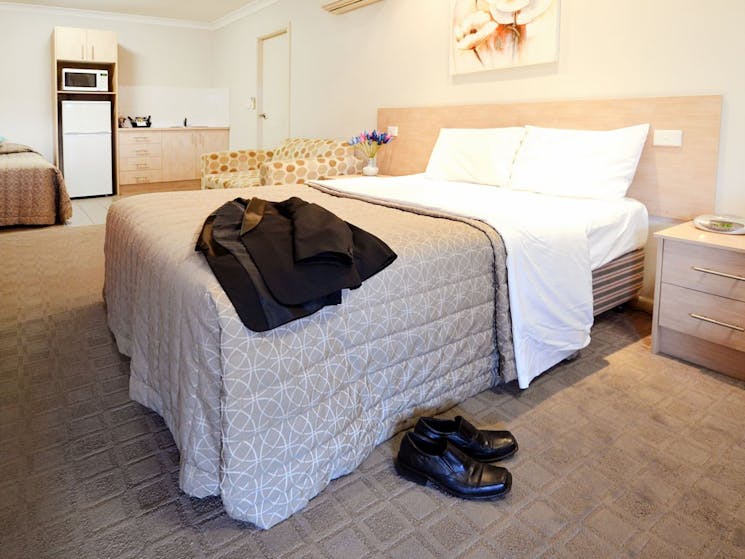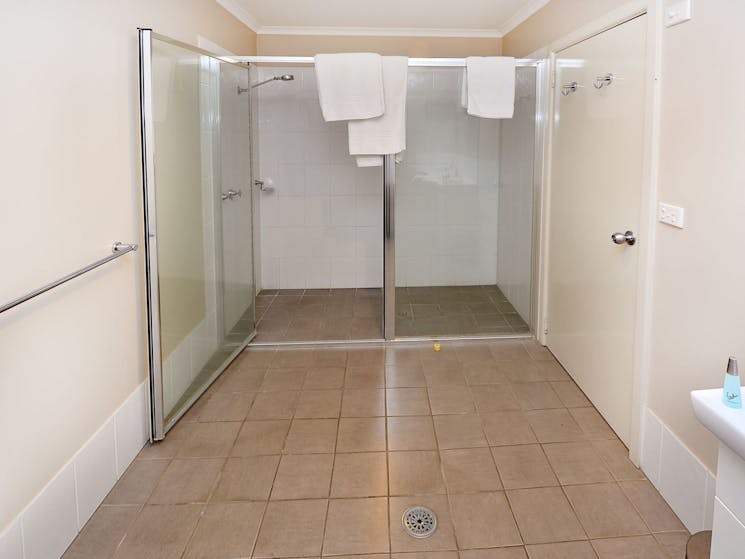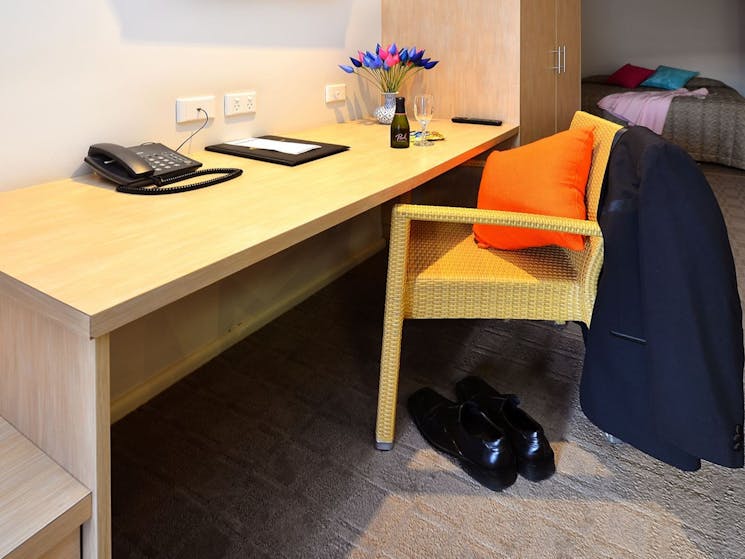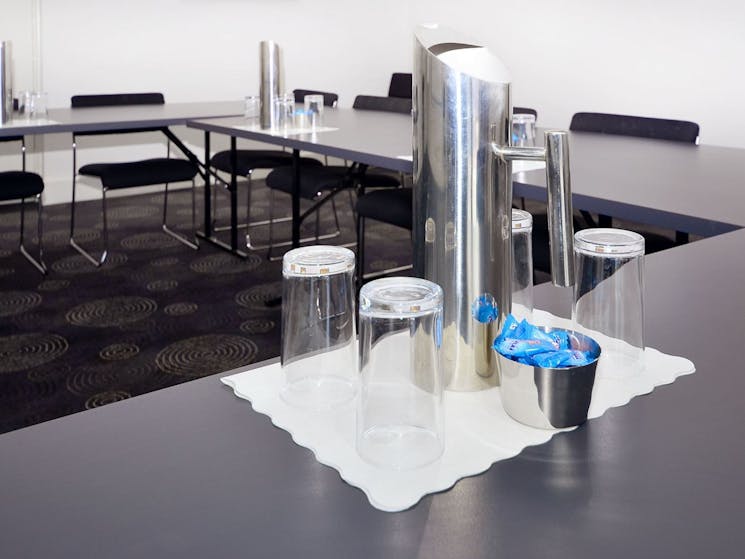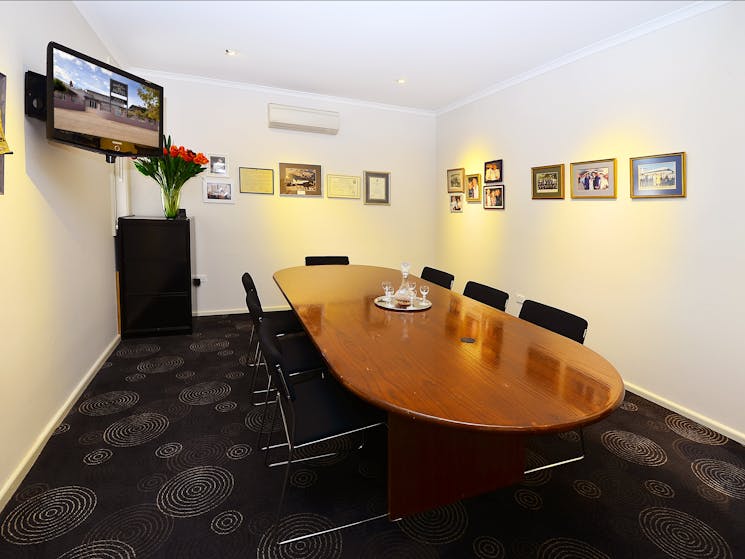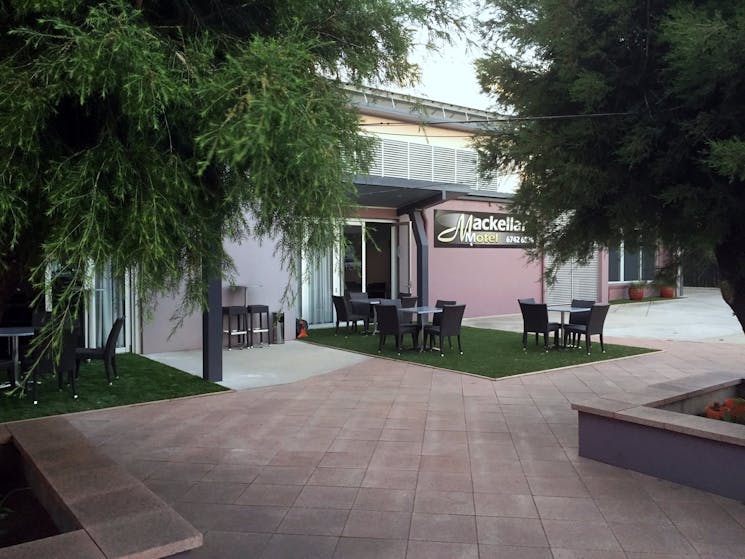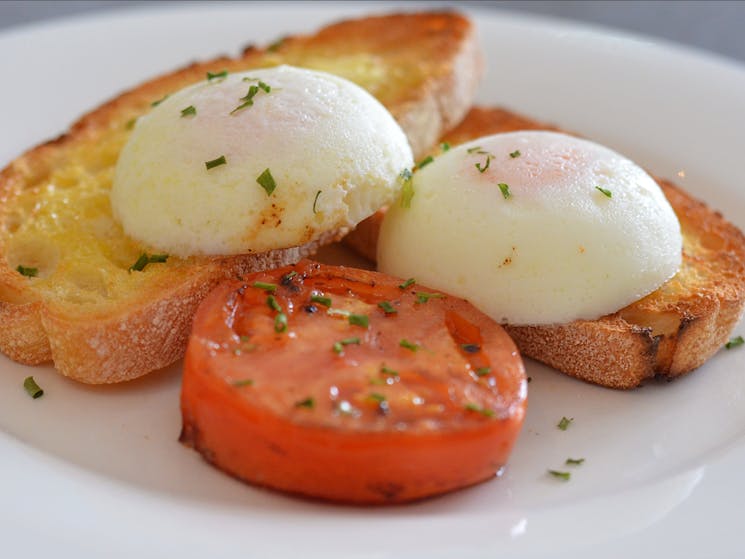 0

1

2

3

4

5

6

7

8

9
Mackellar Motel
Overview
The Mackellar Motel is located in the heart of the Gunnedah Central Business District, directly across the road from the Gunnedah Services and Bowling Club and close to a number of restaurants. The…
The Mackellar Motel is located in the heart of the Gunnedah Central Business District, directly across the road from the Gunnedah Services and Bowling Club and close to a number of restaurants.
The Mackellar Motel has 30 well-appointed suites with soft, comfortable pillow tops on all beds. All suites are larger than average and tastefully decorated with modern furnishings. They include a kitchenette with microwave, toaster, fridge and mini-bar. Entry to all rooms is by secure key card. Free unrestricted WiFi throughout the motel is included in the room rate.
Free continental breakfast is available in the Namoi Room near Reception. Hot breakfast is also available in the Namoi Room or delivered to your room. Dinner is available each week-night in Maverick Bistro or by room service.
The Conadilly Bar is open daily.