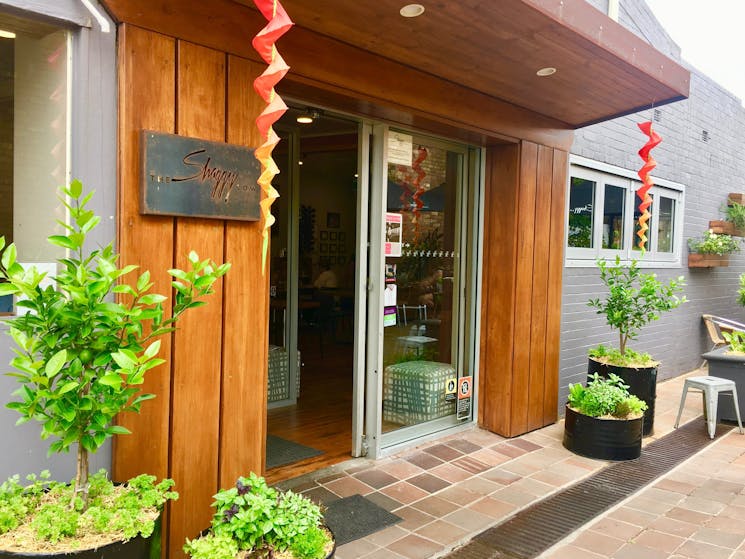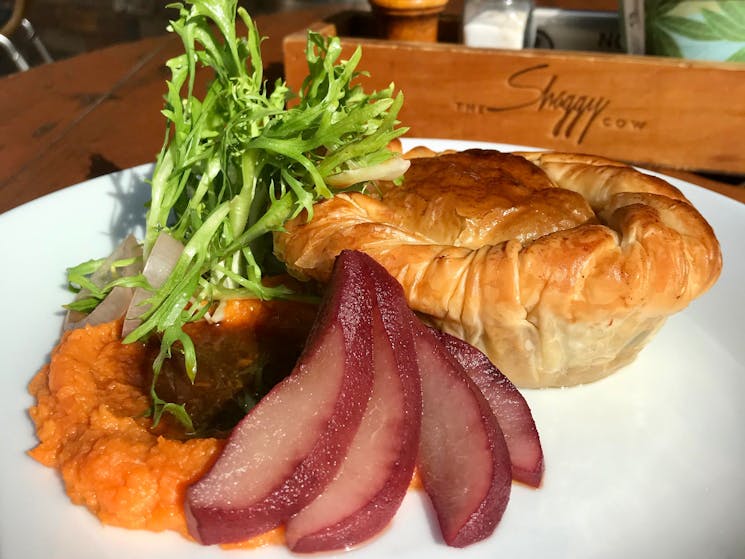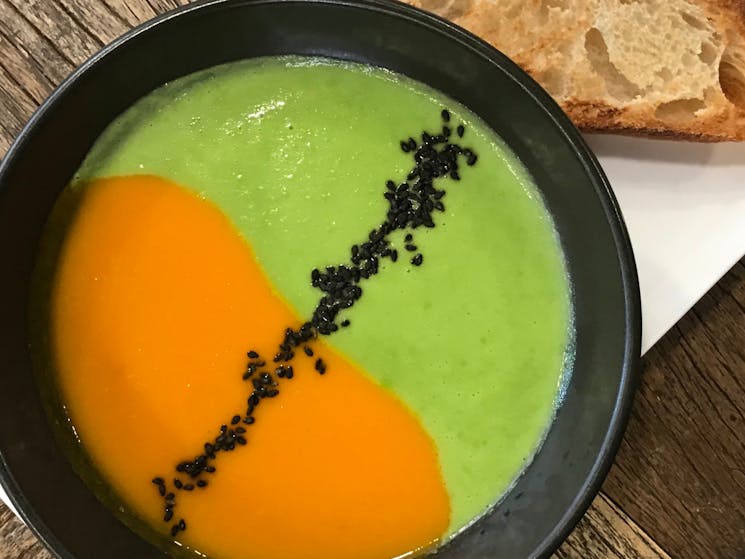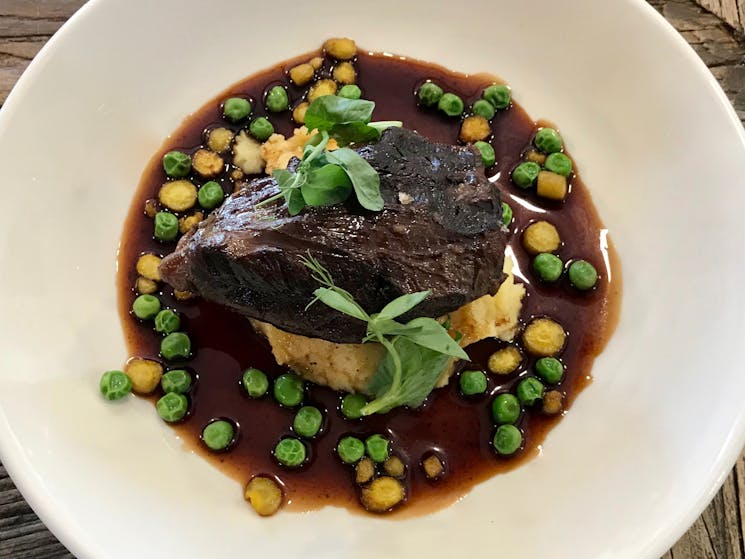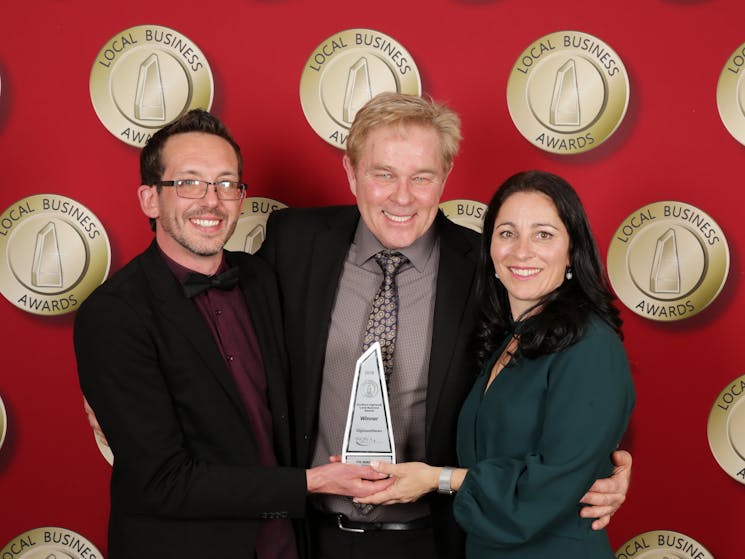 0

1

2

3

4
The Shaggy Cow
Overview
The Shaggy Cow is an award-winning modern country café, based in Mittagong in the Southern Highlands. Locally known for consistent service, quality food and coffee with a great local wine list. The…
The Shaggy Cow is an award-winning modern country café, based in Mittagong in the Southern Highlands.
Locally known for consistent service, quality food and coffee with a great local wine list. The Shaggy Cow boasts a wide variety of flavours, providing the quality, style and service of a restaurant at cafe prices.
Quite simply, the place to be in Mittagong!
The Shaggy Cow is also available for catering and private functions.
Recent awards have included the 2021 Regional NSW Casual Dining of the Year and the 2020 Regional NSW Cafe of the Year from Restaurant and Catering Association Awards for Excellence.
Caters for people who use a wheelchair.