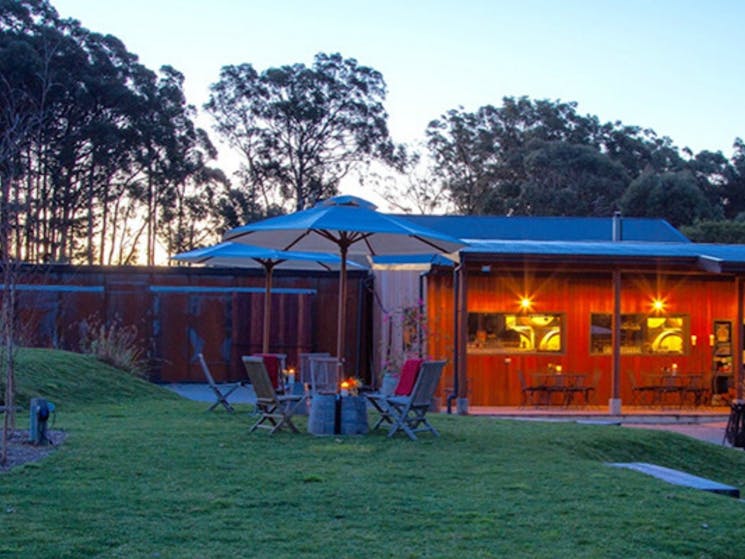 Artemis Wines
Overview
Artemis Wines is a family run winery situated in the Southern Highlands region of New South Wales. Established in 1996 the winemakers Antony and Mark Balog exhibit a passion to produce wines of…
Artemis Wines is a family run winery situated in the Southern Highlands region of New South Wales. Established in 1996 the winemakers Antony and Mark Balog exhibit a passion to produce wines of European complexity and structure with intense Australian varietal definition.
The symbol of Artemis Wines is the Crux Quadrata Cross, derived from a photo taken on a church wall overlooking the little bay at Juliana, Croatia. Here dingac wines and olive trees grow on a property that has had strong family ties for over four hundred years.
The Southern Highlands is a premium cool climate winegrowing region, situated in NSW between Canberra and Sydney. It has a sub-temperate climate with mild summers and cool winters. The altitude of the Artemis Southern Highlands vineyards are between 600 and 700 metres at a latitude of 34.27 s and having an average rainfall of 850 millimetres.
Read more
Read less
Disabled access available, contact operator for details.