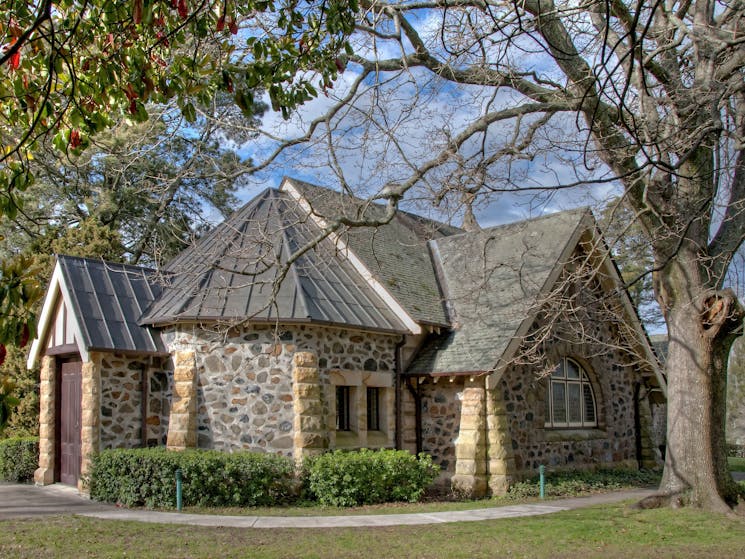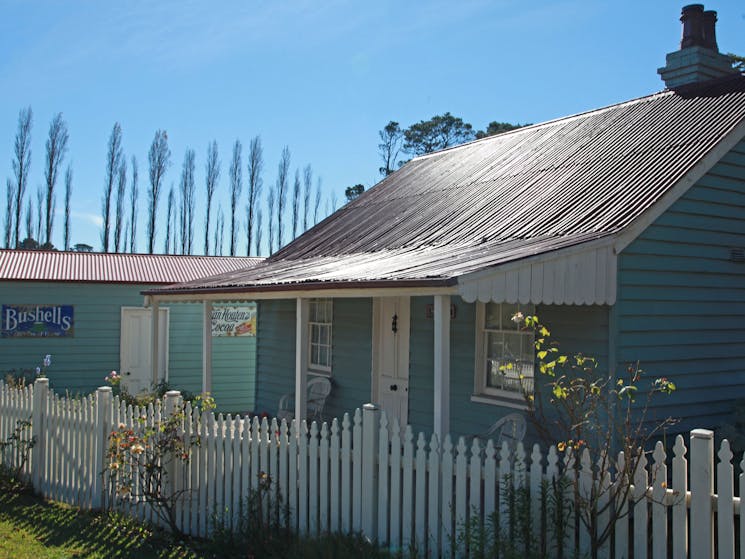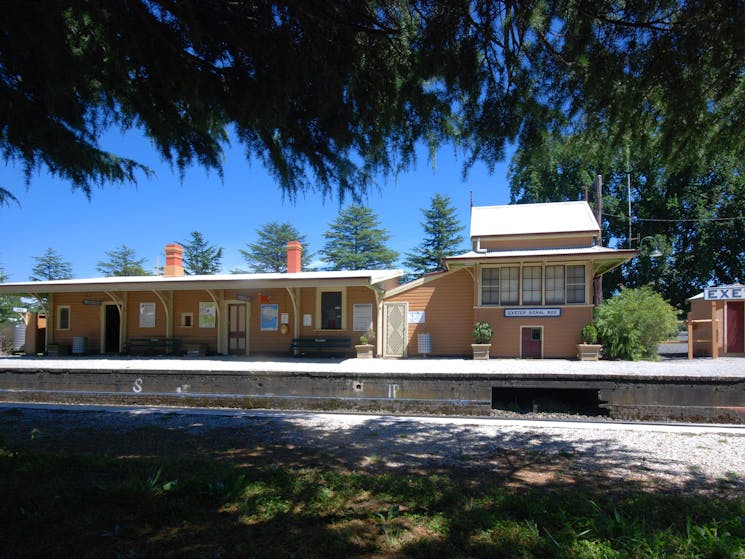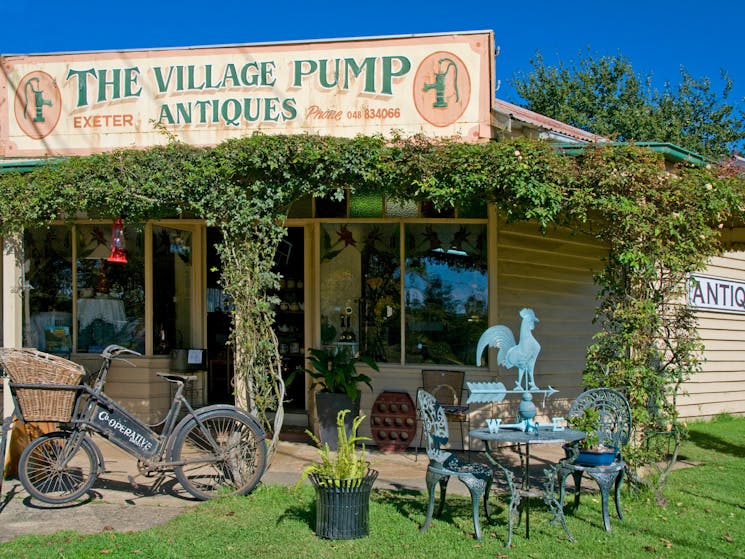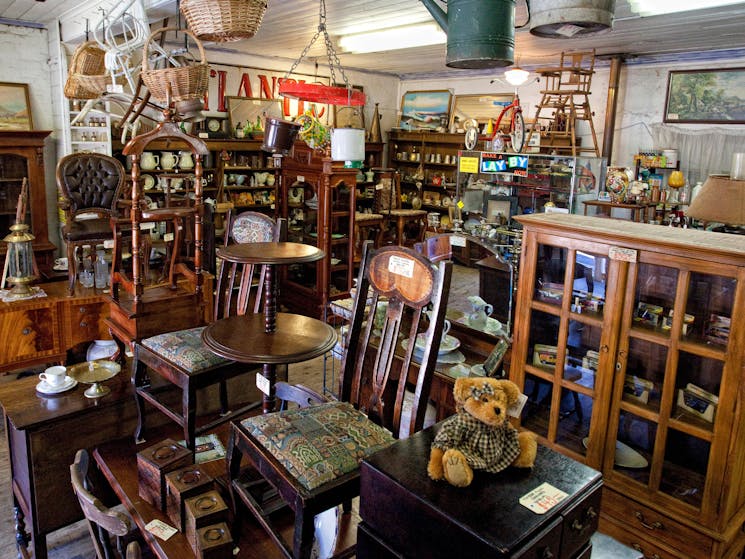 Exeter
Overview
It's time to experience English heritage. This thriving village is home to a large number of English style estates, a picture postcard historic Church and country railway station, both of which could…
It's time to experience English heritage. This thriving village is home to a large number of English style estates, a picture postcard historic Church and country railway station, both of which could have been lifted straight from an Agatha Christie film set.
This village personifies the 'little England' name tag so often associated with the Southern Highlands.
In fact it was named after its English counterpart because of the lush green countryside and the profusion of deciduous trees brought to Australia by the early settlers is indeed very 'English'.
The architecture in this village varies from quaint weatherboards and modern homes through to 100-year-old stone churches and vast estate mansions. The must see is the historic St Aidans Church.
Enjoy a walk along country lanes and quiet streets.
Read more
Read less