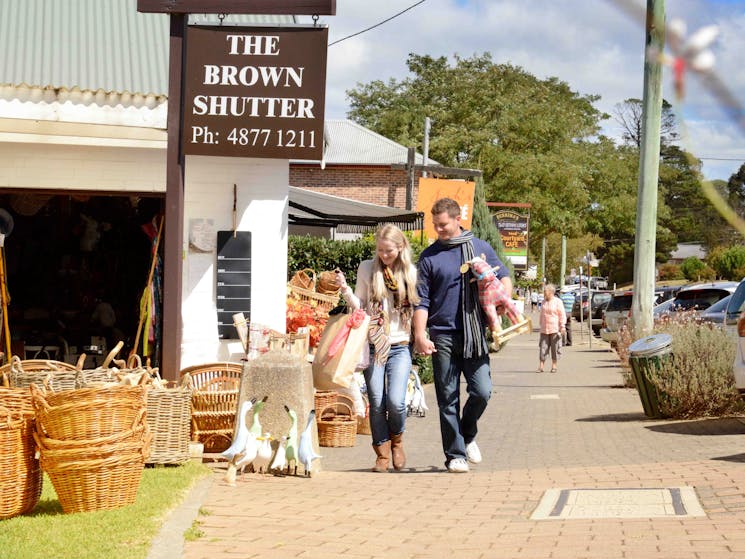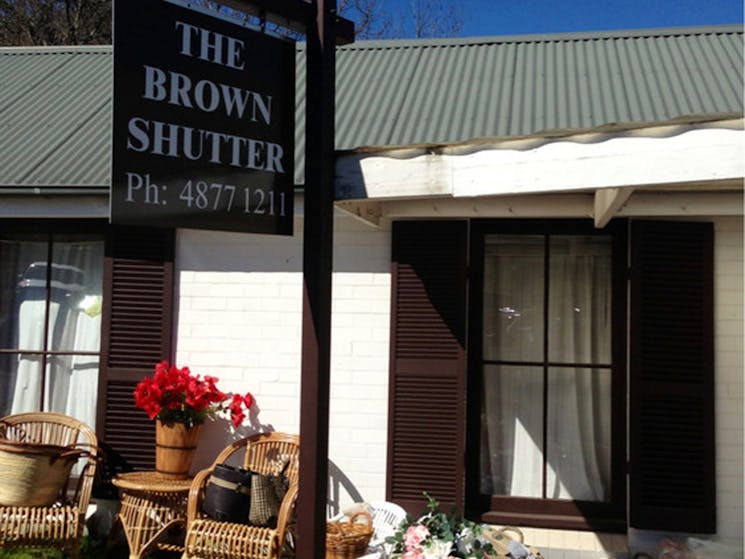 0

1
The Brown Shutter
Overview
Located at the northern end of Berrima, The Brown Shutter offers an adventure for all shoppers with a large range of gift ware including home wares, educational toys, teddies, clothing and jewellery…
Located at the northern end of Berrima, The Brown Shutter offers an adventure for all shoppers with a large range of gift ware including home wares, educational toys, teddies, clothing and jewellery.
The service at The Brown Shutter ensures that everyone that visits leaves having had a wonderful experience with gifts that are wrapped free of charge.
Come and visit The Brown Shutter and make your next visit to the Southern Highlands one to remember!