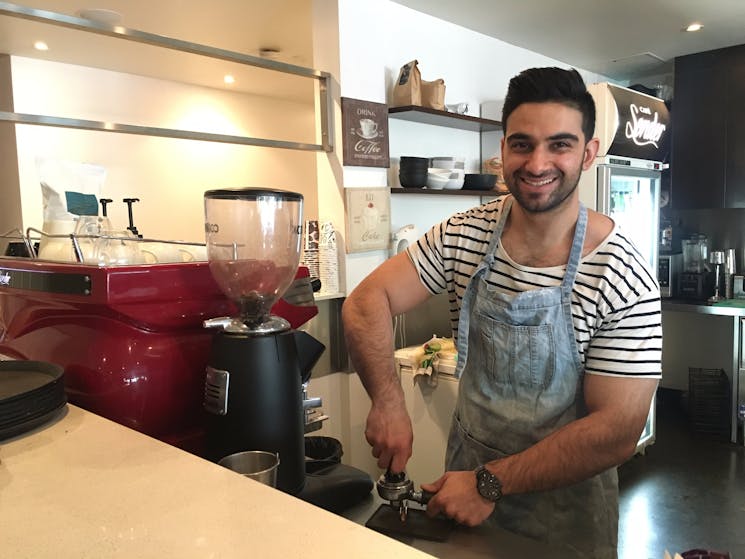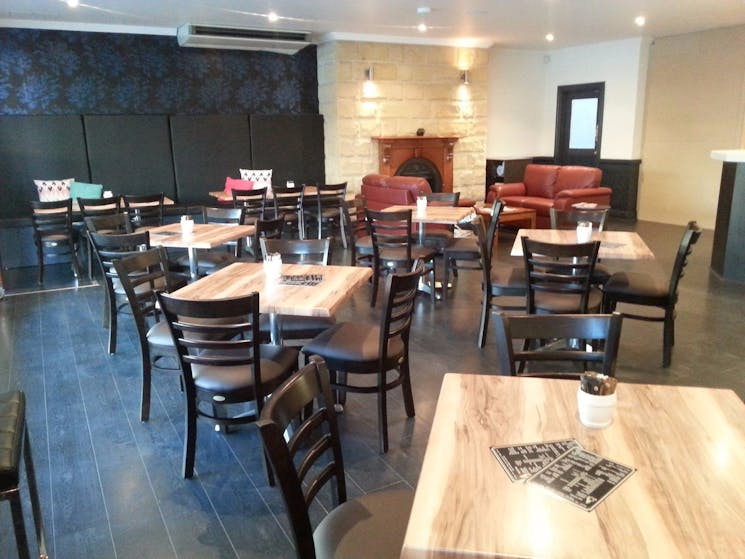 0

1
Cafe Sonder
Overview
Sonder (n): the realisation that each passerby is living a life as vivid and complex as your own. Specialising in coffee made from award-winning beans, house made chai spice mix and a range of…
Sonder (n): the realisation that each passerby is living a life as vivid and complex as your own.
Specialising in coffee made from award-winning beans, house made chai spice mix and a range of treats for all food allergies and intolerances.
Everyone is living their own story, they may only be a small part of your daily story, but you are a huge part of theirs.