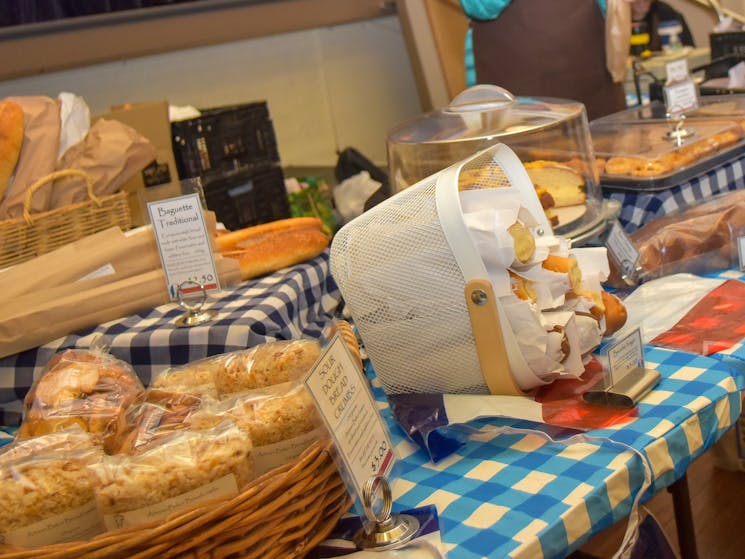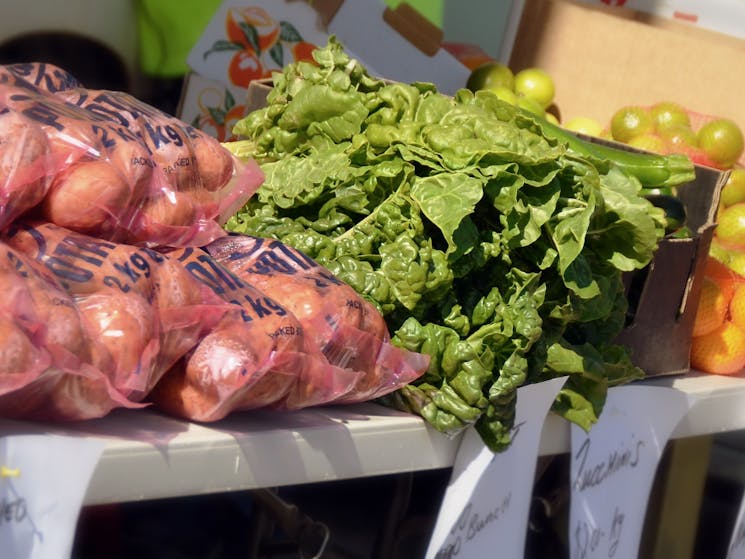 0

1

2

3

4
Junee Rotary Farmers Markets
Sunday 07 November 2021 to Sunday 05 December 2021 (MONTHLY event)
Overview
This wonderful market is held on the first Sunday of each month in the car park of the Junee Ex-Services Memorial Club. The market features freshly baked, hand made and fresh-picked goods from all…
This wonderful market is held on the first Sunday of each month in the car park of the Junee Ex-Services Memorial Club. The market features freshly baked, hand made and fresh-picked goods from all over the Eastern Riverina region.
Regular products include wine, olives, cheese, flowers, bread, pastries, green groceries, organic beef and condiments. A child-friendly market with musicians, food stalls and a great atmosphere.
Small or seasonal producers interested in having a stall are encouraged to contact the organiser John Higginson at Junee Rotary.