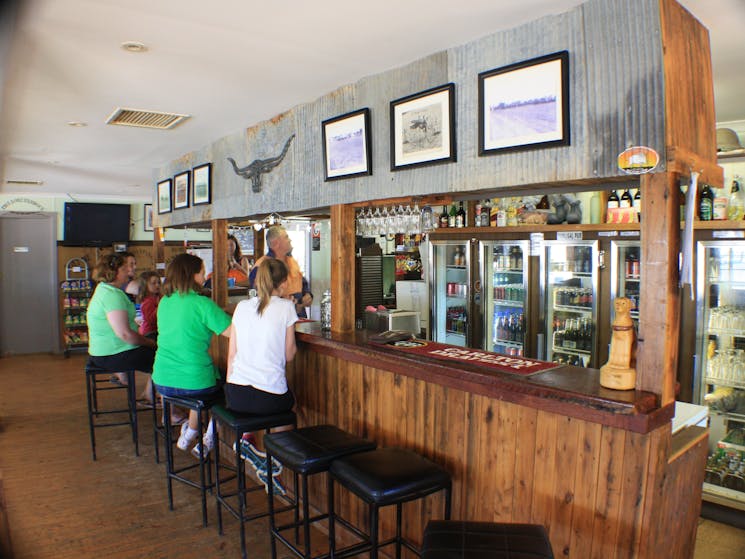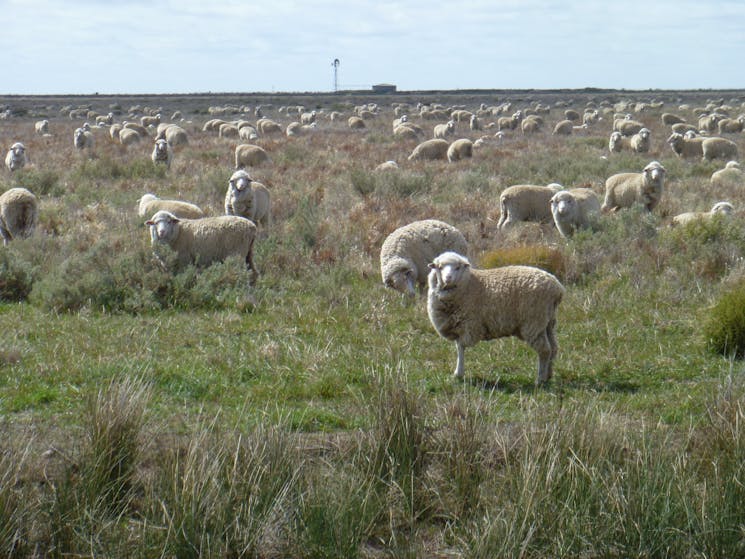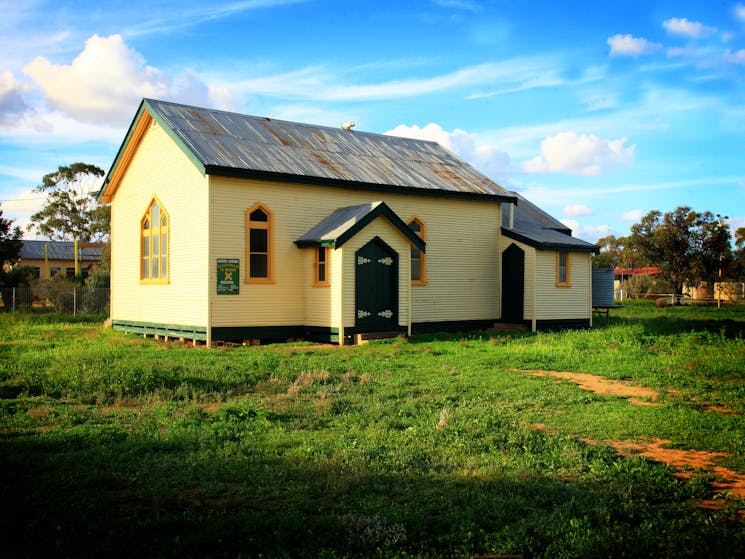 Booligal
Overview
The town of Booligal is a small cluster of houses on the tree-lined Lachlan River. It was made famous by Banjo Paterson's poem 'Hay and Hell and Booligal'. It is surrounded by open expanses of grass…
The town of Booligal is a small cluster of houses on the tree-lined Lachlan River. It was made famous by Banjo Paterson's poem 'Hay and Hell and Booligal'. It is surrounded by open expanses of grass plain and saltbush home to grazing kangaroos and emus.
Hawks, wedge-tail eagles and galahs soar overhead. It was once used as a stop over for Cobb and Co Coaches and is now famous for the annual Booligal Sheep Races that draw crowds from far and near.
The Booligal Hotel provides travellers with meals, ice cold drinks, postal agency, groceries and accommodation. Caravan and camping available.
The town is home to a cricket oval for the occasional social game, shaded eating areas, playground, barbecue, and toilet facilities.
Local children enjoy the Booligal Public School, and the Booligal War Memorial Hall is used for yoga, childrens playgroup, meetings and events.
Read more
Read less